Papi released from hospital, thankful for prayers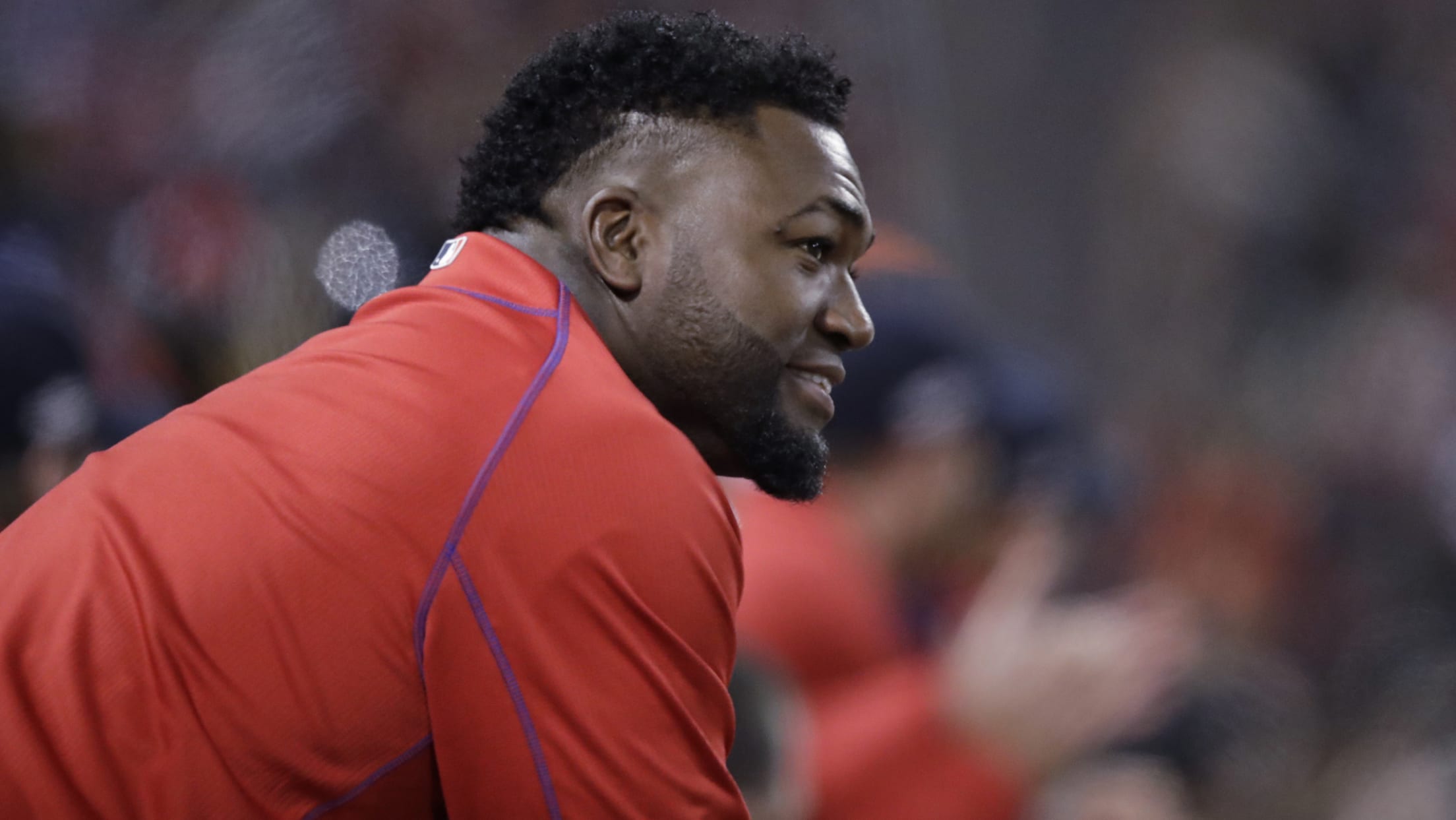 BOSTON -- After being released from Massachusetts General Hospital this weekend, Red Sox legend David Ortiz on Monday issued his first words to the public since he was shot in the lower back in the Dominican Republic on June 9. First, Ortiz took to Instagram to thank everyone for their
BOSTON -- After being released from Massachusetts General Hospital this weekend, Red Sox legend David Ortiz on Monday issued his first words to the public since he was shot in the lower back in the Dominican Republic on June 9.
First, Ortiz took to Instagram to thank everyone for their prayers while also posting three pictures from a family barbeque.
"Being at home and look at my family celebrating that [I'm] here safe is priceless," he wrote. "Thank for all the prayers. Too bad I can't crush food yet!"
A couple of hours later, a PR agency hired by the Ortiz family released an extended statement that thanked all of the medical professionals who have assisted in his recovery.
"They are some of the best teammates I have ever had," Ortiz said.
Ortiz took time to thank all his fans from the Dominican Republic and Red Sox Nation for their well wishes.
He also cited Red Sox ownership for the vital role they played in his recovery.
"My deep appreciation goes to John and Linda Henry, Tom Werner, Sam Kennedy and the entire Red Sox organization for providing the Red Sox plane that took me back to Boston from Santo Domingo and their continuing assistance to me and my family," said Ortiz.
Tiffany Ortiz, David's wife, gave a special thanks to Phil Morse, vice chairman of the board for the Red Sox, "for his special acts of kindness and concern during a difficult time for me and my family."
David Ortiz assured his fans that he is feeling better, but added that he won't short-change any aspect of his recovery.
"I am feeling good, but know I need to do my rehab just like I did when I was recovering from injuries playing baseball," said Ortiz.
Ortiz and his family continue to ask for privacy, but the statement finished with a sentence that will make plenty of people smile.
"Big Papi will be back soon," Ortiz said.
Over the weekend, the Red Sox were relieved to hear the news that Ortiz is no longer in the hospital.
"I mean, we've been hearing good news the last few weeks," said Red Sox manager Alex Cora, a teammate of Ortiz's from 2005-08. "He's getting better, which is the most important thing."
"Hopefully, we can see him soon," said Red Sox shortstop Xander Bogaerts. "I know there are a lot of guys in there who want to go and see him. But we've given him his privacy and time he needed with his family. Speedy recovery. Just happy to know that he's out."
The 10-time All-Star underwent three surgeries since the shooting -- one in the Dominican Republic and two in Boston.
Dominican Attorney General Jean Alain Rodriguez stated last month that the shooting was a case of mistaken identity.