Price reportedly changes number from 24 to 10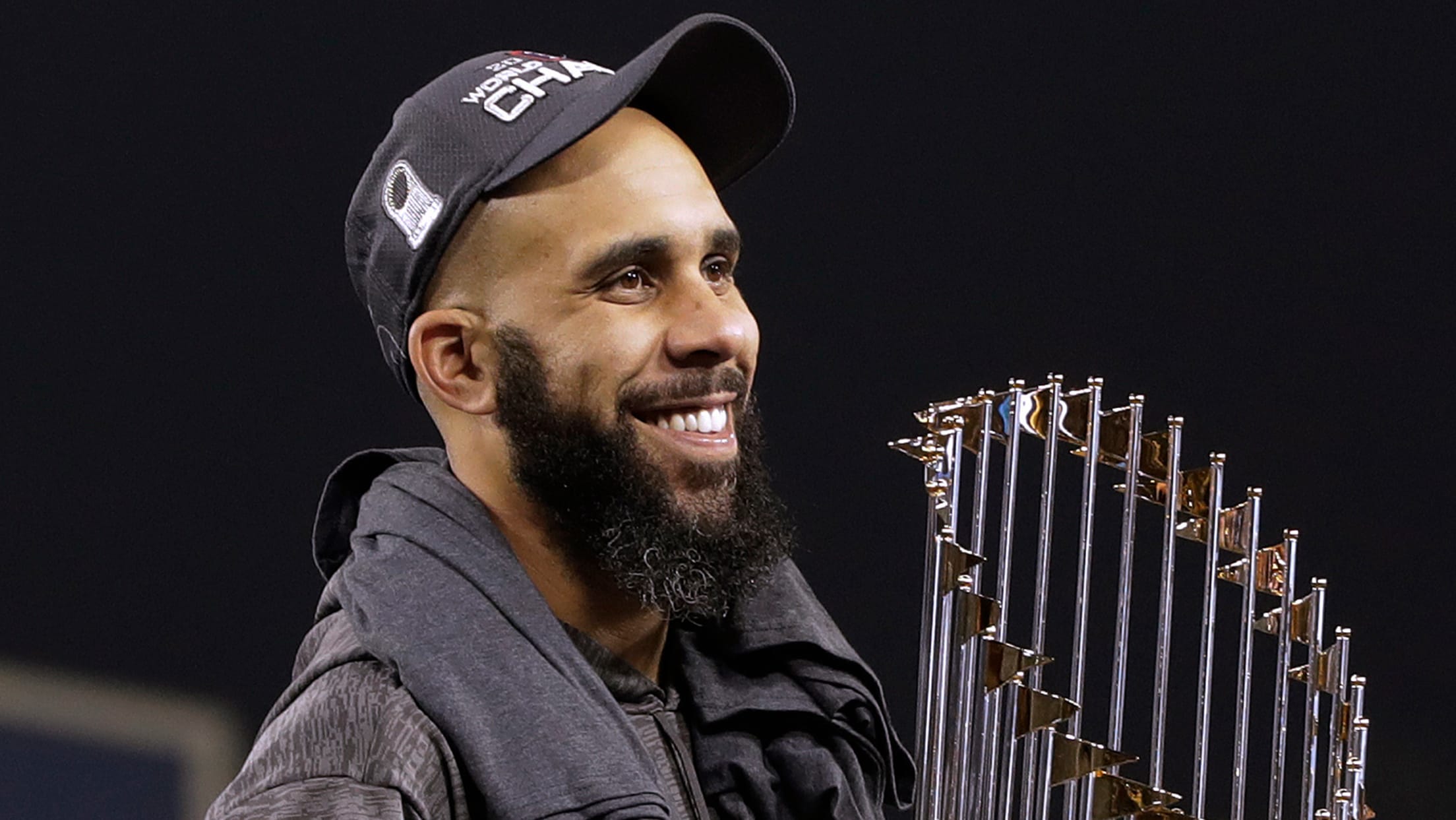 Red Sox left-hander David Price will look to build on his superb postseason performance in 2019, but he'll be doing so with a new number on the back of his jersey.After wearing No. 24 since joining the Red Sox in 2016, Price will be changing to No. 10, according to
Red Sox left-hander David Price will look to build on his superb postseason performance in 2019, but he'll be doing so with a new number on the back of his jersey.
After wearing No. 24 since joining the Red Sox in 2016, Price will be changing to No. 10, according to Pete Abraham of the Boston Globe. The No. 24 has been worn by Boston greats Manny Ramirez and Dwight Evans, but Abraham notes that there's nothing special going on with Price's switch; it appears the lefty is just going with something different.
Price wore No. 14 at Vanderbilt and has worn the number throughout his professional career. He wasn't able to wear No. 14 when he signed a seven-year, $217 million contract with the Red Sox because the number was retired for Hall of Famer Jim Rice.
Price, 33, had an opportunity this offseason to opt out of the remaining four years on his contract, but he decided to stay with the Red Sox, as he's scheduled to make $31 million next season and $32 million in each of the final three years of the deal.
Price posted a 16-7 record and a 3.58 ERA in 2018, his third year with Boston. The southpaw was able to silence his postseason critics by going 3-1 in the playoffs, including a dominant World Series in which he posted a 1.98 ERA and picked up two wins.
Juan Toribio is a reporter for MLB.com. Follow him on Twitter @juanctoribio.