Falvey's path discussed on Executive Access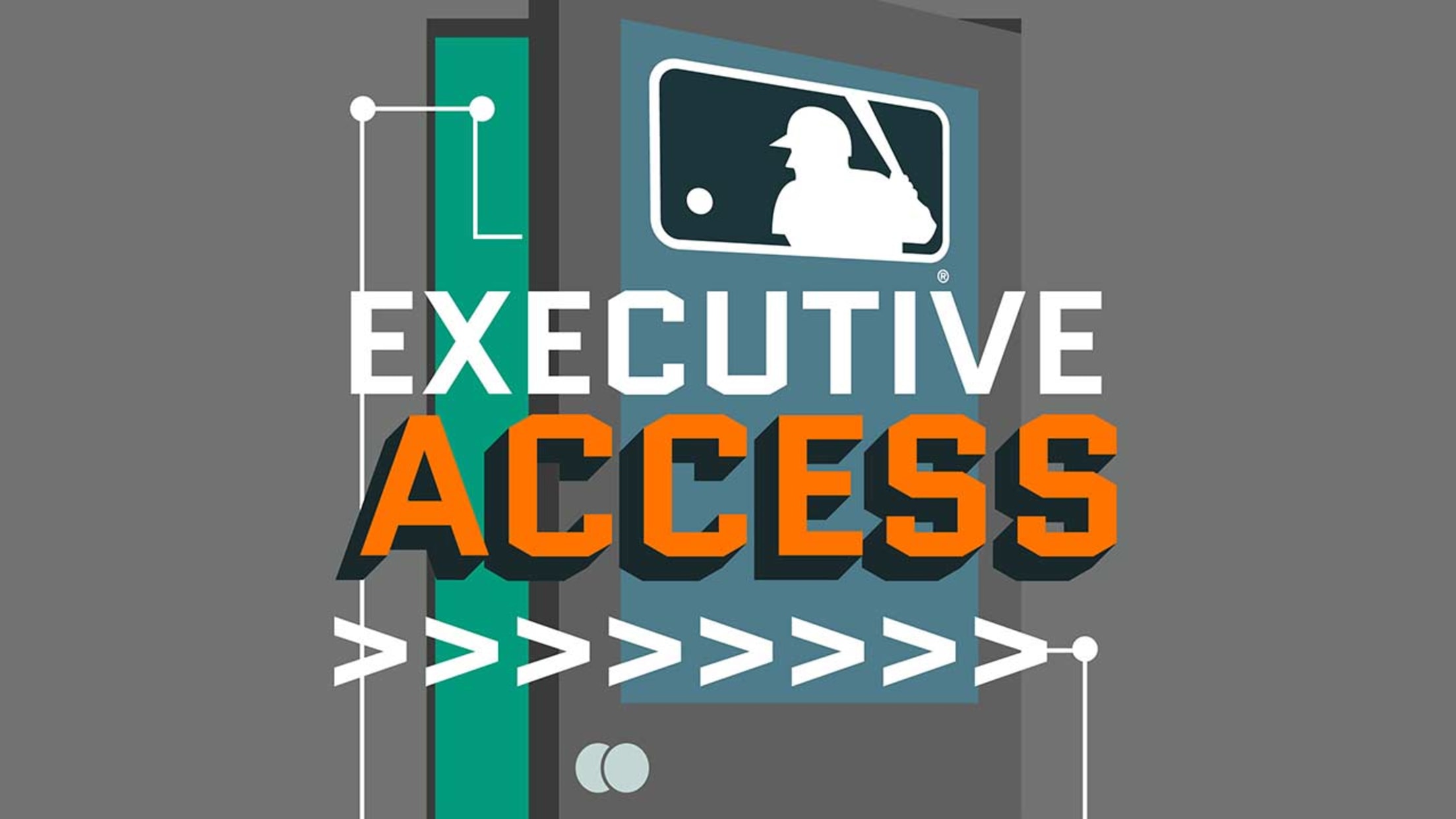 Derek Falvey is one of many baseball executives to blossom from the Mark Shapiro tree, spending nine seasons with the Cleveland Indians before taking over as the Minnesota Twins chief baseball officer in November 2016. Falvey was tasked with the turnaround of a 103-loss Twins team, promptly guiding Minnesota to
Derek Falvey is one of many baseball executives to blossom from the Mark Shapiro tree, spending nine seasons with the Cleveland Indians before taking over as the Minnesota Twins chief baseball officer in November 2016. u5:p
Falvey was tasked with the turnaround of a 103-loss Twins team, promptly guiding Minnesota to an American League Wild Card berth during his first year at the helm. u5:p
MLB.com's Mark Feinsand recently sat down with Falvey to discuss his start in the Cape Cod League, what he learned from Shapiro, his memories of facing Shapiro's Blue Jays team with the Indians during the 2016 postseason and much more.
On Executive Access, Feinsand provides a unique look at the people building Major League teams by engaging in candid interviews with front-office personnel from around MLB. Each week, you'll find out how they broke into the game, why they do what they do and how they envision the future of baseball. Look out for new episodes on Tuesdays. Download, subscribe and help others find the show by leaving a rating and review on iTunes or your favorite platform.