Dodgers play host to Cubs to open spring slate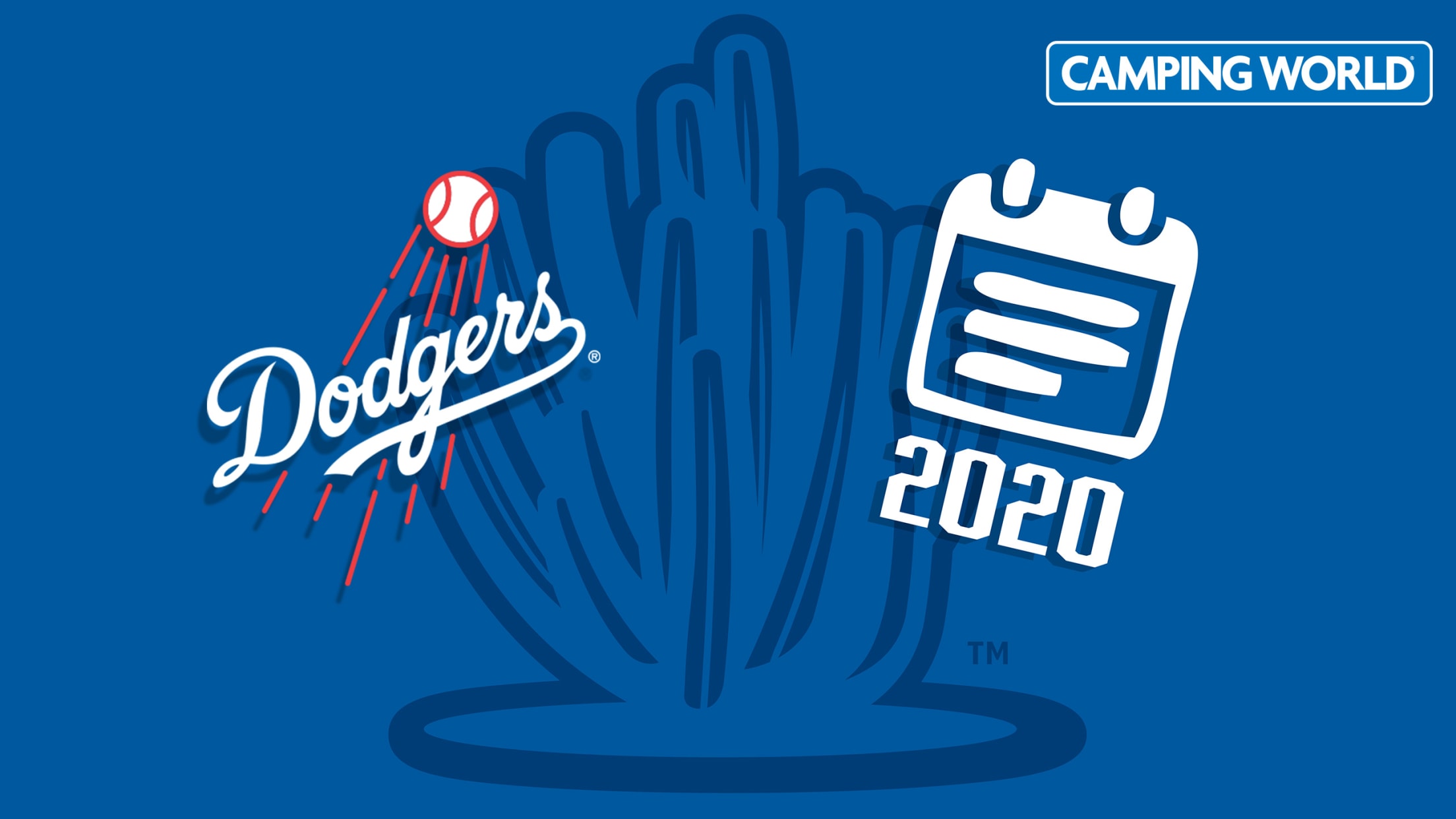 LOS ANGELES -- The Dodgers on Monday revealed their 33-game 2020 Spring Training schedule, which opens at home on Sunday, Feb. 23, against the Cubs, and closes with the traditional three-game Freeway Series against the Angels. The Dodgers' Cactus League opener at Camelback Ranch-Glendale will be the club's 12th spring
LOS ANGELES -- The Dodgers on Monday revealed their 33-game 2020 Spring Training schedule, which opens at home on Sunday, Feb. 23, against the Cubs, and closes with the traditional three-game Freeway Series against the Angels.
The Dodgers' Cactus League opener at Camelback Ranch-Glendale will be the club's 12th spring at the complex that is shared with the White Sox.
• Every team's 2020 Spring Training schedule
The club has at least one home game during each of the five Cactus League weekends, designed to provide fans ample opportunity to make the five-hour drive or one-hour flight to the desert.
After returning from Arizona, the Dodgers will conclude their exhibition schedule against the Angels, playing in Anaheim on Sunday, March 22 and at Dodger Stadium on Monday, March 23 and Tuesday, March 24.
The Dodgers will play 16 of their 30 Cactus League games at Camelback Ranch-Glendale, including 15 as the designated home team. In addition to their Cactus League home opener against the Cubs, popular matchups are expected to include home games against the Angels (Wednesday, Feb. 26) and Giants (Wednesday, March 4).
To be notified as soon as Spring Training ticket packages are available, fans can sign up for a ticket information waiting list at www.camelbackranchbaseball.com. Single-game Spring Training tickets go on sale Monday, Jan. 6, 2020 and start as low as $10.
Ken Gurnick has covered the Dodgers for MLB.com since 2001.