Here's the latest on the Dodgers' injuries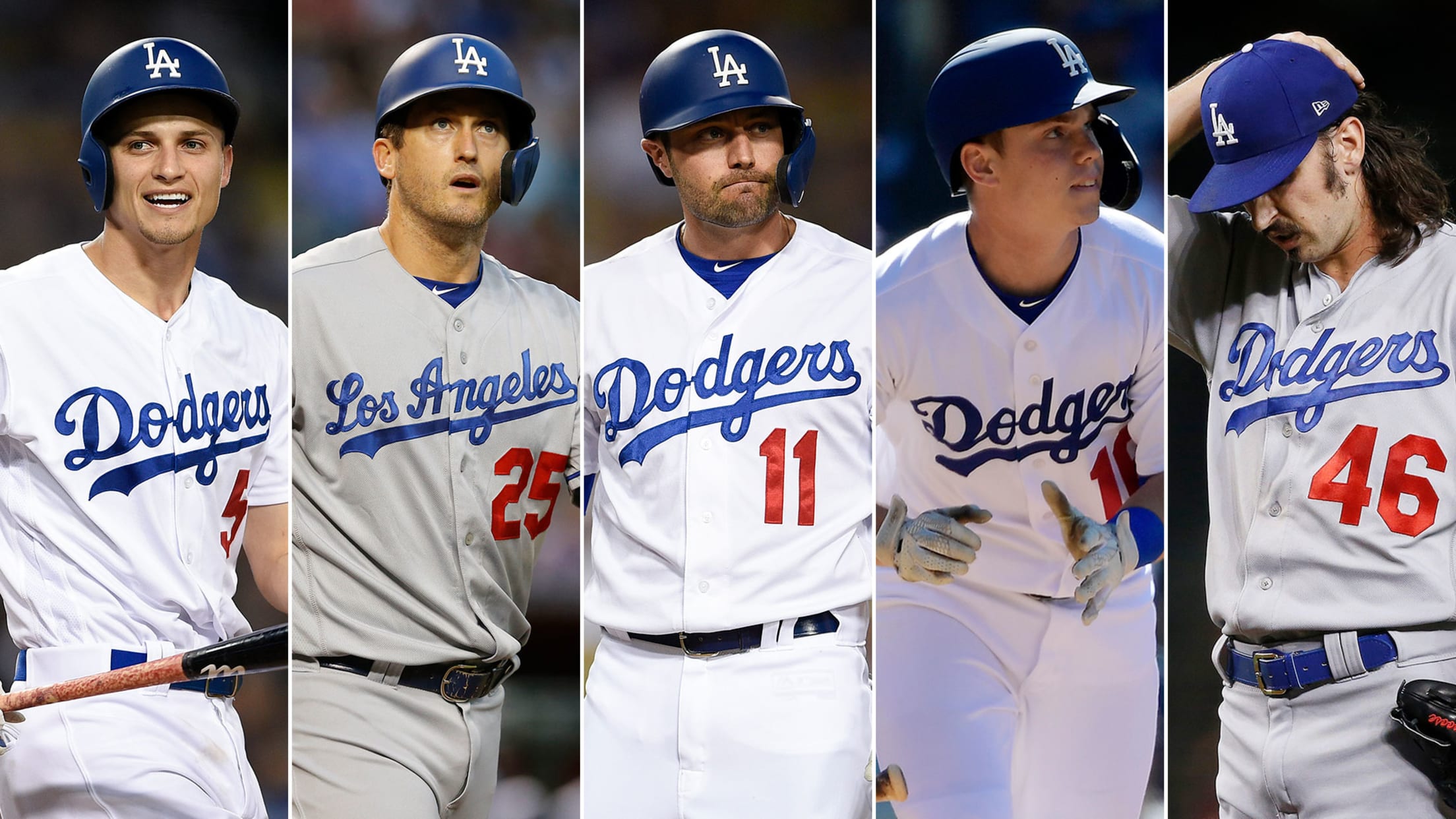 LOS ANGELES -- The Dodgers issued a flurry of updates on their injured players on Friday, which included the beginning of a Minor League rehab assignment for shortstop Corey Seager with Class A Advanced Rancho Cucamonga. Seager was hoping to avoid that and return to the Dodgers from a strained
LOS ANGELES -- The Dodgers issued a flurry of updates on their injured players on Friday, which included the beginning of a Minor League rehab assignment for shortstop Corey Seager with Class A Advanced Rancho Cucamonga.
Seager was hoping to avoid that and return to the Dodgers from a strained hamstring this weekend. Instead, he joined outfielder A.J. Pollock in the California League and will play three games there. Seager, Pollock and first baseman David Freese are all expected to rejoin the Dodgers coming out of the break in Boston.
Pollock is returning from 2 1/2 months on the sidelines with an elbow infection that led to surgery. He began his Minor League stint on Thursday.
Manager Dave Roberts had said he expected Freese to be activated Friday or Saturday, but Freese reported that his strained left hamstring has been slow to fully heal, although he insisted he did not suffer a setback.
When all three return, Roberts will have his work cut out juggling playing time for Chris Taylor, Joc Pederson, Alex Verdugo and Enrique Hernandez. The Dodgers also will need roster spots, making the return to Triple-A Oklahoma City likely for rookies Kyle Garlick, Edwin Rios and Matt Beaty.
Worth noting
• Speaking of OKC, two recent Dodgers quickly showed up on the injured list after they returned to the affiliate.
Catcher Will Smith was originally placed on the seven-day Minor League injured list with a strained oblique, but the injury apparently occurred in his last Dodgers game so he was changed to the Major League injured list, meaning he will receive Major League service time and salary and be out a minimum of 10 days.
Pitcher Tony Gonsolin, who made one start for OKC after his MLB debut with the Dodgers in Arizona last week, has been placed on the Minor League seven-day injured list with a left hamstring strain.
• Pederson, searching for his pitcher for Monday's T-Mobile Home Run Derby (5 p.m. PT on ESPN), held a tryout on Friday with Dodgers coaches Jose Vizcaino and Dino Ebel. No winner was announced.
• Play HR Derby Bracket Challenge for chance to win $250,000
Ken Gurnick has covered the Dodgers for MLB.com since 2001.