Dodgers reliever Ravin suspended 80 games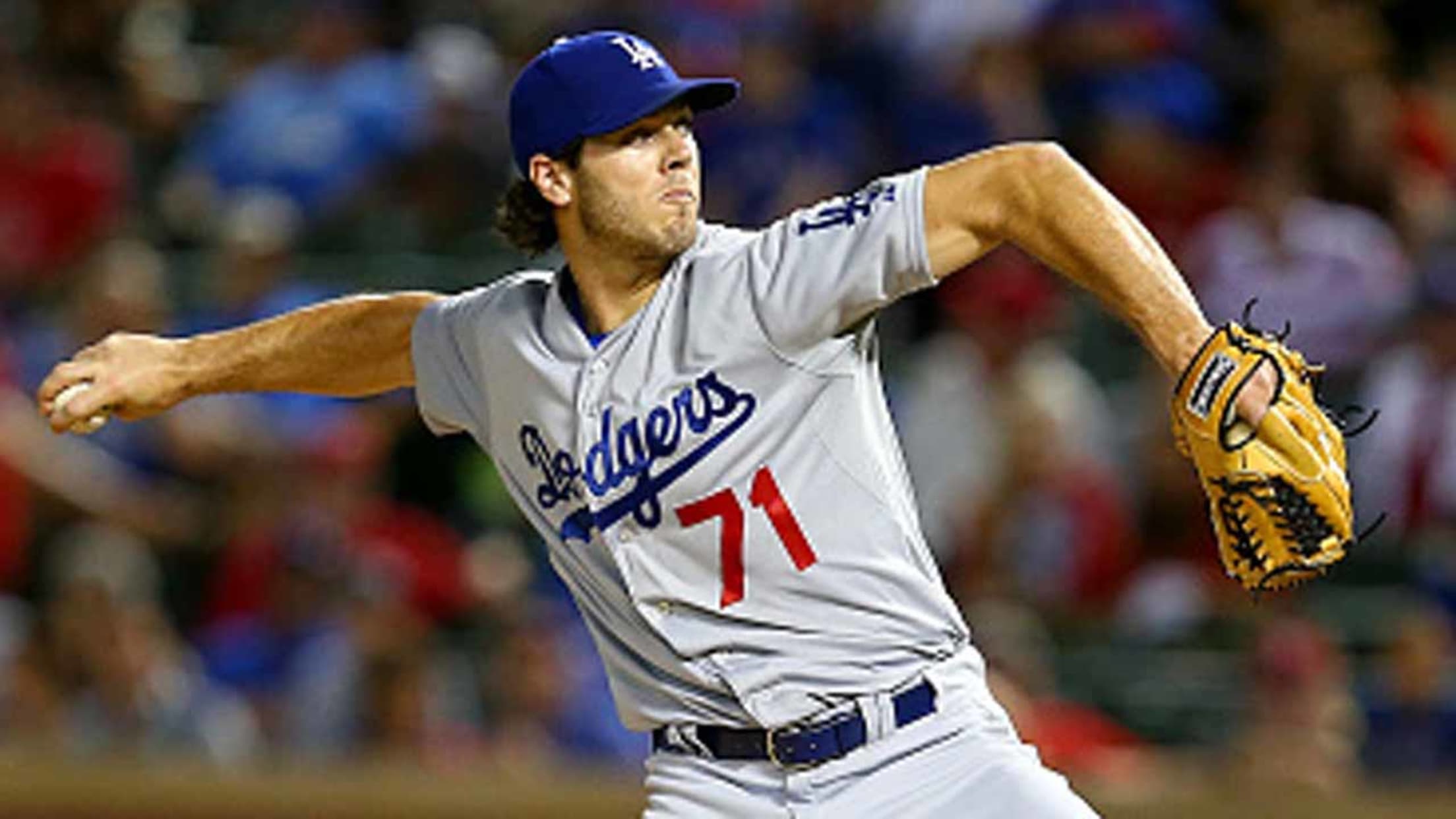 Josh Ravin, who has spent all season on the DL, had a 6.75 ERA and 12 strikeouts in 9 1/3 innings last season. (Sarah Crabill/Getty Images)
Dodgers pitcher Josh Ravin has been suspended without pay for 80 games for violating MLB's Joint Drug Prevention and Treatment Program, the Office of the Commissioner announced Monday evening.Ravin tested positive for a performance-enhancing substance -- Growth Hormone Releasing Peptide 2."We are disappointed to hear that Josh has violated Major
Dodgers pitcher Josh Ravin has been suspended without pay for 80 games for violating MLB's Joint Drug Prevention and Treatment Program, the Office of the Commissioner announced Monday evening.
Ravin tested positive for a performance-enhancing substance -- Growth Hormone Releasing Peptide 2.
"We are disappointed to hear that Josh has violated Major League Baseball's Joint Drug Prevention and Treatment Program," the Dodgers said in a statement. "The Dodgers fully support MLB's policy toward eliminating performance enhancing substances from the sport and, as per the Joint Drug Program, we will have no further comment on this suspension."
Ravin, 28, has spent the season on the disabled list after breaking his left arm in a car accident this spring. He made his big league debut with the Dodgers last year, going 2-1 with a 6.75 ERA through nine relief appearances.