Key questions, dates for Dodgers entering '20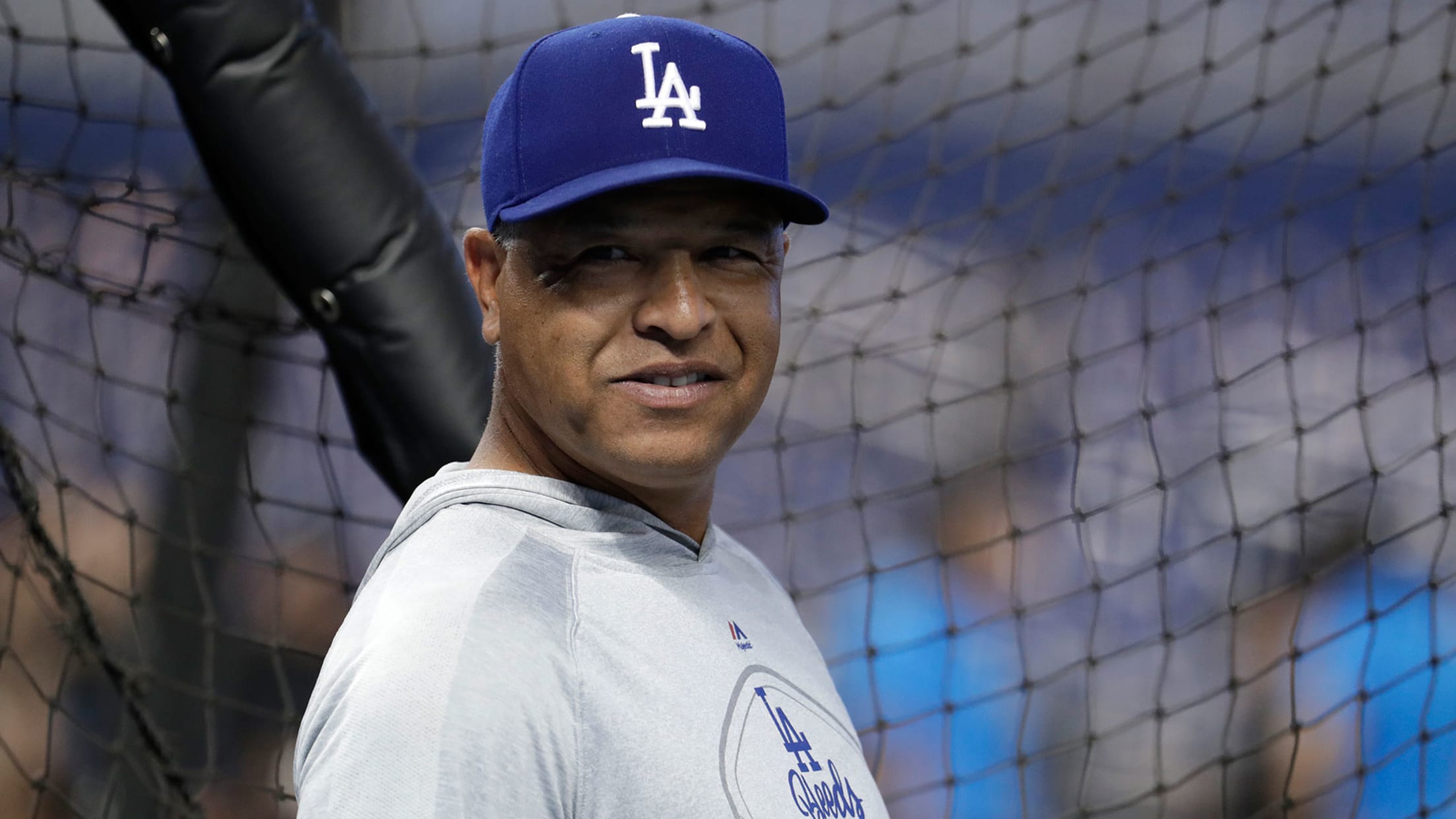 LOS ANGELES -- From all signs at the Winter Meetings, the Dodgers seem determined to shake up their roster with at least one big-name acquisition, and that will be the focus of the remaining offseason. In the meantime, here's a quick look ahead to important dates and questions for the
LOS ANGELES -- From all signs at the Winter Meetings, the Dodgers seem determined to shake up their roster with at least one big-name acquisition, and that will be the focus of the remaining offseason.
In the meantime, here's a quick look ahead to important dates and questions for the 2020 season:
Reporting dates
Pitchers and catchers report on Thursday, Feb. 13. The first workout is Friday, Feb. 14, and the first full-squad workout is Tuesday, Feb. 18.
Spring Training schedule
The Dodgers' 33-game Spring Training schedule opens on Saturday, Feb. 22, at 12:05 p.m. PT against the Giants in Scottsdale, Ariz. Their first home game is the following day, Feb. 23, at 12:05 p.m. PT against the Cubs at Camelback Ranch-Glendale.
Opening Day
The Dodgers open the 2020 season on Thursday, March 26, against the Giants at Dodger Stadium. First pitch is scheduled for 1:10 p.m. PT.
All-Star Game
Dodger Stadium will host the All-Star Game presented by Mastercard for the first time since 1980 on July 14.
Three questions to answer before Spring Training
1. What's the big roster move?
After missing out on starter Gerrit Cole, management seems committed to a top-tier acquisition -- a player opponents fear -- with a trade for Cleveland shortstop Francisco Lindor or Boston outfielder Mookie Betts the apparent focus.
2. Who fills out the starting rotation?
As the top free-agent pitchers sign elsewhere and Hyun-Jin Ryu departs for Toronto, a rotation headed by Walker Buehler and Clayton Kershaw is in flux behind them. In-house candidates include Kenta Maeda, Julio Urías, Dustin May, Tony Gonsolin and Ross Stripling. Jimmy Nelson and a returning Alex Wood will be given chances to rebound from injuries, either in the rotation or the bullpen.
3. Who joins Blake Treinen?
Other than kicking the tires on a Josh Hader trade, a management targeting quality in a bat or starting pitching is going for quantity in the bullpen. The signing of Treinen is likely to be followed by another bargain reliever or two.
Ken Gurnick has covered the Dodgers for MLB.com since 2001.