Dodgers recall reliever Sborz, option Chargois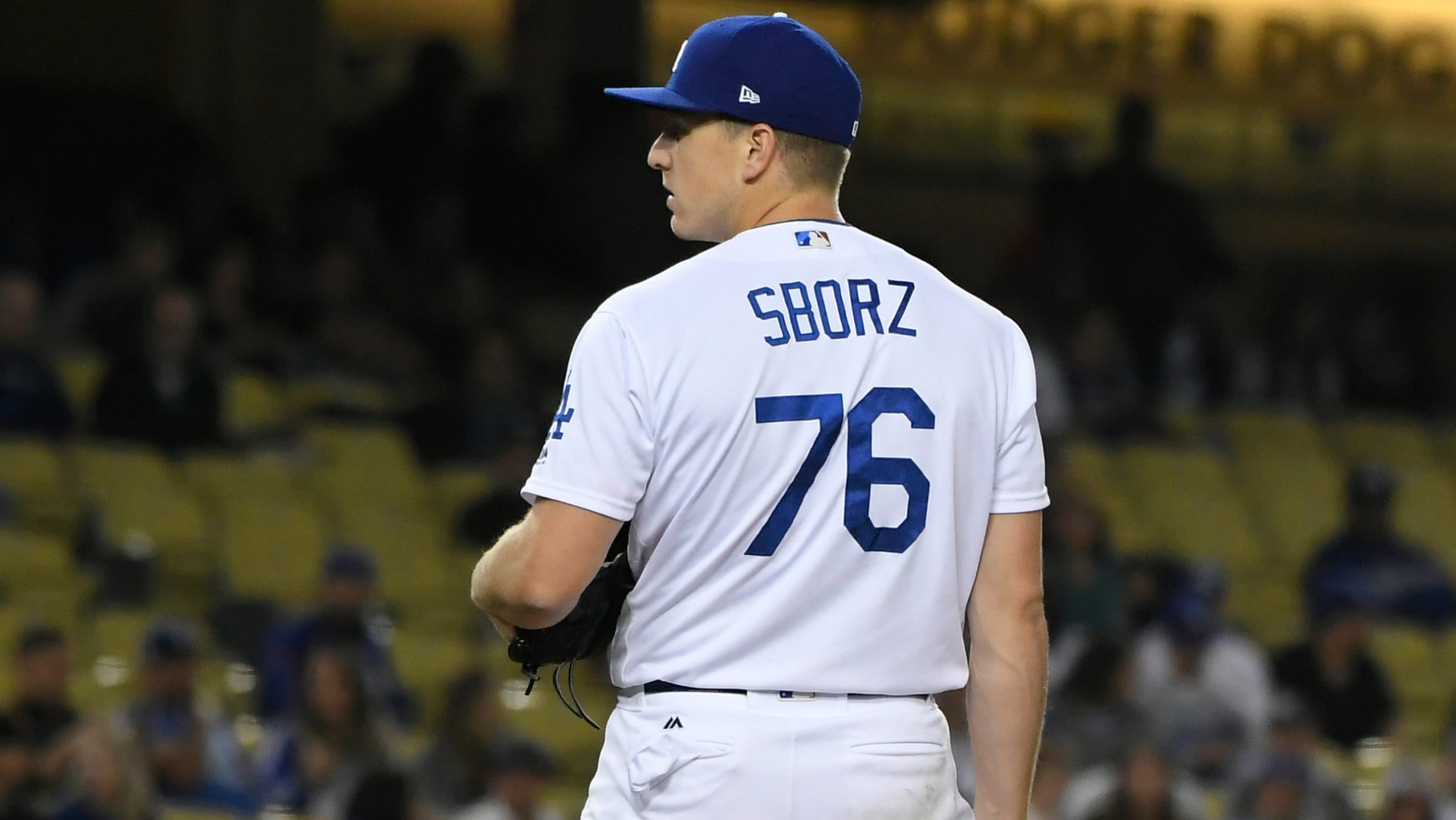 ATLANTA -- The Dodgers recalled a fresh bullpen arm on Friday, promoting right-handed reliever Josh Sborz from Triple-A Oklahoma City and optioning right-handed reliever JT Chargois to OKC. Sborz, 25, has appeared in two games for the Dodgers this season, allowing six runs on six hits in three innings. In
ATLANTA -- The Dodgers recalled a fresh bullpen arm on Friday, promoting right-handed reliever Josh Sborz from Triple-A Oklahoma City and optioning right-handed reliever JT Chargois to OKC.
Sborz, 25, has appeared in two games for the Dodgers this season, allowing six runs on six hits in three innings. In 41 games for Triple-A Oklahoma City, he is 4-3 with a 4.27 ERA (22 ER/46.1 IP) and 63 strikeouts, including a 2-0 record with a 2.31 ERA over his last 10 games.
Chargois pitched in three of the previous four games for the Dodgers. Chargois, 28, is 1-0 with a 6.33 ERA and 28 strikeouts in 21 games for the Dodgers.
Ken Gurnick has covered the Dodgers for MLB.com since 2001.