Dodgers release relievers Goeddel, Rosscup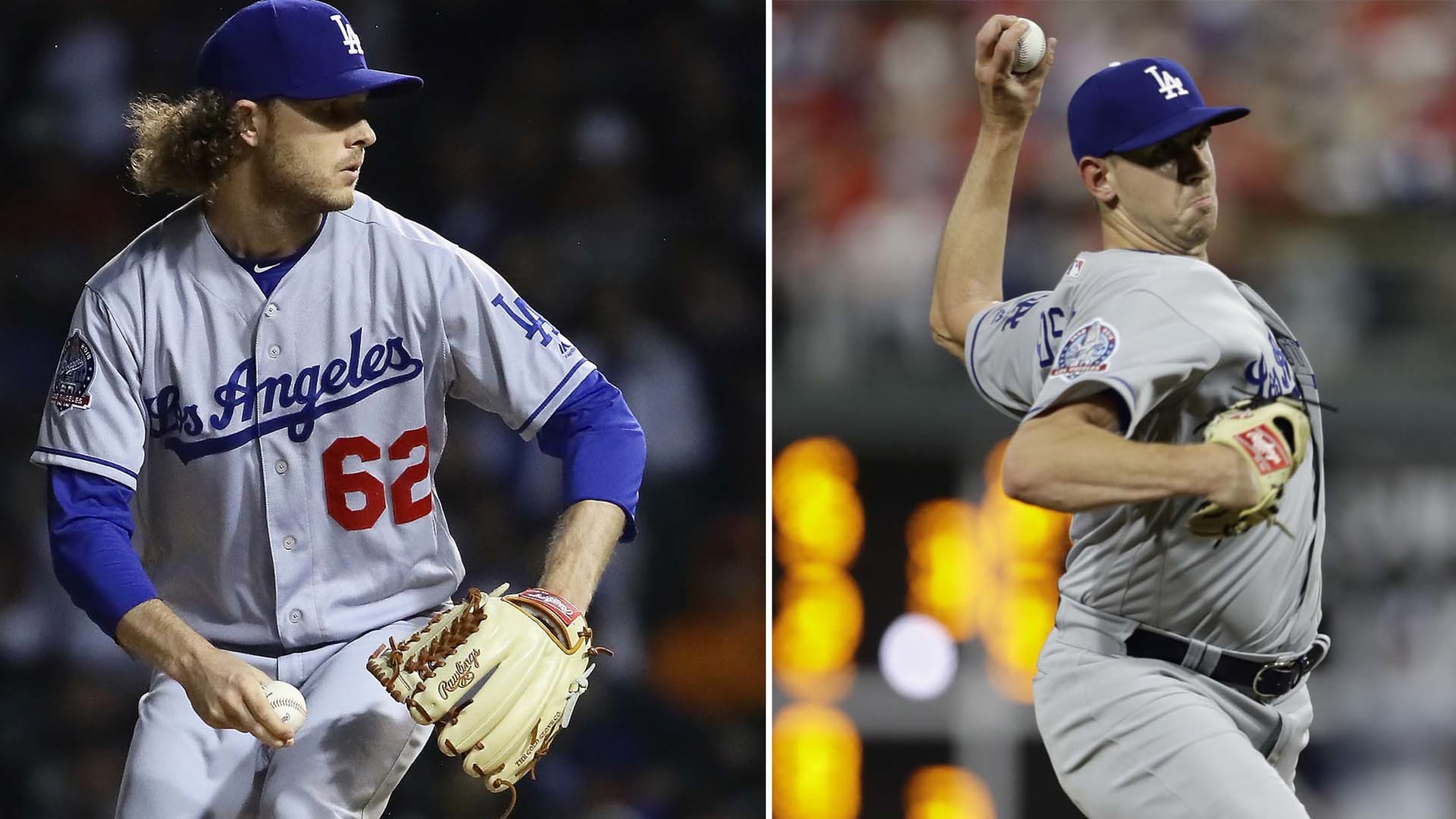 LOS ANGELES -- The Dodgers have released relievers Erik Goeddel and Zachary Rosscup.Both pitchers were designated for assignment on Tuesday to make room for prospects the Dodgers wanted to protect from next month's Rule 5 Draft.Goeddel was claimed off waivers from Seattle on May 18 and had a 3.38 ERA
LOS ANGELES -- The Dodgers have released relievers Erik Goeddel and Zachary Rosscup.
Both pitchers were designated for assignment on Tuesday to make room for prospects the Dodgers wanted to protect from next month's Rule 5 Draft.
Goeddel was claimed off waivers from Seattle on May 18 and had a 3.38 ERA in 26 games for the Dodgers, but he missed the final six weeks of the season with a right elbow injury.
Rosscup spent two stints on the disabled list after being claimed off waivers from Colorado on July 11. He had a 4.76 ERA in 17 games, but he struck out 20 in 11 1/3 innings.
Also designated for assignment was utility man Tim Locastro, who then was traded to the Yankees for Minor League pitcher Drew Finley.
Ken Gurnick has covered the Dodgers for MLB.com since 2001.