Ervin Santana declines outright, opts for FA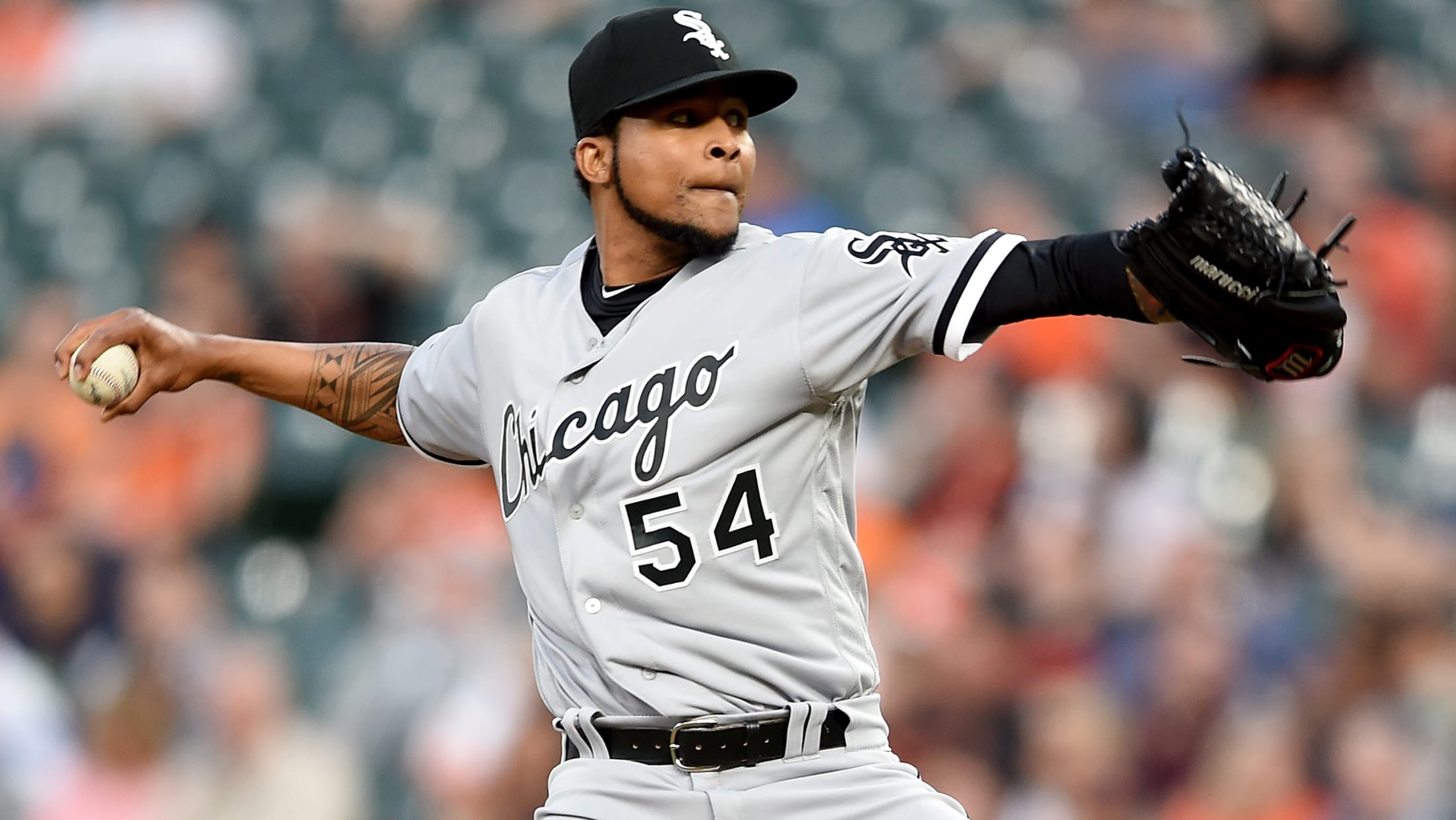 Right-hander Ervin Santana declared free agency in lieu of accepting an outright assignment from the White Sox to Triple-A Charlotte on Monday. Chicago designated Santana for assignment on Friday after the 36-year-old went 0-2 with a 9.45 ERA and a 1.88 WHIP in three starts this season. The Sox originally
Right-hander Ervin Santana declared free agency in lieu of accepting an outright assignment from the White Sox to Triple-A Charlotte on Monday.
Chicago designated Santana for assignment on Friday after the 36-year-old went 0-2 with a 9.45 ERA and a 1.88 WHIP in three starts this season. The Sox originally signed Santana to a Minor League deal as a free agent on Feb. 23.
When a player's contract is designated for assignment, that player is immediately removed from his club's 40-man roster, and 25-man roster if he was on that as well. Within seven days of the transaction (it was previously 10 days), the player must either be traded, released or placed on irrevocable outright waivers.
If a player has more than three years of Major League service time or was previously outrighted in his career (by his current club or another club), he is eligible to reject the outright assignment and instead opt for free agency.