Report: Guerrero awakens from coma after stroke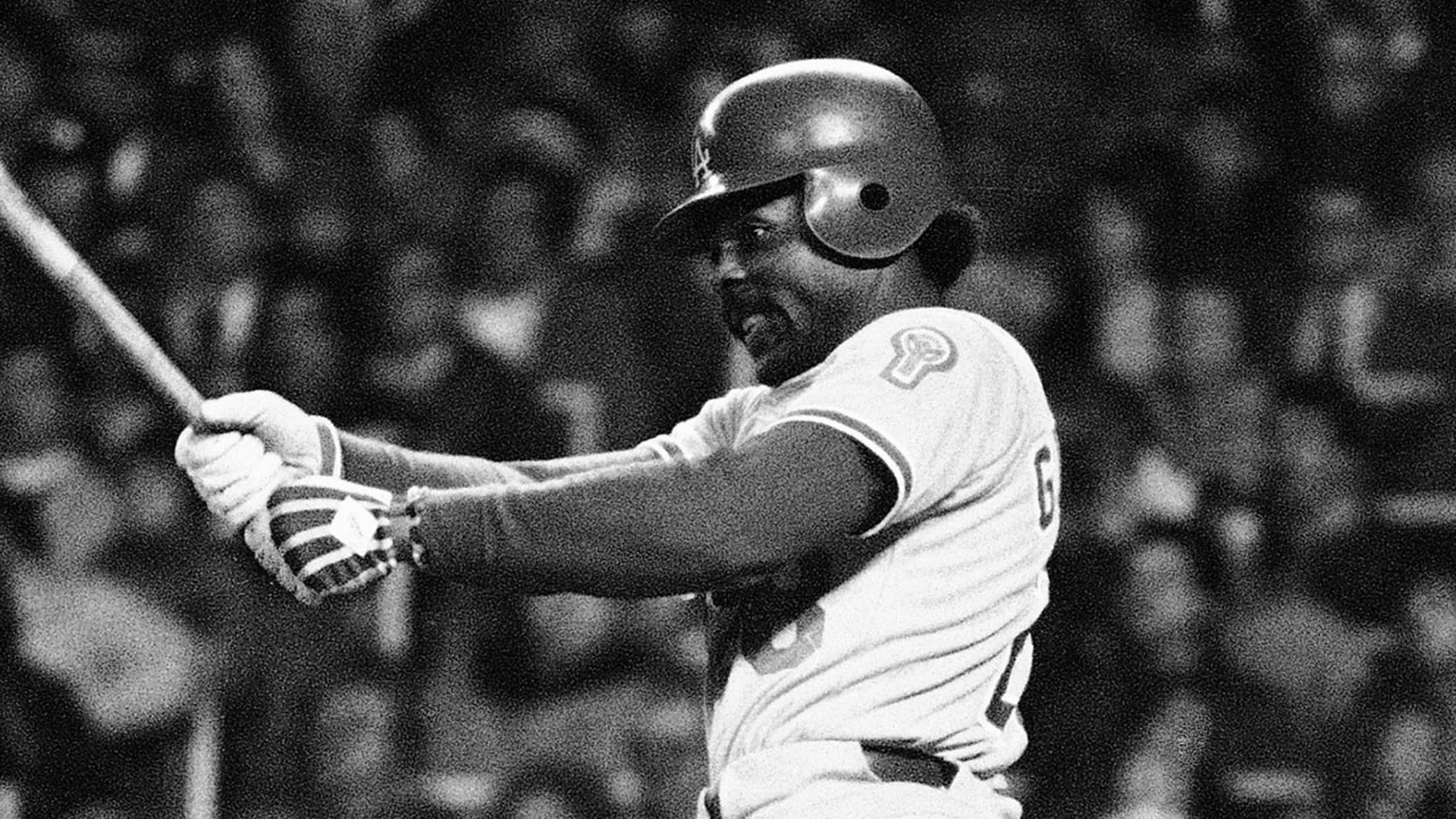 Pedro Guerrero spent 11 seasons with the Dodgers, sharing the MVP Award of the 1981 World Series. (AP)
Former Major Leaguer Pedro Guerrero, who suffered a massive stroke Monday, awoke from a coma Wednesday morning and spoke with friends and family, according to a report by ESPN's Enrique Rojas.Guerrero was taken to the Jamaica Center Hospital after suffering a massive stroke -- his second -- near his home
Former Major Leaguer Pedro Guerrero, who suffered a massive stroke Monday, awoke from a coma Wednesday morning and spoke with friends and family, according to a report by ESPN's Enrique Rojas.
Guerrero was taken to the Jamaica Center Hospital after suffering a massive stroke -- his second -- near his home in Queens on Monday evening. Guerrero's wife, Roxanna, told ESPN her husband was then transferred to Lenox Hill Hospital in Manhattan, where he is now resting.
"It is a miracle that Pedro is alive, completely conscious and speaking clearly two days after a doctor basically declared him brain dead," Roxanna Guerrero told ESPN. "This is a miracle."
Doctors told Roxanna she had to sign a document to declare Guerrero dead, but she would not do so until they were able to speak with the doctor who had operated a brain bypass surgery on her husband in February 2015, according to an ESPN report.
Guerrero played 15 seasons with the Dodgers and Cardinals, earning the 1981 World Series co-Most Valuable Player Award with Los Angeles. The five-time All-Star was a .300 career hitter with 215 home runs and 898 RBIs.
Guerrero helped lead the Dodgers to their first World Series championship in 16 years in 1981 by driving in five runs in a Game 6 victory. He shared MVP Award honors with teammates Ron Cey and Steve Yeager.