First AL ROY Award winner Sievers dies at 90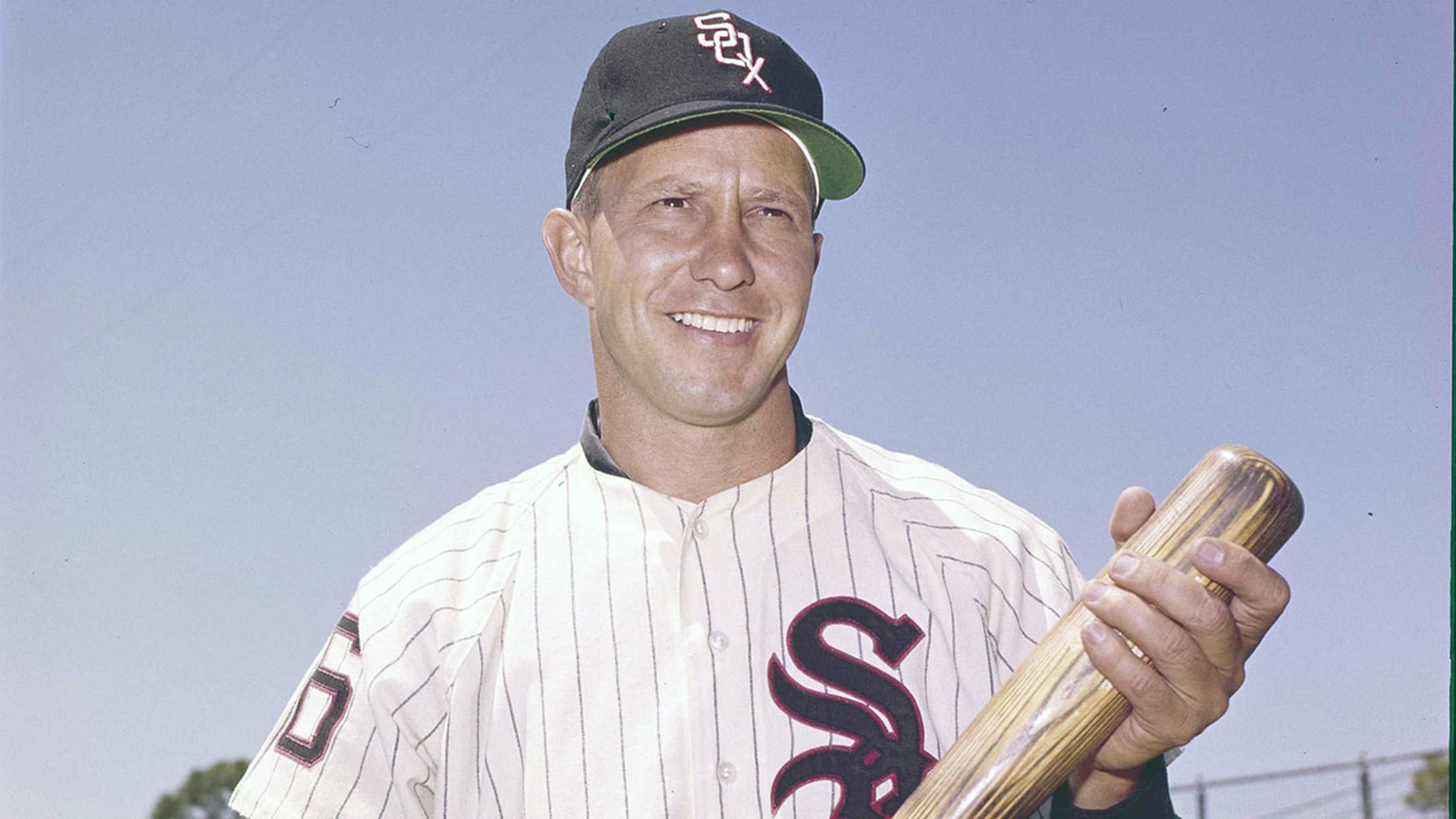 Roy Sievers averaged 28 home runs and 92 RBIs per season from 1954-63. (AP)
Roy Sievers, the first winner of the American League Rookie of the Year Award, passed away on Tuesday at 90.A former outfielder and first baseman, Sievers hit .306 with 16 home runs and 91 RBIs during his debut season with the St. Louis Browns in 1949 -- the first season
Roy Sievers, the first winner of the American League Rookie of the Year Award, passed away on Tuesday at 90.
A former outfielder and first baseman, Sievers hit .306 with 16 home runs and 91 RBIs during his debut season with the St. Louis Browns in 1949 -- the first season in which there were Rookie of the Year Awards in both leagues. He was listed at the top of 42 percent of all ballots cast for the award.
The first two Rookie of the Year Award winners -- Jackie Robinson in 1947 and Al Dark in '48 -- played in the National League.
Sievers went on to play four more seasons for the Browns before being traded to the Washington Senators in 1954. He also played for the Philadelphia Phillies and Chicago White Sox during his 17-year carer.
The St. Louis native was a four-time All-Star and finished in the Top 10 in the AL Most Valuable Player Award voting three times. Sievers' best season came in 1957, when he hit .301 and led the AL with 42 home runs and 114 RBIs for the Senators while finishing third in the league's MVP Award voting.
After his playing career ended in 1965, Sievers spent one year as a coach with the Cincinnati Reds.