Each AL Central team's MVP in 2019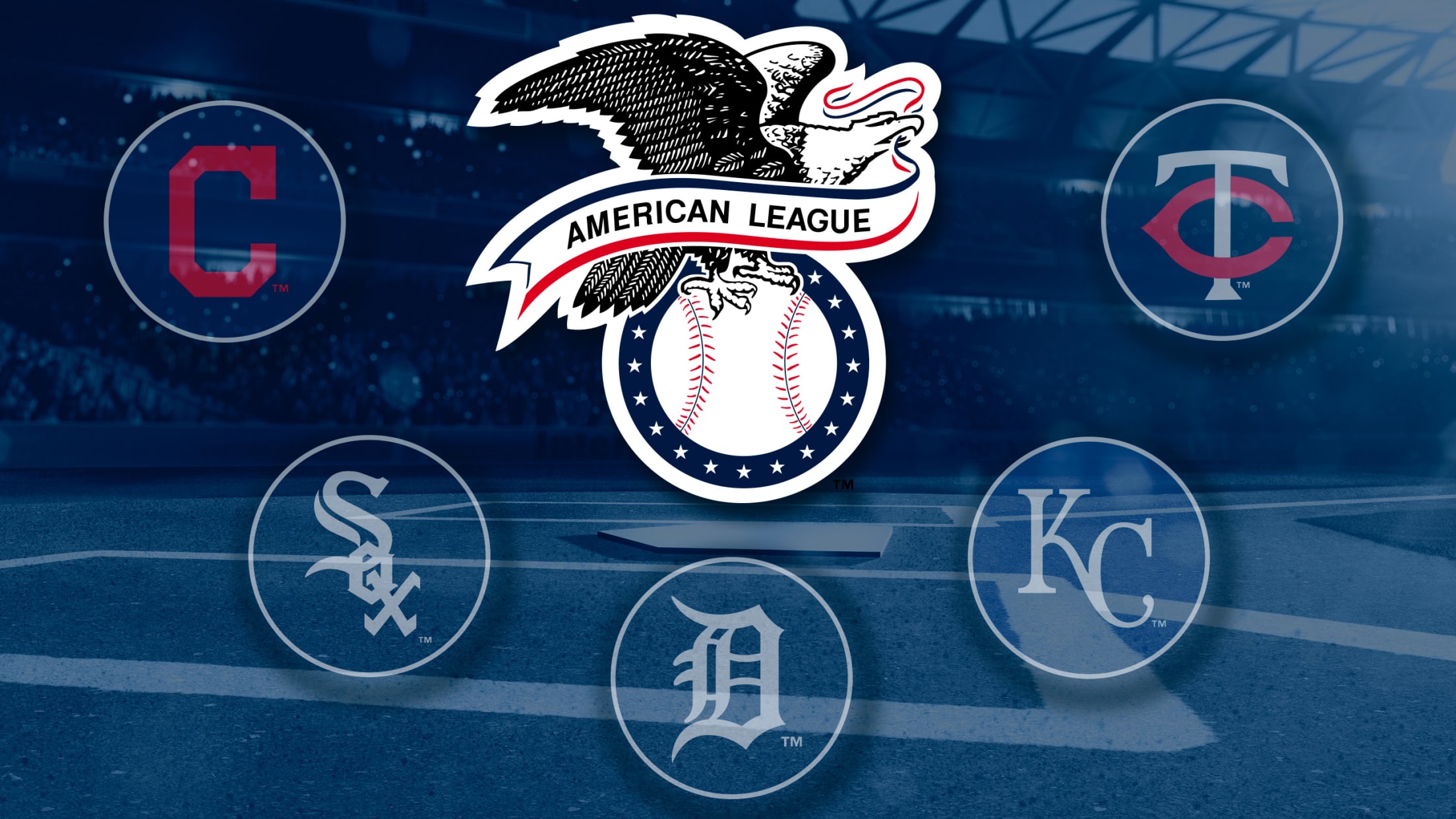 Immediately following the conclusion of the regular season, teams will start announcing their award winners, but why wait to speculate? Regardless of how well (or poorly) a team performed overall, there is always at least one player deserving to be singled out. Here are our picks for the players who
Immediately following the conclusion of the regular season, teams will start announcing their award winners, but why wait to speculate? Regardless of how well (or poorly) a team performed overall, there is always at least one player deserving to be singled out. Here are our picks for the players who have earned Most Valuable Player Award honors on their individual clubs. In the American League Central Division, there is star power on every roster.
Indians: Carlos Santana
If your criteria for picking an MVP includes imagining where the team would be without that player, then Santana, already a clear-cut favorite as the team's most irreplaceable piece, is the obvious choice. He's having a career year and has been an invaluable presence in the middle of the order for a potential playoff team. Where would the Tribe be without Santana? Entering Wednesday's play, he had played in more games (154), hit more homers (34) and has a higher OPS (.927) than anyone on the roster. In addition, Santana is looking to become the first Cleveland player to finish with an on-base percentage of .400-or-better since Shin-Soo Choo in 2010 (.401). Santana won't win the American League MVP Award, but he'll get some votes -- a clear signal that he's the MVP of his own team.
Royals: Jorge Soler
When a player is competing with Mike Trout, injury-shortened season or not, for the American League home run title, that's a pretty good signal that he's A-1 on his own team. Soler, along with Whit Merrifield, has played in every game this season (entering Wednesday) for the Royals, and is the only Kansas City player with more than 100 RBIs (112), to go with his 45 homers and .910 OPS. Soler's single-season club home run record now stands at seven ahead of the previous standard set by Mike Moustakas in 2017, and he has a chance to become the first Royal ever to lead the American League in homers. Soler is the fourth player in franchise history to record 90-plus runs, 30-plus doubles, 30-plus homers and 100-plus RBIs in a season, joining Jermaine Dye (2000), George Brett (1985) and John Mayberry (1975).
Tigers: Matthew Boyd
Typically, MVP honors go to position players, but in the Tigers' case, Matthew Boyd deserves consideration. This isn't to say we're ignoring his second half, which so far has produced a 5.57 ERA through 13 starts. But Boyd started off the season strong, with ERAs of 2.78 in April and 2.55 in May, contributing to a 3.87 ERA prior to the All-Star break. He also has an 11.61 strikeouts-per-nine-innings ratio, which is among the best in the AL.
Twins: Nelson Cruz
One of the best ways to gauge a player's worthiness as an MVP is to dissect what he's done when the pressure is on. In Nelson Cruz's case, there's no question about his ability to step up when it matters. Since the All-Star break, Cruz leads the AL with 24 homers and 59 RBIs (entering Wednesday's game), while hitting .330 (69-for-209). Overall, Cruz is among the best in the AL with a 1.017 OPS, 40 homers and 105 RBIs. The Twins were on an historic home run pace all season, and Cruz led the charge, logging more homers than any of the other 10 Twins hitters who have recorded double-digit home run totals this year.
White Sox: José Abreu
Abreu's 121 RBIs entering play Wednesday are the most by a Sox player since Magglio Ordóñez, who had 135 in 2002. He's reached 300 total bases (308, as of Wednesday) for the fourth time in his career. Also, in Abreu's past 46 games (entering Wednesday) he was slashing .330/.390/.575 with 14 doubles, 10 home runs and 44 RBIs. He reached 100 RBIs in 129 games, the Sox' fastest pace since 2008, and he has recorded 30-plus doubles for a club record sixth straight season. In a difficult season that fell far below expectations for the White Sox, Abreu provided many must-see moments for fans.