Former MLB outfielder Lock, 81, passes away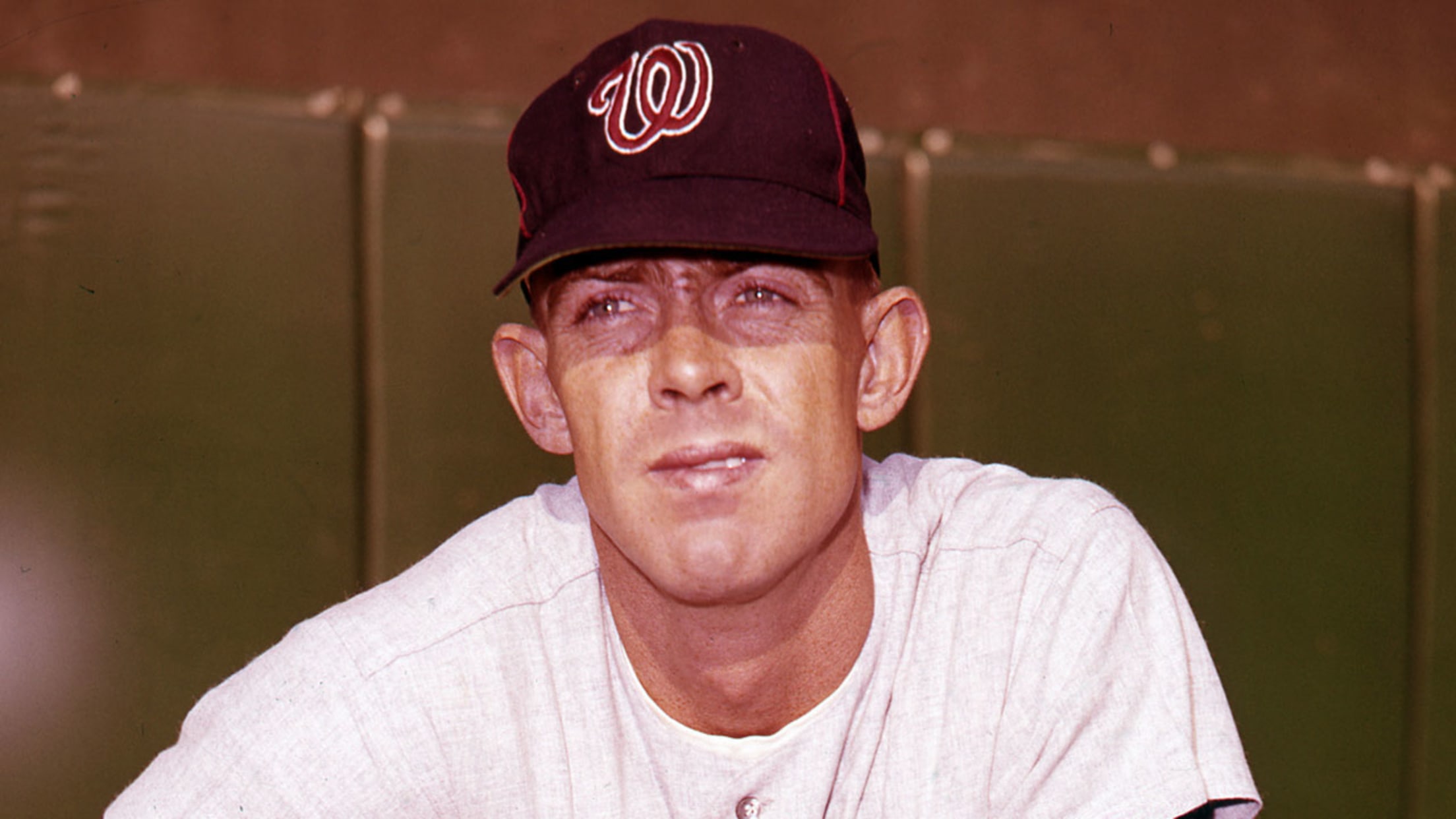 ARLINGTON -- Outfielder Don Lock, who was one of the few bright spots for the expansion Washington Senators before they moved to Texas, passed away Sunday according to the Wichita Eagle. He was 81.Lock, who was a two-sport star at Wichita State University, was originally signed by the Yankees in
ARLINGTON -- Outfielder Don Lock, who was one of the few bright spots for the expansion Washington Senators before they moved to Texas, passed away Sunday according to the Wichita Eagle. He was 81.
Lock, who was a two-sport star at Wichita State University, was originally signed by the Yankees in 1958 and then traded to the Senators in '62. He ended up spending five seasons with the Senators before being traded to the Phillies in '67. His career ended with the Red Sox in '69.
His first full season in the big leagues for the Senators was in 1963, when he hit .252 with 27 home runs and 82 RBIs. The following year he hit .248 with 28 home runs and 80 RBIs. The Senators finished in last place in '63 and ninth in '64.
The Senators traded Lock to the Phillies for reliever Darold Knowles after the 1966 season.
Lock was originally from Kingman, Kan., and retired to that area after his career was over.