Former Mets, Cubs slugger Hickman dies at 79
OF known for hit that led to Rose-Fosse collision in 1970 All-Star Game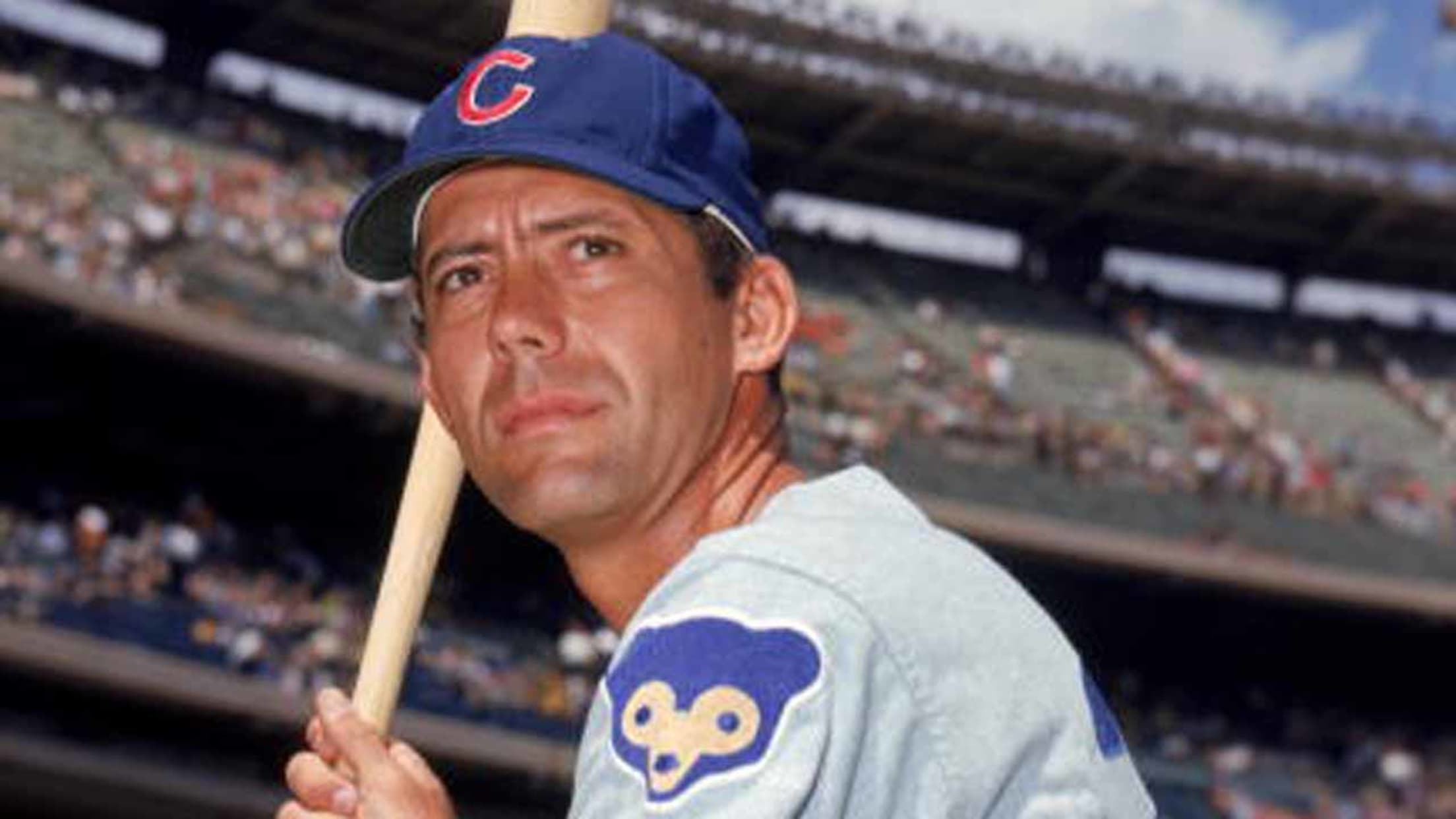 Jim Hickman played the majority of his Major League career with the Mets and Cubs. (Louis Requena/Getty Images) (Louis Requena/Getty Images)
Jim Hickman, one of the Mets' first power hitters and an outfielder imprinted forever in All-Star Game history, died this weekend in Jackson, Tenn. He was 79. The Mets confirmed his death Monday.Hickman was the first Mets player to hit three home runs in a game, the first Mets player
Jim Hickman, one of the Mets' first power hitters and an outfielder imprinted forever in All-Star Game history, died this weekend in Jackson, Tenn. He was 79. The Mets confirmed his death Monday.
Hickman was the first Mets player to hit three home runs in a game, the first Mets player to hit for the cycle (Aug. 7, 1963) and the last player to hit a homer at the Polo Grounds. He hit 13 home runs and drove in 46 runs for the original New York Mets in 1962, adding 47 more dingers over five seasons with the club.
Hickman's best seasons came with the Chicago Cubs, with whom he hit .315 with 32 home runs and 115 RBIs in 1970, his lone All-Star season. Hickman earned a spot on the National League team as a reserve, replacing Rico Carty in left field and going hitless in his first three at-bats.
In his fourth plate appearance, Hickman rifled a single up the middle against Clyde Wright with the winning run on second base. He watched from the basepaths as Pete Rose barreled into catcher Ray Fosse at the plate, giving the National League a 5-4 win and the All-Star Game one of its signature and most controversial moments.
Hickman hit .252/335/.426 with 159 home runs and 560 RBIs over 13 seasons for four teams. He finished eighth in the NL MVP voting in 1970, behind Rose, Bob Gibson, Tony Perez and Johnny Bench, among others.
Hickman was born on May 10, 1937, in Henning, Tenn. He starred for Ripley (Tenn.) High School and later for the University of Memphis and University of Mississippi. He was signed by the Cardinals in 1956 but didn't play with St. Louis until 1974, the final year of his career. He also played one season for the Dodgers, in 1967.
Hickman later worked as a batting instructor in the Cincinnati Reds' system and ran a farm in Tennessee, according to the New York Times.
He ranks among the top 30 in franchise home runs for both the Mets and Cubs.