Former Phillies player, Australia star Jelks dies at 55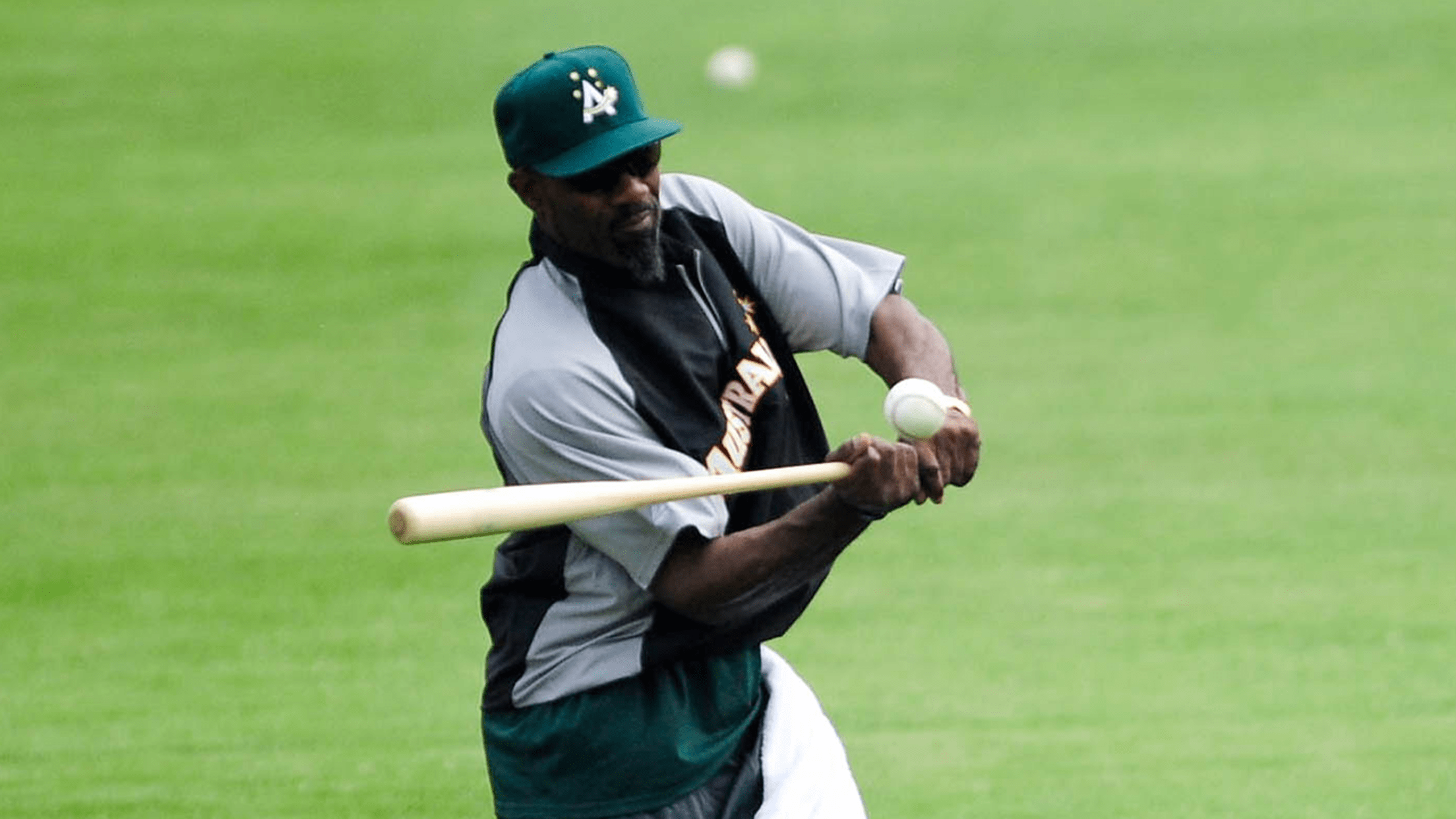 Greg Jelks was a coach with Team Australia during the 2013 World Baseball Classic. (Getty)
Greg Jelks, a former Phillies player who became a baseball legend in Australia, died early Friday. According to the Perth Community News, Jelks was returning to Australia after visiting his elderly mother in Alabama when he fell asleep on the flight and could not be woken when the plane arrived
Greg Jelks, a former Phillies player who became a baseball legend in Australia, died early Friday. According to the Perth Community News, Jelks was returning to Australia after visiting his elderly mother in Alabama when he fell asleep on the flight and could not be woken when the plane arrived in Sydney. He was 55. The cause of his death was unknown.
Signed as an amateur free agent by the Phillies in 1981, Jelks played for eight years in their Minor League system, including two seasons with the Reading Phillies (1984-85). His lone Major League experience was 10 games with the '87 Phillies. He played at first base, third base and in the outfield.
For the past 23 years, Jelks was involved in the Australian Baseball League, first as a player and most recently as a manager. He became a dual citizen and went on to represent Australia in numerous international tournaments, including the 2000 Sydney Olympics and the '06 World Baseball Classic.
Jelks was the star of the Perth Heat after moving there in 1993. Since 2013, he managed the Carine Cats in the WA State League. According to one report, he was returning to manage the Cats on Sunday.
Baseball WA CEO Lachy Dale said, "Greg Jelks changed the game of baseball in WA and put it on the map."
During the summer, Jelks returned to the states as a manager in the independent Frontier League (2002-08), winning the championship with the Evansville (Ind.) Otters in '06. He also managed the Slippery Rock (Pa.) Sliders and Washington (Pa.) Wild Things.
Jelks was born in Centre, Ala., on Aug. 16, 1961. Funeral arrangements are pending.