Dominican adds 4 righties to Classic roster
Cueto, Martinez, Volquez and Reyes will comprise rotation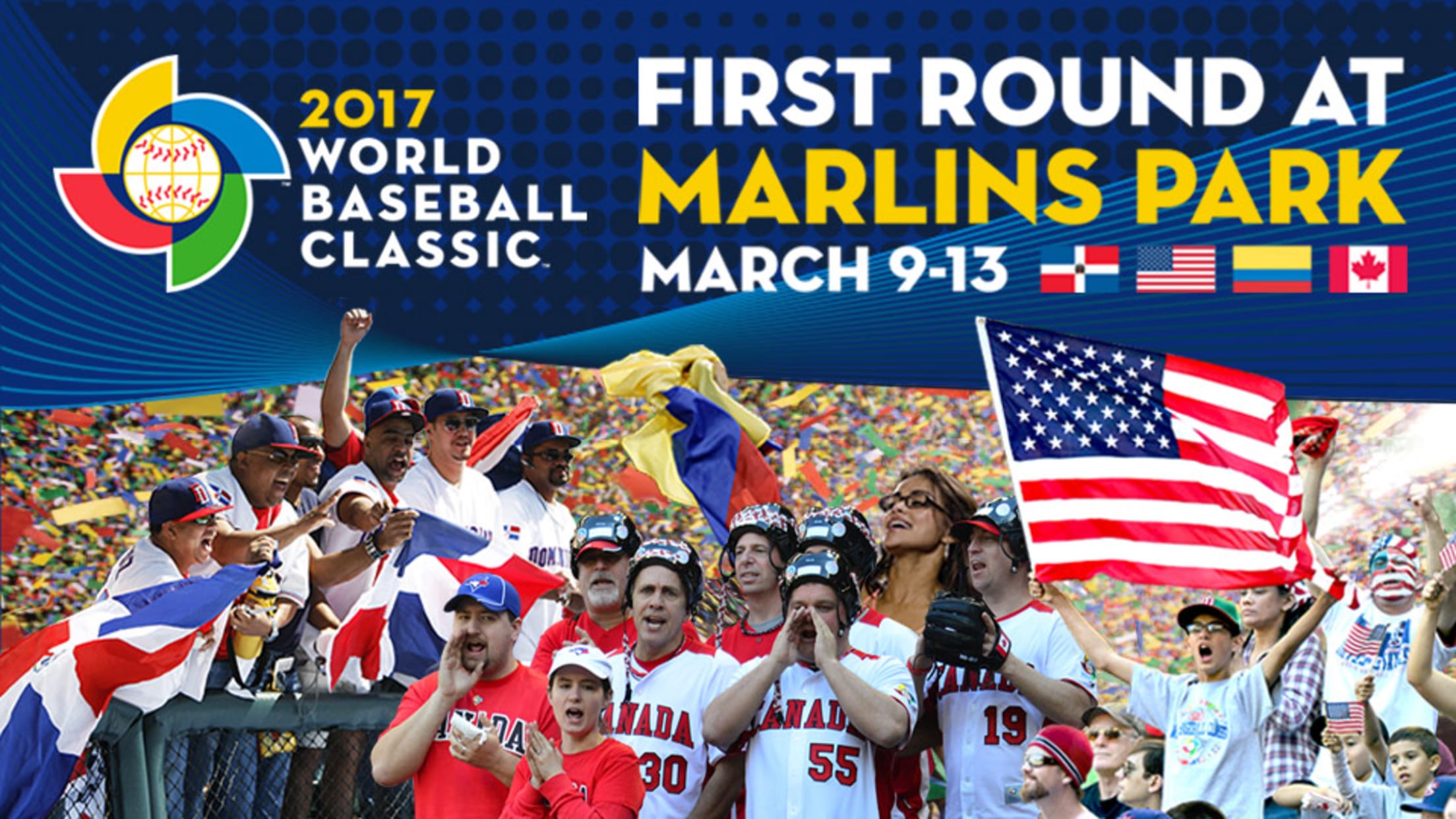 Right-handed pitchers Johnny Cueto, Carlos Martinez, Edinson Volquez and Alex Reyes have confirmed they will pitch for the Dominican Republic in the World Baseball Classic, MLB.com's Jon Paul Morosi reported Wednesday.The four righties represent the entire starting rotation for the Dominican Republic, per Morosi, and fortify a stacked pitching staff
Right-handed pitchers Johnny Cueto, Carlos Martinez, Edinson Volquez and Alex Reyes have confirmed they will pitch for the Dominican Republic in the World Baseball Classic, MLB.com's Jon Paul Morosi reported Wednesday.
The four righties represent the entire starting rotation for the Dominican Republic, per Morosi, and fortify a stacked pitching staff that already includes the Yankees' Dellin Betances and the Rays' Alex Colome.
Martinez and Reyes, Cardinals teammates, will be making their World Baseball Classic debut, while Volquez returns to the club for the third consecutive tournament. Cueto joins the Dominican team for the second time, and it will be his first WBC appearance since 2009.
Volquez, who signed a two-year contract with the Marlins this offseason, went 10-11 with a 5.37 ERA in 34 starts for the Royals in 2016. He went 1-0 with a 4.35 ERA in 10 1/3 innings in the 2013 WBC for the Dominican Republic.
Cueto, 30, flourished in his first season with the Giants, going 18-5 with a 2.79 ERA, and hurling a career-high five complete games while being named to the NL All-Star team.
Martinez has developed into one of the more dependable starters in the NL and is 34-21 with a 3.32 ERA for the Cardinals during his four-year career.
Reyes, who still holds rookie status, went 4-1 with a 1.57 ERA in 12 appearances (five starts) during his first taste of the Major Leagues last season.