Crew-Bucs 2nd MLB.TV Free Game today, 7 ET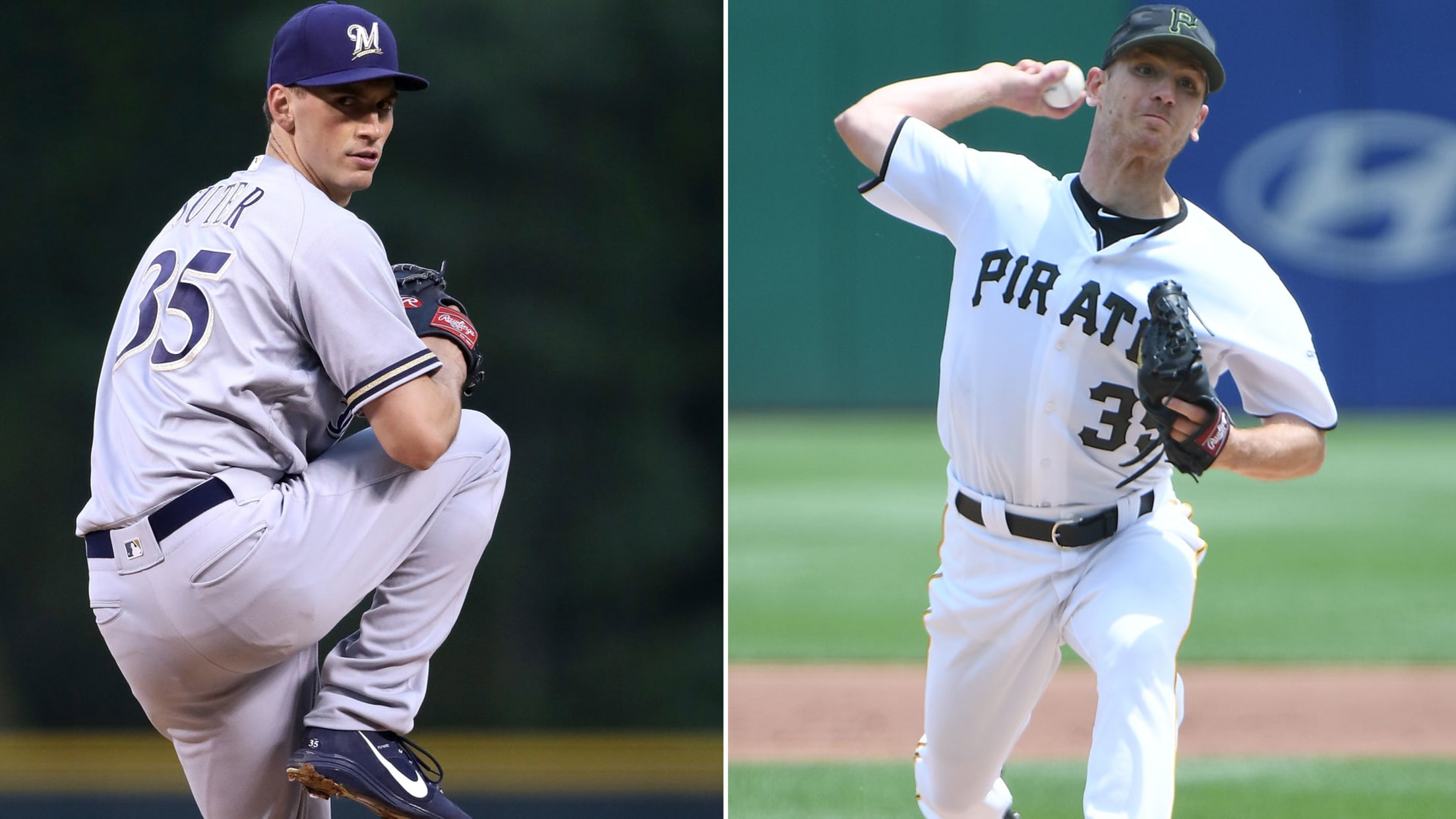 Baseball fans who indulge in the MLB.TV Free Game of the Day can get a two-for-one special today.After fans were treated to a homer-fest at Citizens Bank Park that resulted in a 4-3 win for the Phillies, the second free game of the day will be Brewers and Pirates at
Baseball fans who indulge in the MLB.TV Free Game of the Day can get a two-for-one special today.
After fans were treated to a homer-fest at Citizens Bank Park that resulted in a 4-3 win for the Phillies, the second free game of the day will be Brewers and Pirates at 7 p.m. ET.
The free-game promotion in the Keystone State moves to an exciting series in Pittsburgh after a pair of one-run games were decided late. On Monday, Pirates righty Trevor Williams tossed a career-high-tying seven strikeouts and allowed just one hit in a 1-0 win over red-hot Milwaukee. And on Tuesday, touted Brewers prospect Freddy Peralta struck out seven over six scoreless innings, and Milwaukee rode a two-run homer from Jesus Aguilar en route to a 3-2 win.
On Wednesday, blossoming left-hander Brent Suter will make his first start of the year against the division rivals as he looks to keep a streak alive in which he's allowed three or fewer runs in six straight starts. Suter will square off against Pirates righty Chad Kuhl, who has also been strong lately, with a 2.45 ERA his last five starts.