Georgia Bulldogs standout Aaron Schunk wins John Olerud Two-Way Player of the Year Award
Candidates must have at least 20 innings pitched or six saves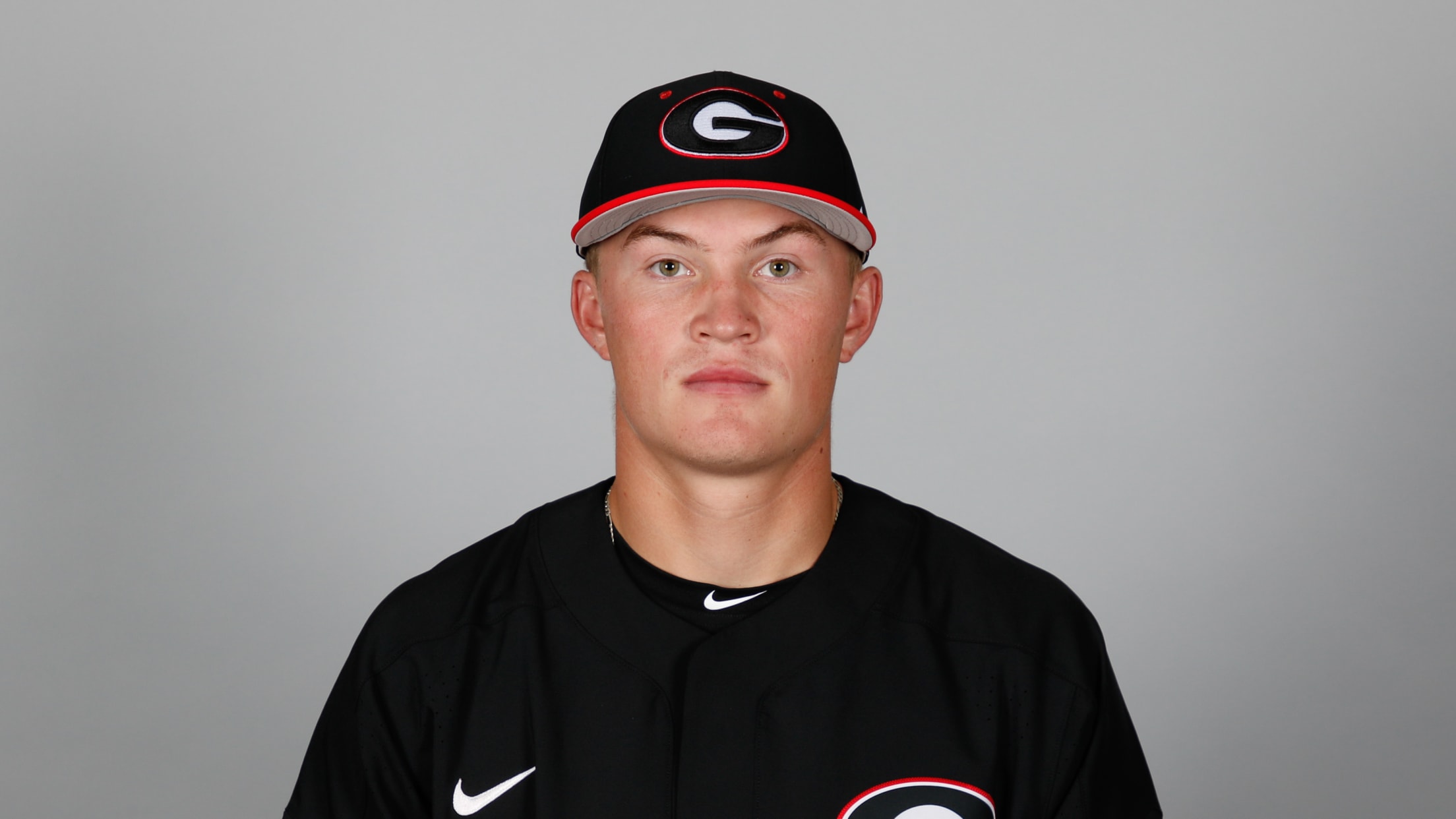 LUBBOCK, Texas -- When Aaron Schunk walks away from Foley Field for the last time as a member of the University of Georgia baseball team, whether this year or next, he will have left an indelible mark not only as a player but as a person and a representative of
LUBBOCK, Texas -- When Aaron Schunk walks away from Foley Field for the last time as a member of the University of Georgia baseball team, whether this year or next, he will have left an indelible mark not only as a player but as a person and a representative of the university.
Not only will his name be scattered throughout the Georgia record book for years to come, but his impact on his coaches and teammates will last forever, as will his ability to touch future Bulldogs through his off-field activities and welcoming demeanor. On the field, his statistics speak for themselves as he has been a vital part of Georgia's success, not only this year but since he stepped on the Athens campus.
His all-around championship attitude and personality, along with his tremendous numbers both at the plate and on the mound, are among the reasons Schunk is the 2019 winner of the John Olerud Two-Way Player of the Year Award.
"I can't tell you how hard it was to choose a winner from this group of finalists we selected. Each one of them is more than deserving of this award," said George Watson, chairman of the Olerud Award selection committee. "In the end, we felt that Aaron's impact on the mound, where he factored in the decision in 15 of his 17 appearances, his steady bat and his outstanding play at third base put him just a tick above the others. Plus his ability to positively affect the lives of others off the field makes him the perfect example of what the Olerud Award is all about. We are excited to see what the future holds for him."
The award is named for the former Washington State University standout who achieved success both as a first baseman and left-handed pitcher during the late 1980s and who was inducted into the National College Baseball Hall of Fame in 2007. The award will be presented by the College Baseball Foundation later this year.
A second-round draft pick by the Colorado Rockies in last week's Major League Baseball First-Year Player Draft, Schunk overcame a heel injury late in the season to help lead the Bulldogs to a No. 4 National Seed in the NCAA tournament this last week before being eliminated by Florida State.
After hitting .290 as a sophomore, Schunk made a big leap this season, finishing the year with a .339 average to go with 15 home runs and 58 RBI. He had an OPS of .974 and struck out just 29 times in 230 at-bats.
On the mound, he was the guy to whom the Bulldogs turned to close out games. He finished the year 1-2 with a 2.49 ERA and 12 saves in 17 appearances. In 21 2/3 innings, he allowed just six earned runs and seven walks while striking out 18. Opposing teams hitting just .190 off him.
In addition to being an Olerud Finalist and on the NCBWA Stopper of the Year Watch List, Schunk was a second-team All-Southeastern Conference selection at third base as well as being named third-team preseason All-American by Baseball America.
For more information on the Olerud Award or the College Baseball Hall of Fame's Night of Champions, visit www.collegebaseballhall.org.