Giants officially name Young pitching coach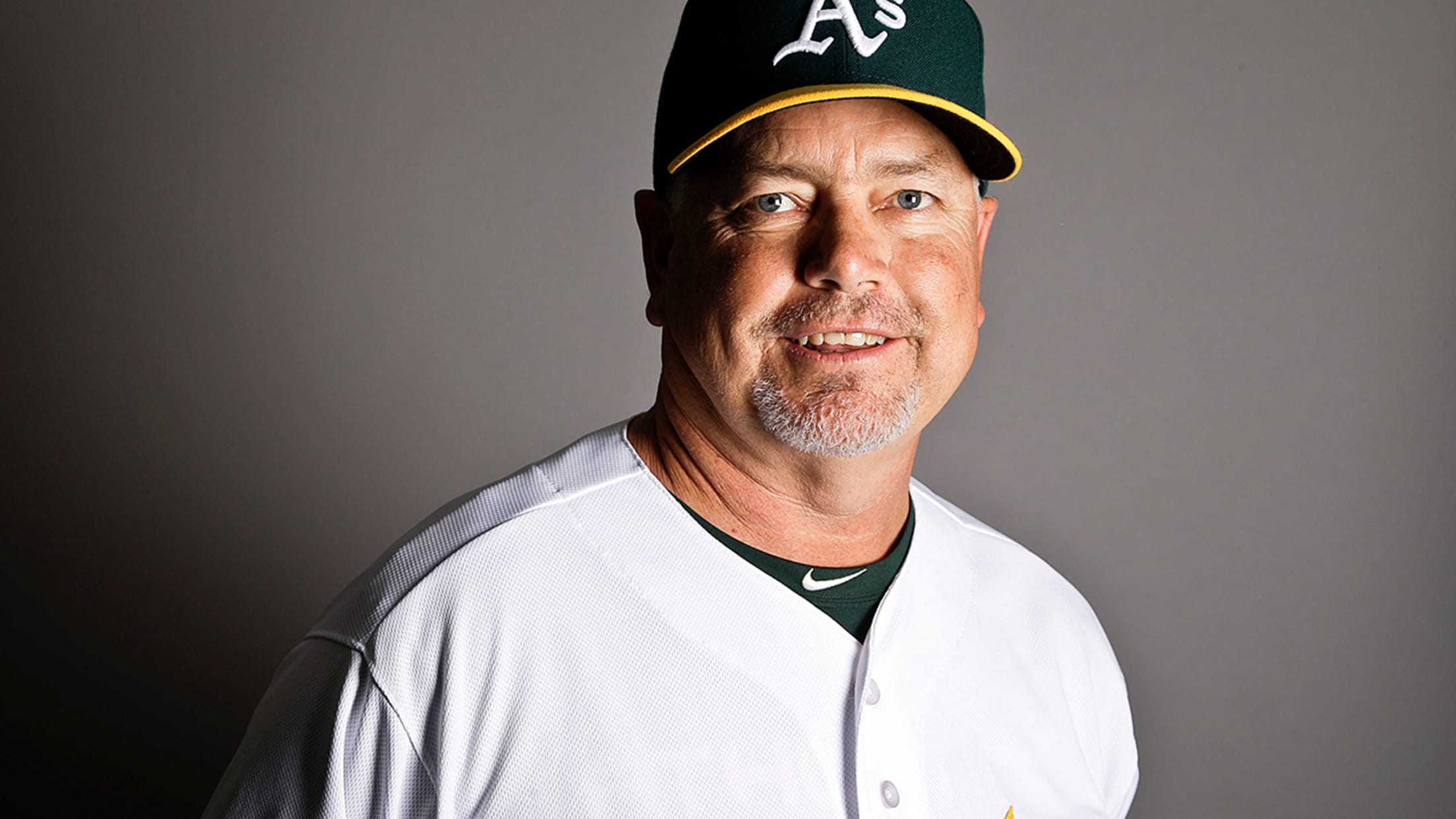 Curt Young was the A's pitching coach from 2004-10 and again from 2012-16. (AP)
SAN FRANCISCO -- The Giants selected a familiar Bay Area baseball figure as their new pitching coach, hiring Curt Young to perform the same duties that he handled for 12 full seasons with the Oakland A's. The Giants officially named Young and hitting coach Alonzo Powell to their respective positions
SAN FRANCISCO -- The Giants selected a familiar Bay Area baseball figure as their new pitching coach, hiring Curt Young to perform the same duties that he handled for 12 full seasons with the Oakland A's. The Giants officially named Young and hitting coach Alonzo Powell to their respective positions on Monday.
Young was highly successful during his stints with the A's. They ranked lower than fourth only twice in American League team ERA during his first 10 years with Oakland, which were interrupted by a season as Boston's pitching coach in 2011.
Young rejoined the A's in 2012 and steered the pitching staff to second-place finishes in the AL's ERA rankings for three years in a row. Then they finished 11th in 2015 and 14th in 2016. Burdened by injuries to their pitchers, the A's had allowed the most runs in the AL when they dismissed Young on June 15.
Young, 57, replaces Dave Righetti, San Francisco's pitching coach for a franchise-record 18 seasons. Righetti was reassigned to a special assistant's role, focusing on pitching, under general manager Bobby Evans.
Like Righetti, the left-handed Young sustained a long Major League career as an active player. He compiled a 69-53 record with a 4.31 ERA from 1983-93. Pitching mostly for Oakland, Young appeared in 251 games, including 162 starts.