Ex-Giant Bell named VP of player development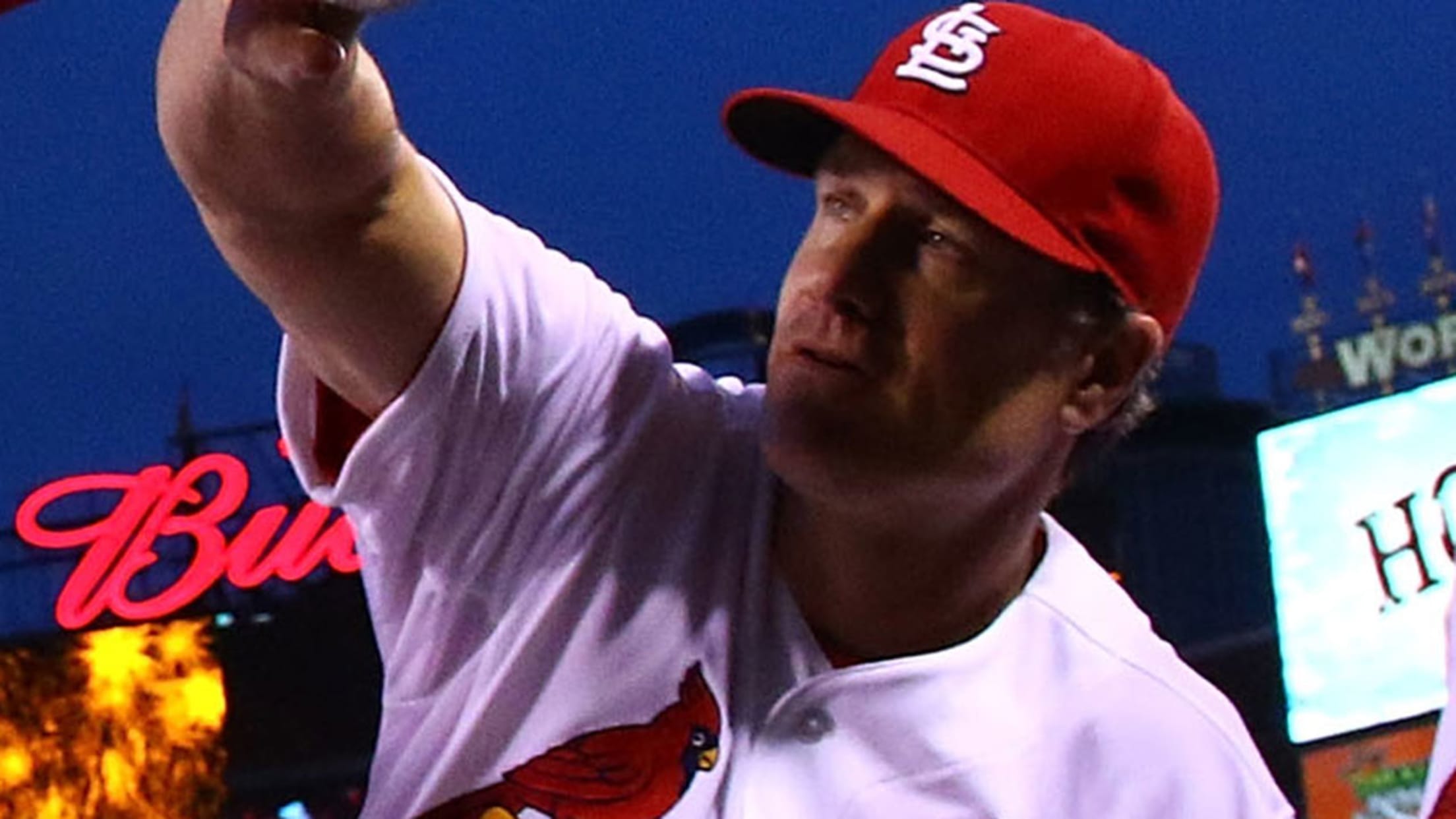 David Bell was part of the Giants' 2002 pennant-winning club and has spent the last three seasons as the bench coach in St. Louis. (Dilip Vishwanat/Getty Images)
The Giants named former infielder and Cardinals bench coach David Bell their new vice president of player development, the club announced on Friday.Bell, who played on San Francisco's 2002 National League pennant-winning team, worked his way up from managing the Reds' Double-A Carolina team to eventually spending the last three
The Giants named former infielder and Cardinals bench coach David Bell their new vice president of player development, the club announced on Friday.
Bell, who played on San Francisco's 2002 National League pennant-winning team, worked his way up from managing the Reds' Double-A Carolina team to eventually spending the last three years as St. Louis' bench coach.
Welcome back David Bell!
Our new Vice President of Player Development.#ForeverGiant | #SFGiants pic.twitter.com/45ZQqdLREG

— San Francisco Giants (@SFGiants) October 20, 2017
"David brings a wealth of experience to this position as a successful major league player, minor league manager, third base coach, hitting coach and most recently as bench coach for the Cardinals the past three seasons," said general manager Bobby Evans. "His presence, leadership and vision will help shape our ongoing strategy and continued commitment to player development. His passion for the game is evident and we are excited to welcome him back into the Giants family."
Bell, 45, had a 12-year Major League career with six clubs, playing in 35 postseason games. He has a career .257 batting average with 123 home runs in 1,403 games. In his lone season with the Giants, he hit .261 with 20 home runs.
Bell is a part of one of baseball's three-generation families. He is the son of Buddy Bell and grandson of Gus Bell. His brother Mike Bell also played in the Majors.