Giants set to open Dominican Republic academy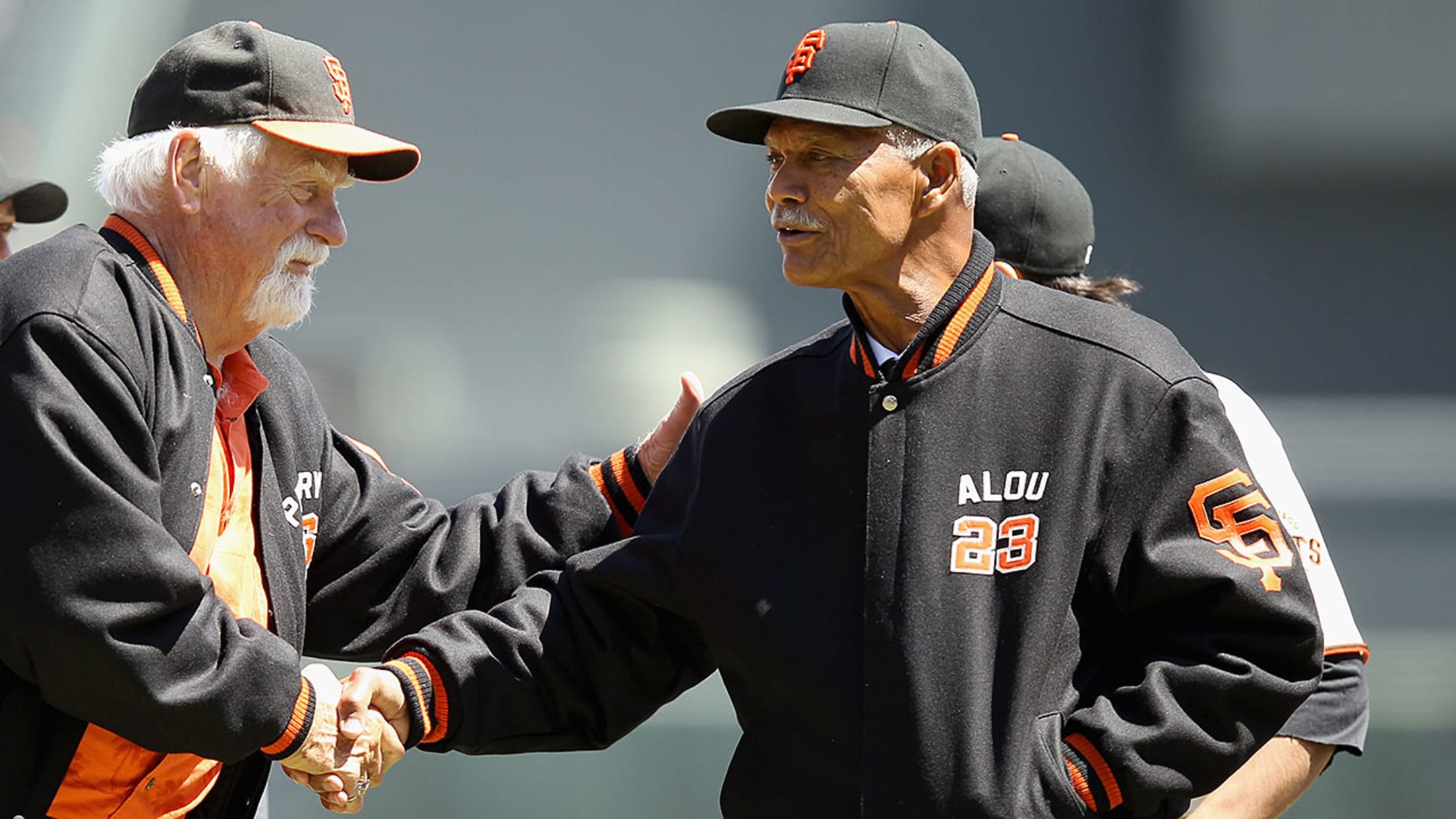 The academy will be named after former Giants player and manager Felipe Alou. (Getty)
SAN FRANCISCO -- The Giants hope to accelerate their efforts to develop skilled prospects by opening an international player development academy Aug. 23 in the Dominican Republic.The state-of-the-art facility will be named for Felipe Alou, who spent much of his illustrious career as a player, manager and scout for the
SAN FRANCISCO -- The Giants hope to accelerate their efforts to develop skilled prospects by opening an international player development academy Aug. 23 in the Dominican Republic.
The state-of-the-art facility will be named for Felipe Alou, who spent much of his illustrious career as a player, manager and scout for the Giants.
Located in the town of Boca Chica, the Felipe Alou Baseball Academy will serve as the headquarters of the Giants' Latin American operations. It also will provide educational and vocational training for the team's international prospects.
"It's long overdue," Brian Sabean, the Giants' executive vice president of baseball operations, said Monday. "I hate to say it; I think we're the last ones in. This has been a work in progress for a long time. ... We weren't lacking for a place [for international prospects] to play, but we never had the full facility."
The complex features three Major League-size playing fields, batting tunnels and pitching mounds. The clubhouse, gymnasium, training room, offices and conference rooms will occupy one building. Another edifice will function as a residence hall for coaches, staff and up to 73 players. The residential building will include classrooms, a computer laboratory, dining hall and recreational spaces.
"By having the full facility, you can be more year-round," Sabean said. "It'll get overused, I hope."
The three playing fields will be named for Giants greats from the Dominican Republic: Hall of Fame pitcher Juan Marichal; the Majors' first Dominican player, Osvaldo Virgil; and for the Alou family, notably former big league outfielders Felipe, Mateo, Jesus and Felipe's son, Moises.