Royals' slugging 3B Dozier placed on IL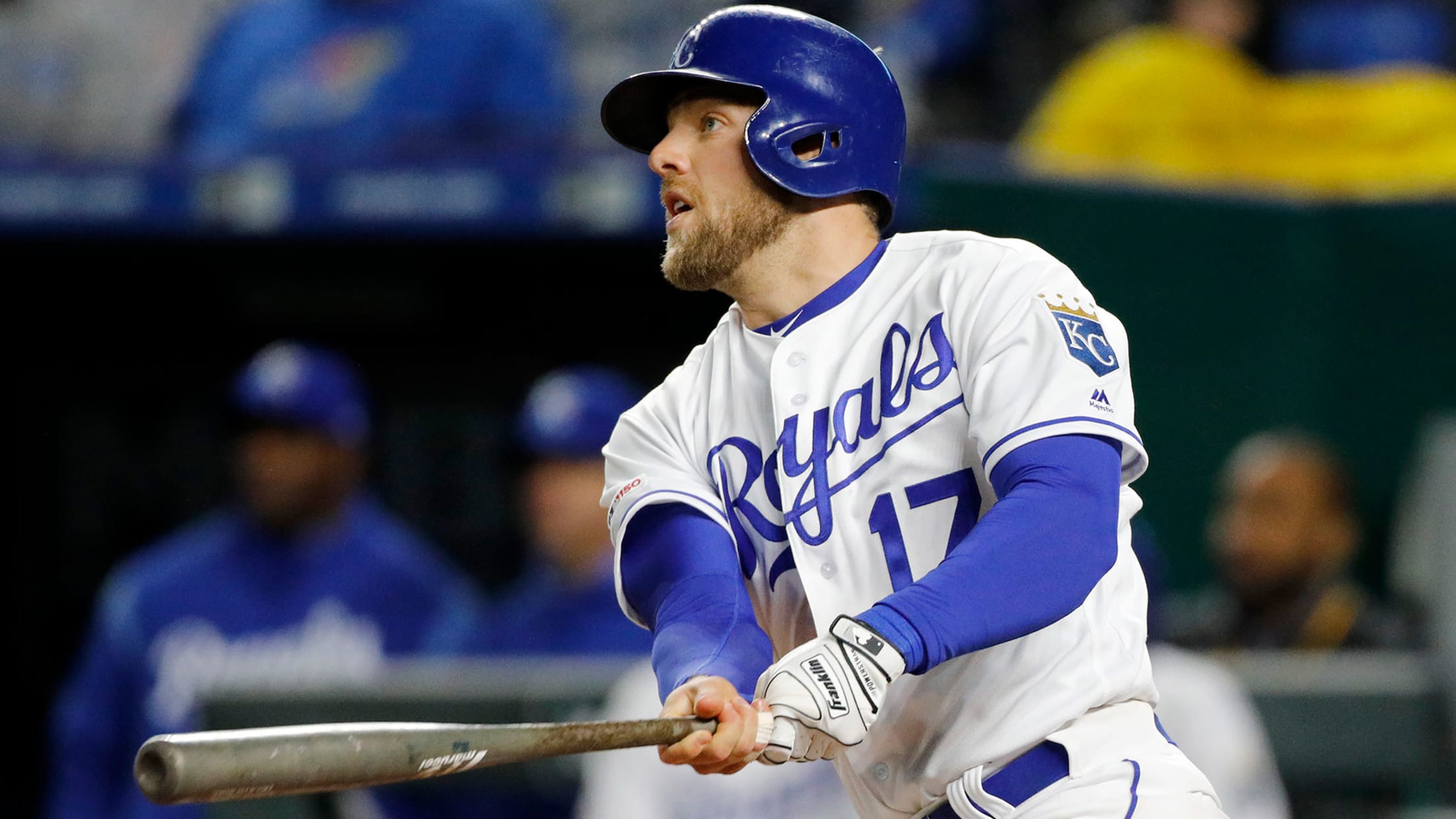 The Royals placed third baseman Hunter Dozier on the 10-day injured list on Monday. His IL stint is retroactive to May 31, making him eligible for reinstatement on June 10. No injury was specified as the cause for the move, which was expected after he left Friday's game in the
The Royals placed third baseman Hunter Dozier on the 10-day injured list on Monday. His IL stint is retroactive to May 31, making him eligible for reinstatement on June 10. No injury was specified as the cause for the move, which was expected after he left Friday's game in the fifth inning with tightness in his right side and didn't play over the weekend.
Dozier said after Friday's game that he felt some discomfort in his last plate appearance of the night: "Throughout the at-bat it just got tighter and tighter, and then they decided to take me out just to be careful. Quick decision. That's something you don't really mess around with, try to get on top of it before it gets worse."
Dozier is in the middle of a breakout season, and he entered Monday leading Kansas City in batting average (.314), on-base percentage (.398) and slugging percentage (.589) to go along with 11 home runs and 33 RBIs.