Indians option reliever Colon to Triple-A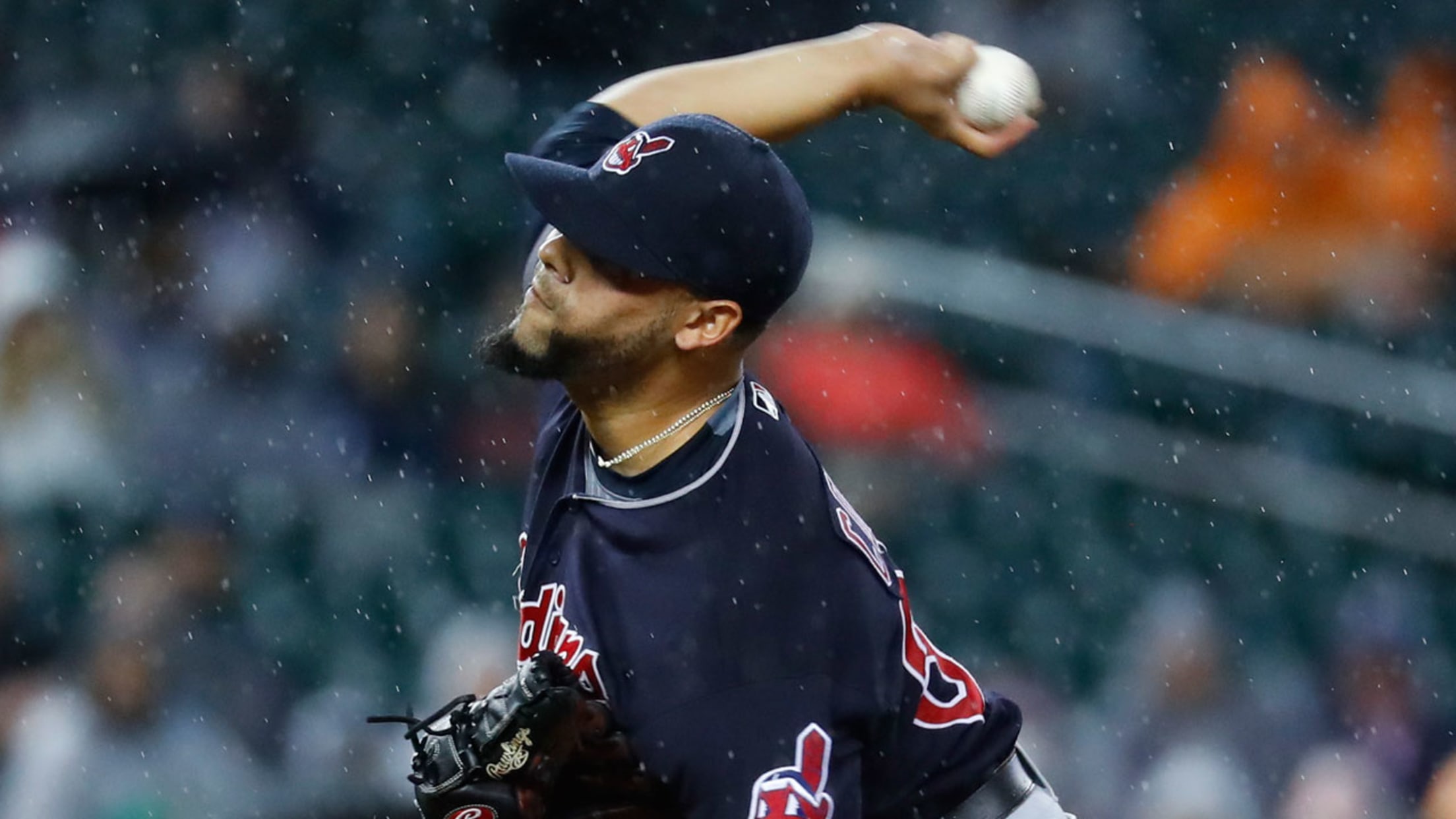 Indians right-hander Joseph Colon was optioned to Triple-A Columbus on Sunday. (AP)
KANSAS CITY -- The Indians' bullpen got a bit less crowded on Sunday when the club optioned right-hander Joseph Colon to Triple-A Columbus. Colon's departure cleared space on the Major League roster for right-hander Mike Clevinger to start the series finale against the Royals.The overall structure of the pitching staff
KANSAS CITY -- The Indians' bullpen got a bit less crowded on Sunday when the club optioned right-hander Joseph Colon to Triple-A Columbus. Colon's departure cleared space on the Major League roster for right-hander Mike Clevinger to start the series finale against the Royals.
The overall structure of the pitching staff will come into sharper focus in the days ahead as the club monitors the progress of right-hander Corey Kluber, who is on the 10-day disabled list with a lower back strain. The Tribe opens a three-game series in Toronto on Monday.
"He's letting that thing chill and hopefully calm down," manager Terry Francona said. "We'll have a much better idea [in Toronto]."
Robert Falkoff is a contributor to MLB.com based in Kansas City.