Tribe Fest sold out; autograph session tickets remain
Fan event will take place Jan. 28 at InterContinental Hotel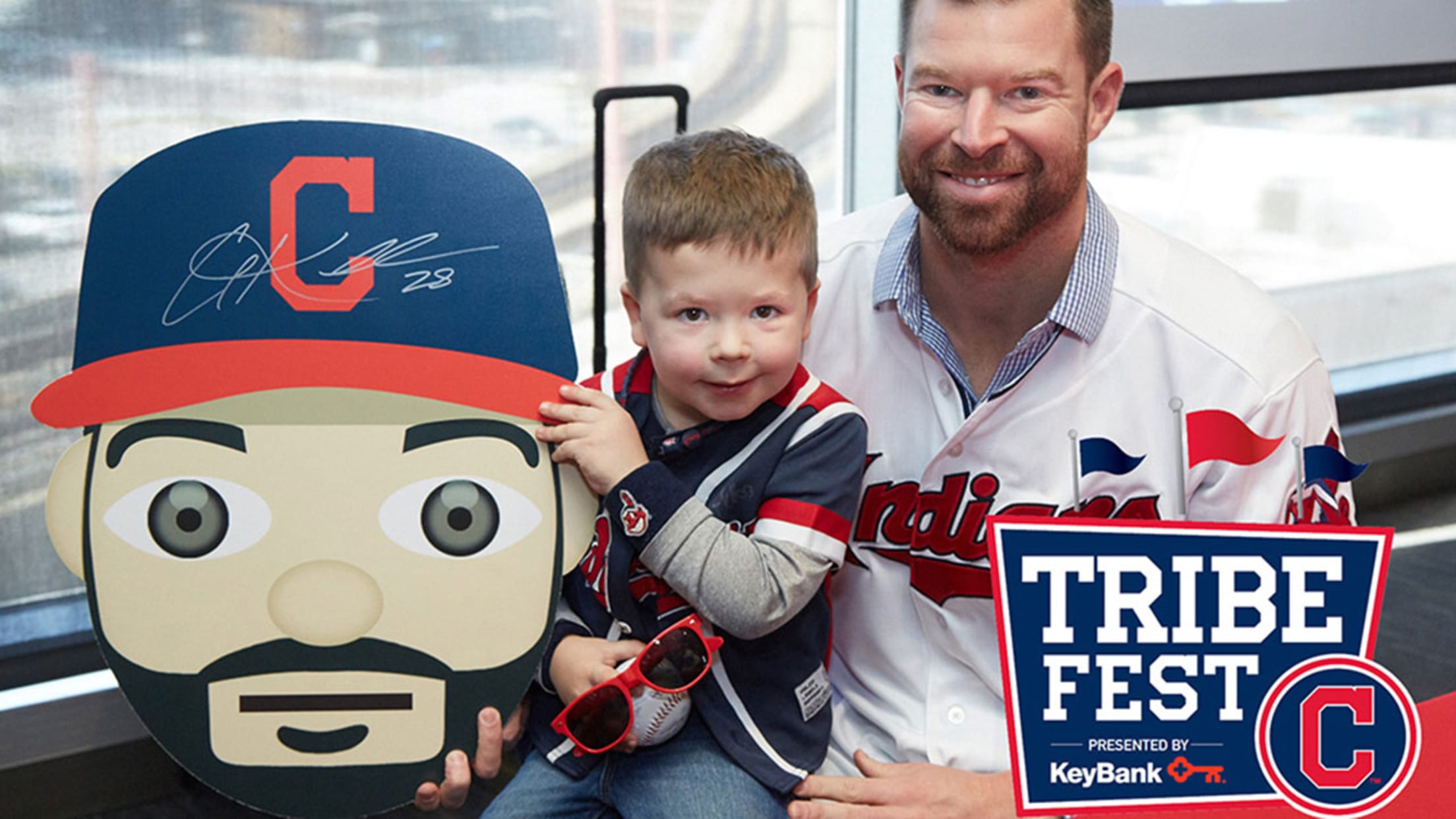 CLEVELAND -- Pitchers and catchers will report to Spring Training for the Indians less than a month from now, renewing the team's quest to win a World Series crown. Before the players head to Arizona, they will make a stop in Cleveland for the team's annual Tribe Fest.On Thursday, the
CLEVELAND -- Pitchers and catchers will report to Spring Training for the Indians less than a month from now, renewing the team's quest to win a World Series crown. Before the players head to Arizona, they will make a stop in Cleveland for the team's annual Tribe Fest.
On Thursday, the Indians announced that their signature offseason event is sold out of general admission tickets. Fans who did secure tickets to Tribe Fest, which will take place on Jan. 28 at the InterContinental Hotel in Cleveland, can still obtain tickets for autograph sessions.
Among the players scheduled to attend the fifth annual Tribe Fest are 2014 American League Cy Young Award winner Corey Kluber, '16 Gold Glove Award winner Francisco Lindor, AL Championship Series MVP Award winner Andrew Miller and slugger Edwin Encarnacion, who signed a three-year contract with Cleveland this offseason.
The list of players confirmed for Tribe Fest also includes: Cody Allen, Abraham Almonte, Trevor Bauer, Michael Brantley, Carlos Carrasco, Zach McAllister, Tyler Naquin, Roberto Perez, Jose Ramirez, Carlos Santana and Josh Tomlin. Former Indians Ellis Burks, Mike Hargrove, Mike Jackson, Chad Ogea and Jaret Wright are also in the plans for the event.
Fans who already have tickets and are interested in adding a ticket for an autograph session can call Indians Fan Services at 216-420-4487. There are multiple autograph time slots within the morning (9 a.m.-2 p.m. ET) and evening (2 p.m.-7 p.m. ET) sessions at Tribe Fest. Tickets ($30 per ticket for alumni sessions and $35 for current players) are required for an autograph session for fans who want to guarantee a spot in line.
Additional information on the autograph sessions, the event's schedule, parking and more can be found at Indians.com/TribeFest.