Hoover makes D-backs' Opening Day 'pen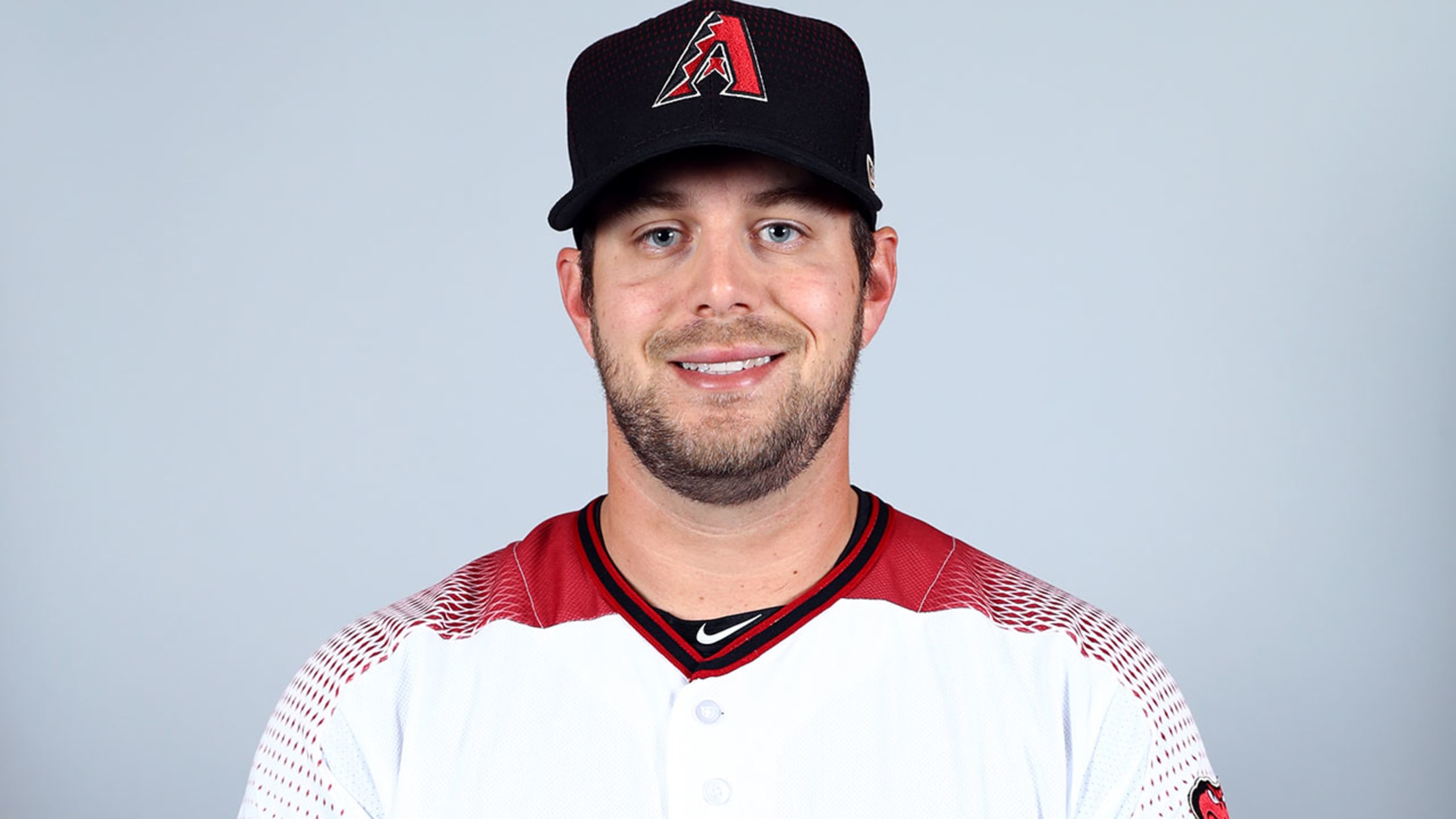 D-backs reliever J.J. Hoover has made 236 career Major League appearances. (Getty)
PHOENIX -- Right-hander J.J. Hoover, who did not allow a run in 10 innings this spring, had his contract selected by the D-backs on Thursday and will be part of the club's Opening Day roster.Hoover has a 4.12 ERA over 236 career big league apperances, all of which came with
PHOENIX -- Right-hander J.J. Hoover, who did not allow a run in 10 innings this spring, had his contract selected by the D-backs on Thursday and will be part of the club's Opening Day roster.
Hoover has a 4.12 ERA over 236 career big league apperances, all of which came with the Reds from 2012-16.
The team also re-assigned left-hander T.J. McFarland to Minor League camp and optioned catcher Oscar Hernandez to Double-A Jackson.
Hoover's inclusion on the 25-man roster leaves the D-backs with one open spot in the bullpen and one on the bench. The final spot in the bullpen will go to either left-hander Andrew Chafin or right-hander Silvino Bracho, both of whom appeared in the D-backs' 6-3 win on Thursday.
"Those guys have done a good job of competing," D-backs manager Torey Lovullo said. "There are very strong arguments for both candidates. There's a little bit more of discussion that we need to have as a group."
As for the bench spot, which figures to go to a backup outfielder, the team has only one player left in camp, outfielder Jeremy Hazelbaker.
"We'll finalize our roster here in the next 24 hours," Lovullo said when asked about Hazelbaker. "That's what I can say at this point in time."