Kindall, former MLB player, NCAA coach, dies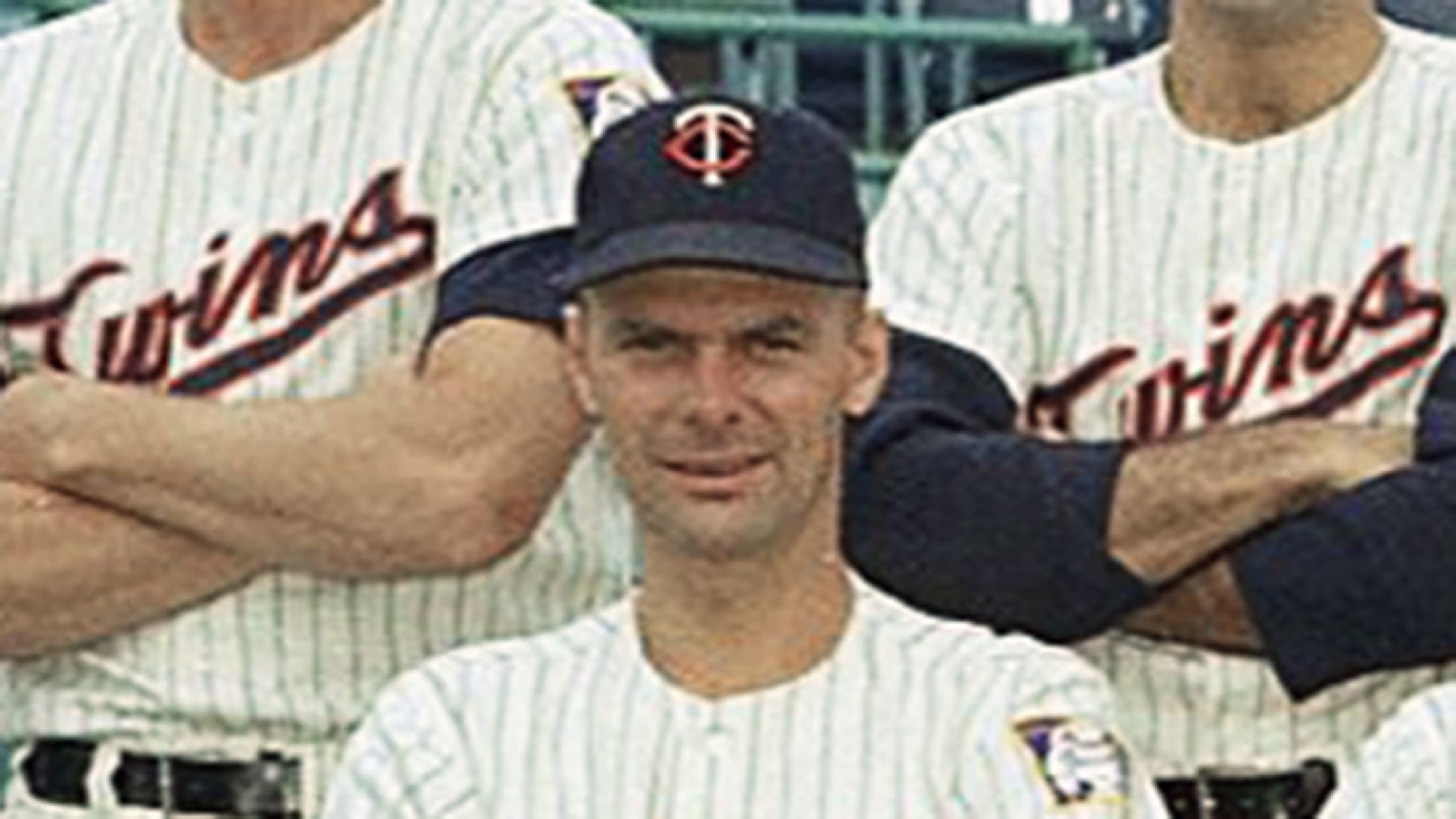 Jerry Kindall, an infielder for the Cubs, Indians and Twins from 1956-65 and a three-time College World Series-winning coach at the University of Arizona, died on Sunday at the age of 82.Kindall replaced Hall of Famer Ernie Banks at shortstop after the Cubs moved Banks to the outfield due to
Jerry Kindall, an infielder for the Cubs, Indians and Twins from 1956-65 and a three-time College World Series-winning coach at the University of Arizona, died on Sunday at the age of 82.
Kindall replaced Hall of Famer Ernie Banks at shortstop after the Cubs moved Banks to the outfield due to knee issues in 1961. Following his MLB career, Kindall became a coach at the University of Minnesota, where he had played shortstop and helped the school win the 1956 College World Series.
In 1973, Kindall became the head coach at the University of Arizona, eventually leading the Wildcats to national titles in 1976, '80 and '86. The many players he coached at Arizona included future MLB stars Trevor Hoffman, Kenny Lofton and J.T. Snow, as well as current Indians manager Terry Francona.
Along with Mike Gillespie (University of Southern California), Kindall was one of two individuals to ever win the College World Series as both a player and coach.
Kindall is survived by his wife, Diane, stepdaughter Elise Sargent, and four children from his first marriage to the late Georgia Kindall: Betsy, Doug, Bruce and Martha.