LA loses RHP Nelson (back surgery) for season
Dodgers add former closer Ramos, Draft pick Beeter to player pool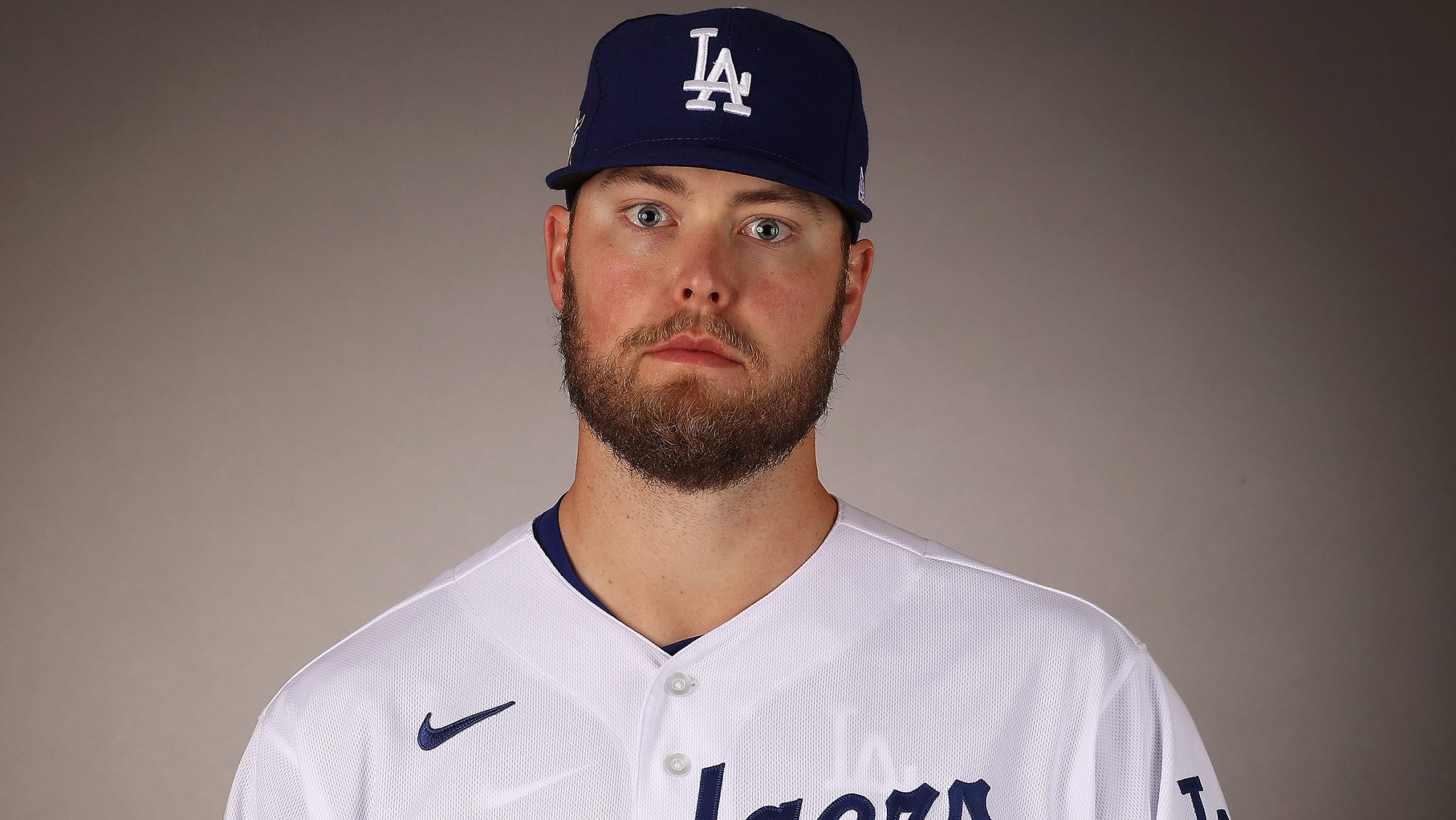 LOS ANGELES -- The list of unavailable Dodgers grew again on Monday with the announcement that pitcher Jimmy Nelson will undergo back surgery and miss the season while setup man Pedro Báez and infielder Gavin Lux have not reported to Summer Camp. Over the weekend, third starter David Price elected
LOS ANGELES -- The list of unavailable Dodgers grew again on Monday with the announcement that pitcher Jimmy Nelson will undergo back surgery and miss the season while setup man Pedro Báez and infielder Gavin Lux have not reported to Summer Camp.
Over the weekend, third starter David Price elected not to play the season and the club confirmed that closer Kenley Jansen and outfielder A.J. Pollock had not reported to Summer Camp, with no explanation why. Manager Dave Roberts said he couldn't discuss why Báez and Lux were not in camp, either, but said he expected both to arrive "soon."
For reinforcements, the club announced the signing of free-agent reliever AJ Ramos, the former Marlins closer, and just-signed compensation Draft pick Clayton Beeter, a right-hander from Texas Tech. Both were added to the club's player pool, which has 51 players active.
The decision by Price, the bad news on Nelson and the absence of Jansen and Báez help explain why the Dodgers signed the 33-year-old Ramos, who saved 40 games in 2016 but hasn't pitched in more than two years because of shoulder labrum surgery.
Meanwhile, Nelson will undergo lower lumbar back surgery on Tuesday by Dr. Robert Watkins. The announcement was disappointing but not surprising, as the oft-injured right-hander was unable to pitch in any Spring Training games because of vaguely described physical limitations.
Nelson was non-tendered by the Brewers after two seasons of shoulder and elbow injuries. Roberts said the club was hopeful Nelson could serve as a swingman capable of multiple innings of relief and occasional starts.
That essentially is the role that has been filled in recent seasons by Ross Stripling, who is a leading candidate to replace Price in the starting rotation. Dustin May and Tony Gonsolin are also in the mix as replacements for Price and Nelson.
Ken Gurnick has covered the Dodgers for MLB.com since 2001.