DiMaggio extends hit streak as Yanks rout Browns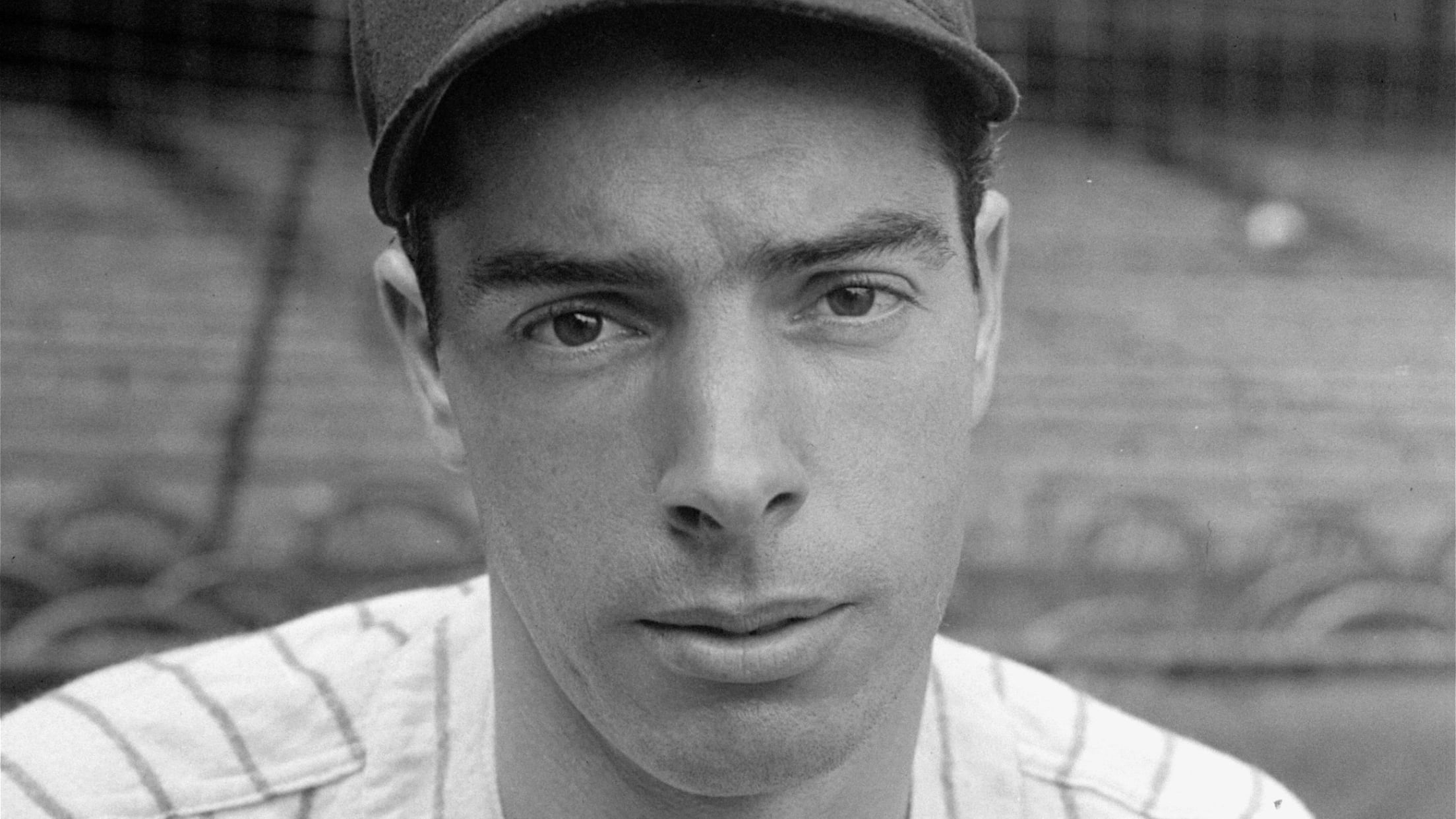 NEW YORK, June 24, 1941 -- Whenever Joe DiMaggio's amazing hitting streak comes to a close, there's a good chance that Yankees fans and possibly the center fielder himself will remember Bob Muncrief with a smile.Muncrief, the young right-hander for the St. Louis Browns, made something of intense intrigue from
NEW YORK, June 24, 1941 -- Whenever Joe DiMaggio's amazing hitting streak comes to a close, there's a good chance that Yankees fans and possibly the center fielder himself will remember Bob Muncrief with a smile.
Muncrief, the young right-hander for the St. Louis Browns, made something of intense intrigue from what ended up being a regular laugher of a 9 to 1 victory by New York in Yankee Stadium on Tuesday afternoon.
• Joe DiMaggio's run to 56: Rewriting the record
He did it by retiring DiMaggio in his first three at-bats, putting in serious danger the streak much of America is now talking about in office hallways, schoolyards and on street corners every morning.
DiMaggio entered the tilt looking to get right back on the beam after a Monday off day threatened to rob the momentum of 35 consecutive games with a hit, which happened to be the Yankees club record and only six away from George Sisler's string of 41 games with a hit for the Browns in 1922.
The Yankees were asserting their expected dominance over St. Louis, piling up nine unanswered runs by the eighth inning. But DiMaggio was not a big part of the barrage. He grounded out to third base in the first inning, popped out to the catcher in foul territory in the third, and hit into an inning-ending fly ball double play in the fifth.
• Follow @TheStreak
All Muncrief had to do to ensure that DiMaggio would not extend the streak to 36 games was walk him intentionally in the eighth inning, his likely final at-bat.
But Muncrief wouldn't do it.
He pitched fair and square, trying to get the batter out, and DiMaggio hit a 2-1 curveball over the head of shortstop Johnny Berardino's head for a single that ended the suspense of the home crowd, got DiMaggio within five games of Sisler, and did a good job of emptying the crowd of 9,081 persons who had now seen what they came to the ballpark to see.
Those who stayed to witness Lefty Gomez putting the final touches on a nine-inning, five-hit performance also got to revel in the results of the game. The Yankees are a season's-best 12 games over the .500 mark at 37-25 and have climbed to within one game of American League leader Cleveland.

On May 15, 1941, Joe DiMaggio began his legendary 56-game hitting streak. In celebration of the 75th anniversary of that seemingly unbreakable record, we'll be doing a day-by-day account of the momentous feat.