Peraza outrighted by Sox, elects free agency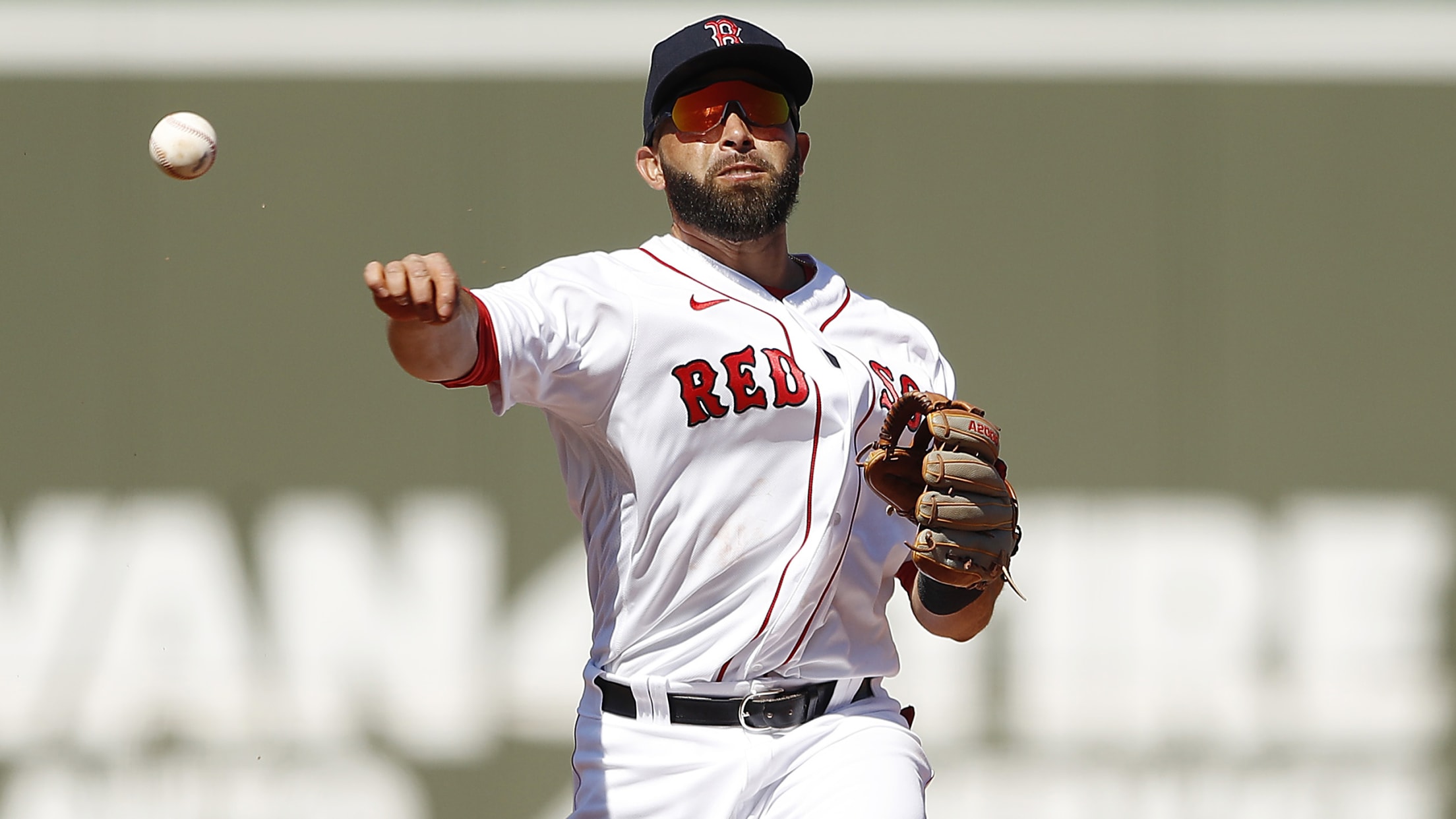 BOSTON -- Second baseman José Peraza, who likely would have been non-tendered by the Dec. 2 deadline, was instead outrighted by the Red Sox on Wednesday and has elected free agency. The Reds non-tendered Peraza last December, and the Red Sox signed him to a one-year, $3 million contract in
BOSTON -- Second baseman José Peraza, who likely would have been non-tendered by the Dec. 2 deadline, was instead outrighted by the Red Sox on Wednesday and has elected free agency.
The Reds non-tendered Peraza last December, and the Red Sox signed him to a one-year, $3 million contract in hopes he could rediscover his offensive form shown in 2016, when he batted .324. Instead, after belting four hits for the Red Sox on Opening Day, Peraza struggled mightily, finishing the season with a .617 OPS, one homer and eight RBIs in 34 games.
When the Red Sox optioned Peraza to the alternate site on Sept. 10 so they could get a look at other players at second base, it was clear he was no longer in their future plans.
Christian Arroyo, Yairo Muñoz and Michael Chavis are among the players who could be in the picture at second base in 2021. The Red Sox could also acquire a second baseman in a trade or free agency.
Boston has also outrighted outfielder Cesar Puello and righty Dylan Covey from the Major League roster. Puello elected free agency.