Phillies hire Bonifay as farm director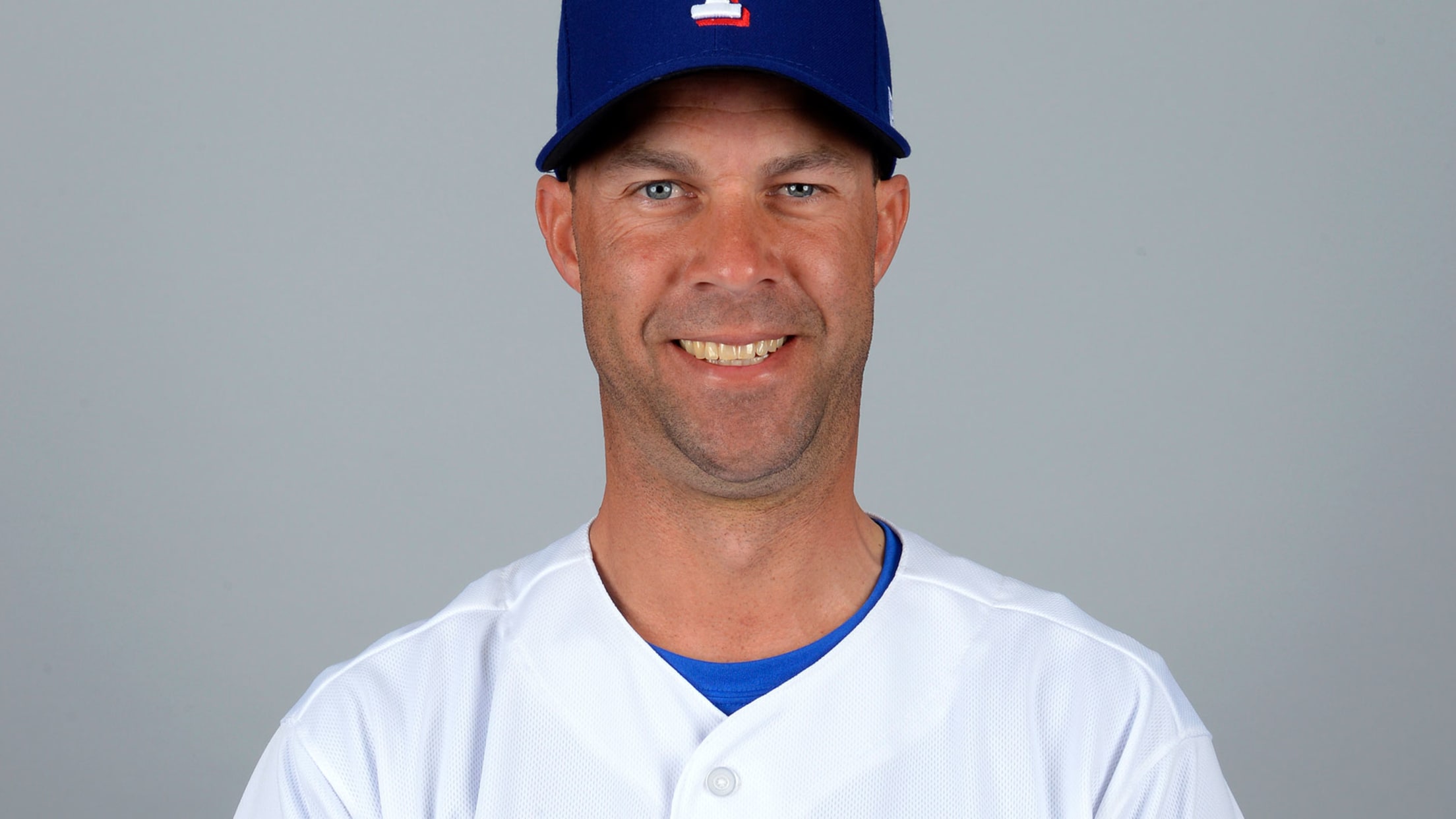 PHILADELPHIA -- The Phillies found their new farm director from one of the most progressive organizations in baseball.A source confirmed a report in The Athletic that the Phillies have hired Josh Bonifay, who spent seven of the past eight seasons working in player development with the Astros. Bonifay spent last
PHILADELPHIA -- The Phillies found their new farm director from one of the most progressive organizations in baseball.
A source confirmed a report in The Athletic that the Phillies have hired Josh Bonifay, who spent seven of the past eight seasons working in player development with the Astros. Bonifay spent last season as the field coordinator for Houston. He spent 2011-16 working in the Astros' system as a manager and hitting coach. He worked as the Rangers' Major League field coordinator in 2017.
Bonifay is the son of former Pirates general manager Cam Bonifay.
Bonifay replaces former Phillies player development director Joe Jordan, who parted with the organization before the end of the season because of philosophical differences with the front office. Jordan's departure was the first move in a shakeup of the club's farm system. The front office also dismissed four Minor League hitting coaches and field coordinator Doug Mansolino.