Dodgers call up reliever Sborz, option Santana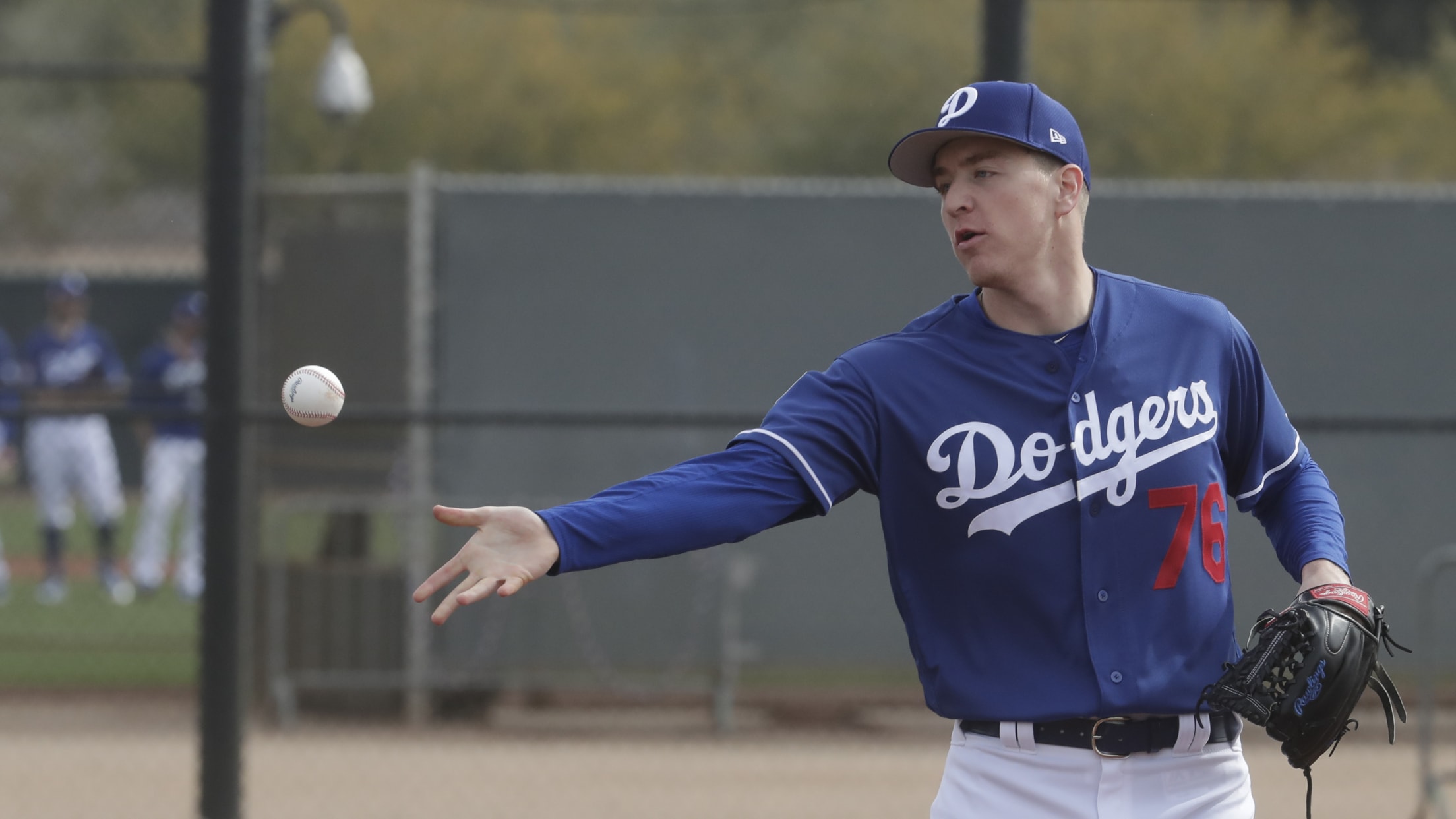 LOS ANGELES -- The Dodgers promoted right-handed reliever Josh Sborz from Triple-A Oklahoma City on Sunday and optioned Dennis Santana to OKC. This is the first callup for Sborz, a competitive balance pick in the 2015 Draft, who hasn't pitched since a two-inning appearance last Sunday. Sborz was added to
LOS ANGELES -- The Dodgers promoted right-handed reliever Josh Sborz from Triple-A Oklahoma City on Sunday and optioned Dennis Santana to OKC.
This is the first callup for Sborz, a competitive balance pick in the 2015 Draft, who hasn't pitched since a two-inning appearance last Sunday.
Sborz was added to the 40-man roster over the winter and was optioned to the Minor Leagues on March 10 after appearing in five Spring Training games.
Santana allowed three runs in 1 1/3 innings in Saturday night's 4-1 loss to Milwaukee, after which manager Dave Roberts said Santana was "still green and in that development stage."
Santana appeared in three Dodgers games with a 7.20 ERA and four walks in five innings.
Sborz's stay could be short, as the Dodgers will need a roster spot on Monday for the return of Clayton Kershaw.
Ken Gurnick has covered the Dodgers for MLB.com since 2001.