World Series champion Uehara retires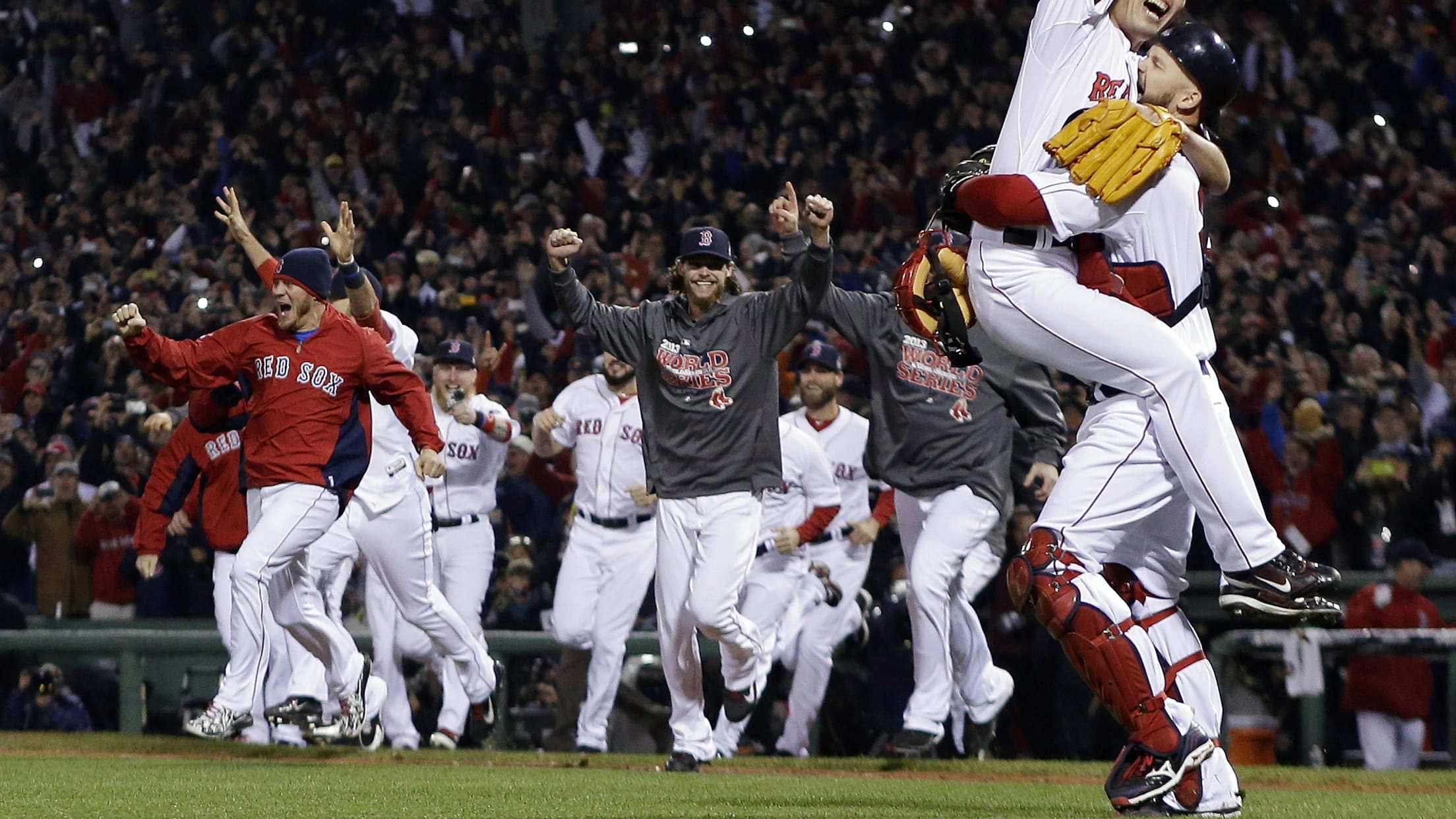 Veteran reliever Koji Uehara is retiring after 21 years in baseball, he announced in a press conference in Tokyo on Monday, according to The Japan Times. Uehara, 44, spent nine seasons in the Majors with the Orioles, Rangers, Red Sox and Cubs, compiling a 2.66 ERA and 95 saves over
Veteran reliever Koji Uehara is retiring after 21 years in baseball, he announced in a press conference in Tokyo on Monday, according to The Japan Times.
Uehara, 44, spent nine seasons in the Majors with the Orioles, Rangers, Red Sox and Cubs, compiling a 2.66 ERA and 95 saves over 436 games. He won a World Series with the Red Sox in 2013 and was named an American League All-Star in '14.
"I want to end my 21-year baseball career today," Uehara said in the press conference. "There is a part of me that wants to play on, but I decided from the beginning [of the season] that this is my last."
The right-hander was at his most dominant during Boston's title run, allowing just nine earned runs in 74 1/3 innings (1.09 ERA) in the regular season and earning Most Valuable Player honors in the American League Championship Series against the Tigers. He pitched 4 2/3 scoreless innings and recorded two saves in the World Series against the Cardinals, and he was on the mound for the final out of Boston's championship-clinching Game 6 victory.
Prior to signing with the Orioles as an international free agent in 2009, Uehara pitched 10 seasons for the Yomiuri Giants in Nippon Professional Baseball in Japan. He won the Sawamura Award, Japan's equivalent to MLB's Cy Young Award, in 1999 and 2002, and helped the Giants win the Japan Series in '02.
Uehara returned to the Giants for a second stint in 2018 and made nine appearances with them this season before announcing his retirement.
In total, Uehara appeared in 748 games between MLB and NPB with a combined 2.94 ERA, 1,972 strikeouts, 134 wins and 128 saves. He also was a member of the Japanese squad that won the inaugural World Baseball Classic in 2006.