Hendriks brings cutout of his cat to LA
Meet Winnie Sanderson, the cat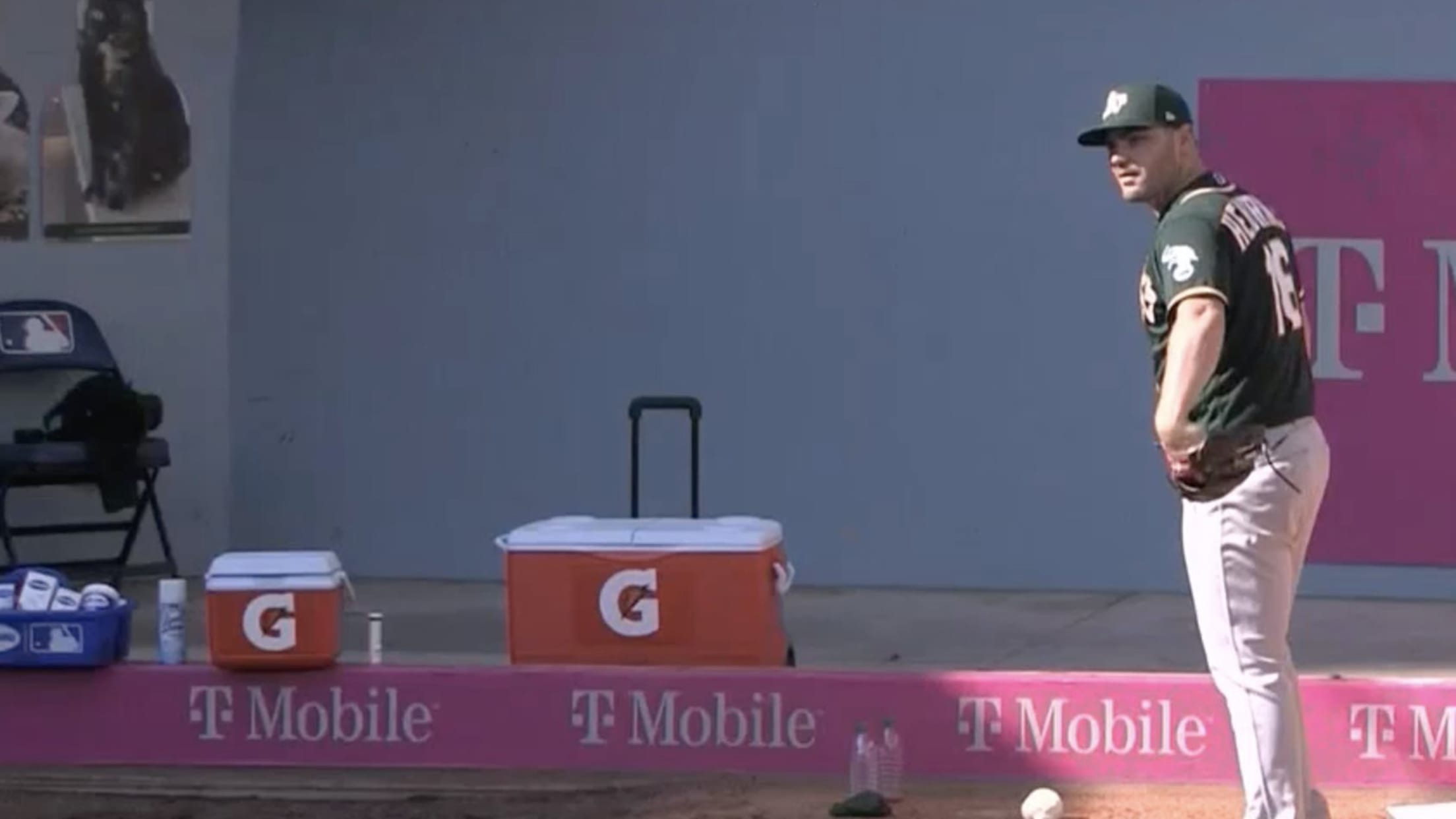 Baseball players are creatures of routine. They tap the dirt the same number of times when they step into the box. Pitchers leap over the foul line after every inning. Some don't even change their underwear. That makes it challenging for the pet owners who never want to be away
Baseball players are creatures of routine. They tap the dirt the same number of times when they step into the box. Pitchers leap over the foul line after every inning. Some don't even change their underwear. That makes it challenging for the pet owners who never want to be away from their furry little buddies.
A's closer Liam Hendriks found a way to work around that: He brought his cat's cardboard cutout with him to Los Angeles, so the two could hang out together in the bullpen. It paid off, too, as Hendriks pitched three shutout innings in a must-win ALDS Game 3 against the Astros:
Can someone pls confirm that Liam Hendriks brought a cutout of his cat to the bullpen in LA it's very important pic.twitter.com/fmRJK6UT9h

— Cut4 (@Cut4) October 7, 2020
At first, there was some confusion if this was his cat, some other player's cat, or perhaps the cutout had simply appeared there as if by magic.
Fortunately, Marci Canha, the wife of A's outfielder Mark Canha, got confirmation from the source:
Kristi Hendriks confirms pic.twitter.com/Z2E0j7lZeH

— Marci Canha (@marcicanha) October 7, 2020
Just check out the seasonally appropriate name, too: Winnie Sanderson. If that doesn't ring bells, that's the name of Bette Midler's character from the Halloween classic, "Hocus Pocus." So, yeah, maybe there is a little magic at work here.
Winnie is also the newest member of the Hendriks family. They rescued her from a "hoarding situation of 60 cats in one household" Hendriks wrote on Instagram last month. And now she's playing an important role -- kind of -- in the playoffs.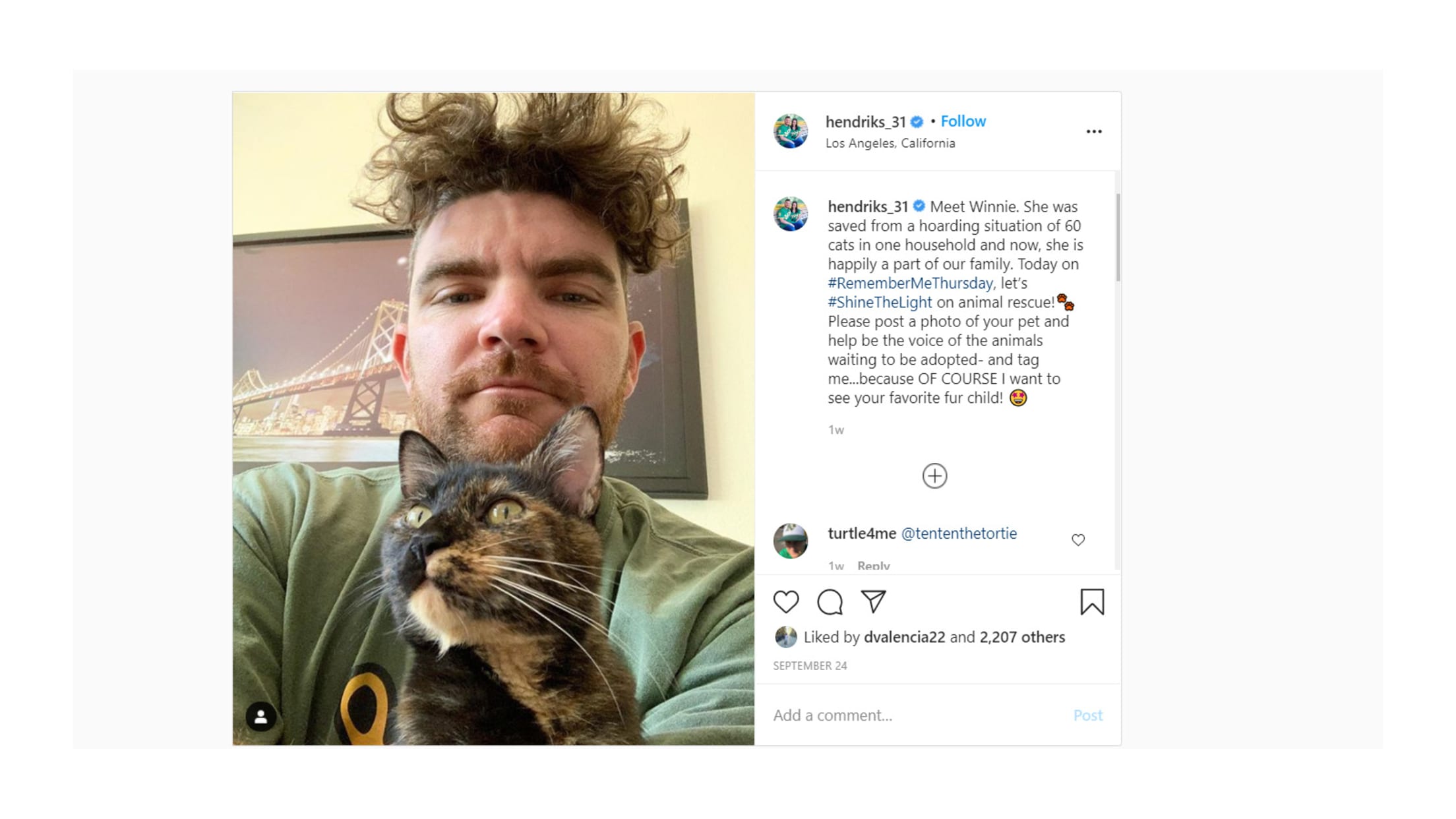 Michael Clair writes for MLB.com. He spends a lot of time thinking about walk-up music and believes stirrup socks are an integral part of every formal outfit.