D-backs, 3rd-rounder Liam Norris agree to deal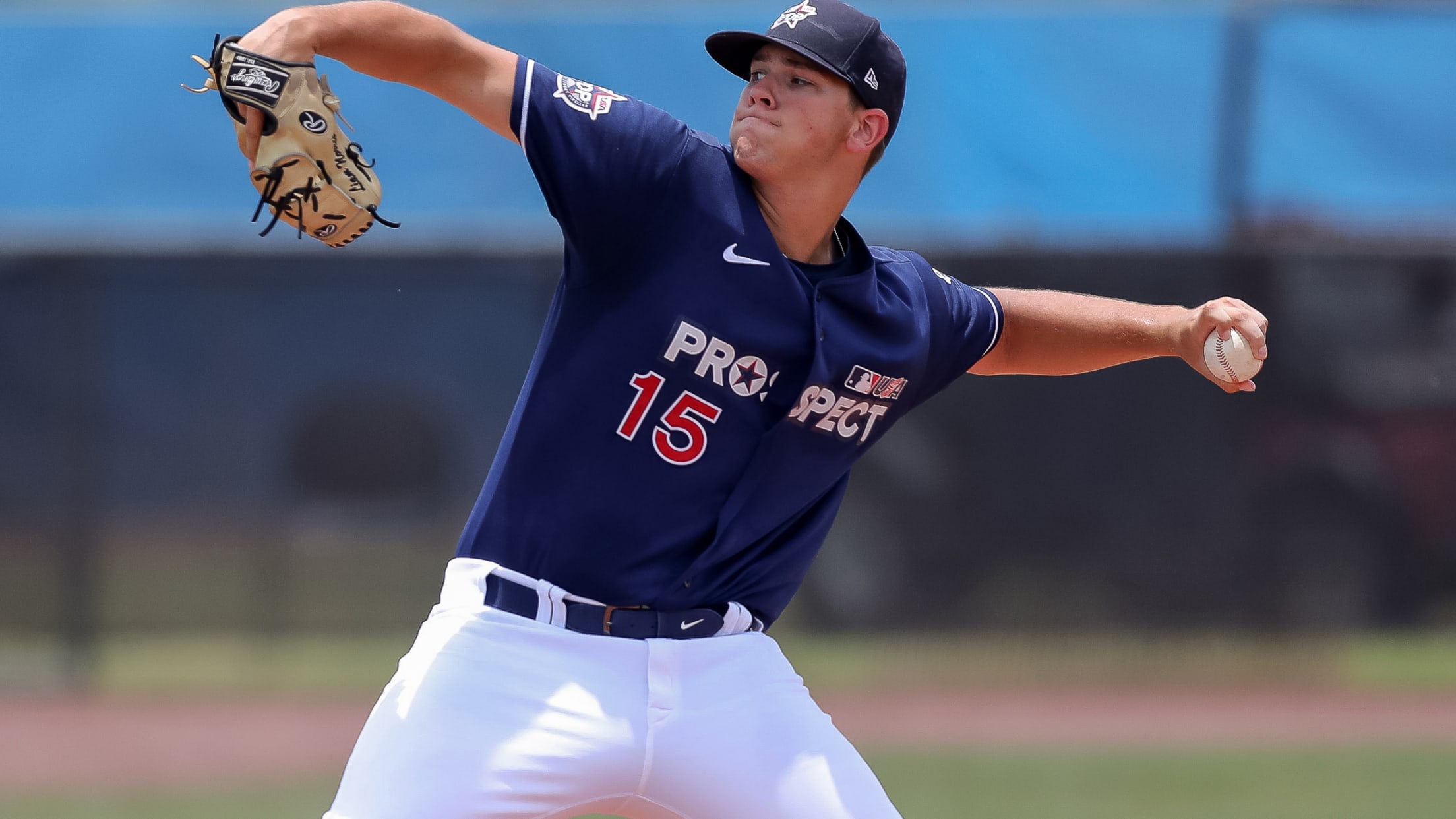 The D-backs on Wednesday agreed to a deal with 2020 third-round Draft pick Liam Norris that includes an $800,000 signing bonus, a source told MLB.com's Jim Callis. The club has not confirmed. A 6-foot-4 left-hander, Norris went 90th overall to Arizona out of high school in last month's Draft. The
The D-backs on Wednesday agreed to a deal with 2020 third-round Draft pick Liam Norris that includes an $800,000 signing bonus, a source told MLB.com's Jim Callis. The club has not confirmed.
A 6-foot-4 left-hander, Norris went 90th overall to Arizona out of high school in last month's Draft. The slot value for the pick is $657,600.
The University of North Carolina recruit throws a 90-96 mph fastball with late life, and his slider and curveball have both shown the potential to be plus pitches.
The D-backs took pitchers with four of their five picks in the 2020 Draft, and they've reached a deal with three of their selections, including first rounder Bryce Jarvis (18th overall).