Six Little League Regional titles on line Saturday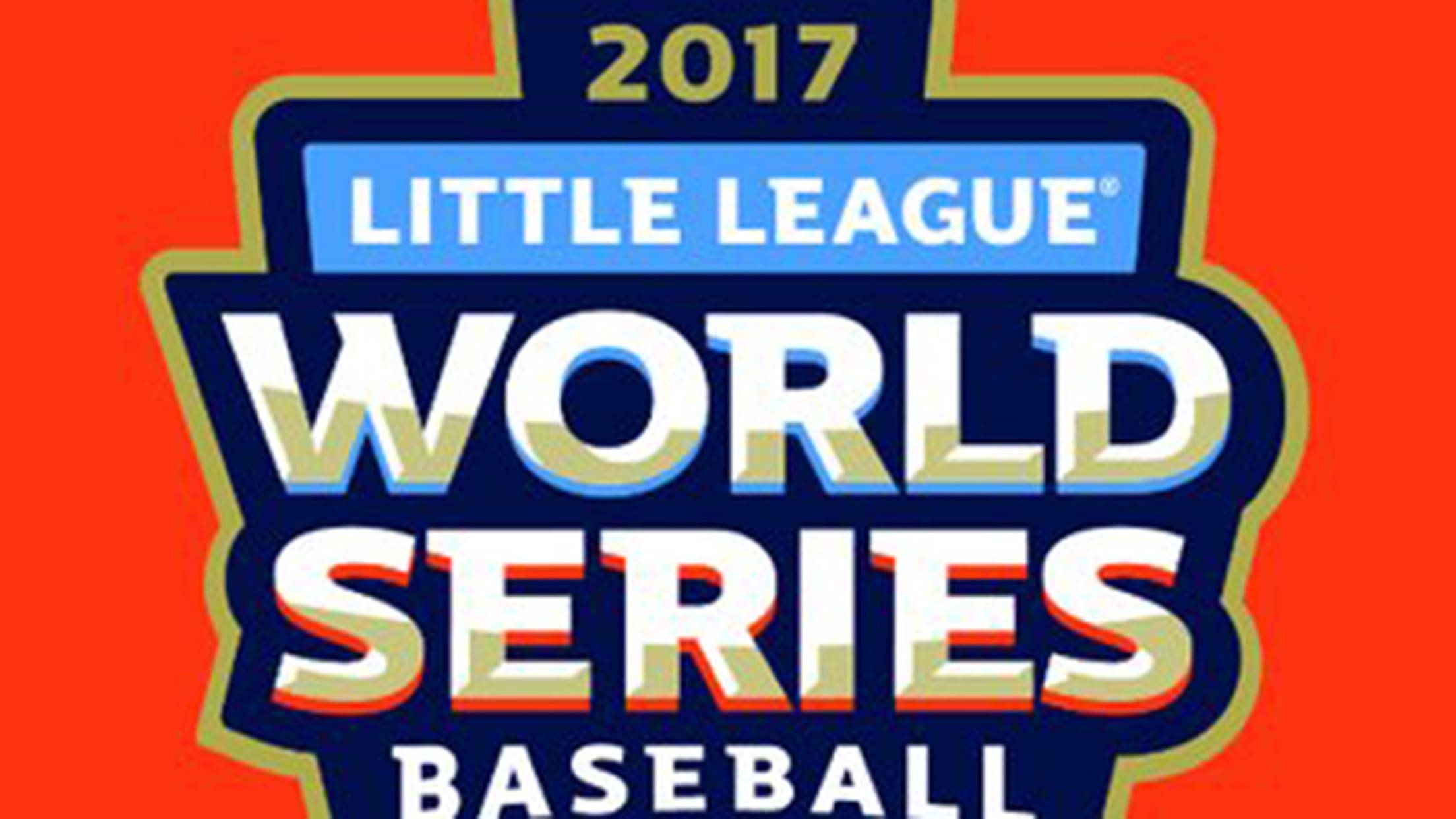 A packed slate of Little League Regional Championship action is set for Saturday after Friday's games yielded the final six contenders that will vie for the right to advance to the Little League World Series in Williamsport, Pa., beginning Aug. 17. Here's a roundup of all six games across the
A packed slate of Little League Regional Championship action is set for Saturday after Friday's games yielded the final six contenders that will vie for the right to advance to the Little League World Series in Williamsport, Pa., beginning Aug. 17. Here's a roundup of all six games across the country on Friday:
New England Region (Bristol, Conn.): Maine 7, New Hampshire 6
Maine-South Portland American was trailing 3-0 entering the fourth inning, but scored four in that frame, and three in the fifth to slip by New Hampshire-Goffstown Junior and into the New England Regional Championship Game against Connecticut (1 p.m. ET Saturday). Matthew Fogg homered and drove in three for Maine, and Johnny Poole doubled and drove in two. Alden O'Connell hit a solo homer for New Hampshire.
Mid-Atlantic Region (Bristol, Conn.): Maryland 14, Pennsylvania 4 (four innings)
With the game tied at 3 in the top of the fourth inning, Maryland-Thurmont erupted for 11 runs to beat Pennsylvania-Upper Providence and advance to the Mid-Atlantic Regional Championship Game against New Jersey (7 p.m. ET Saturday). Logan Simanski belted a grand slam, and Joey McMannis also drove in four with two hits, including a double.
Great Lakes Region (Westfield, Ind.): Michigan 11, Ohio 3
Michigan-Grosse Pointe Woods-Shores scored seven runs in the bottom of the fifth inning to break the game open and reach the Great Lakes Regional Championship Game against Illinois (5 p.m. ET Saturday).
Jack Jones led Michigan's offense by going 3-for-4 with a double, home run and three RBIs. Jordan Arseneau and Matthew Greene each doubled and drove in two. Lake Cundiff and Jake Halupnik each homered for Ohio-West Side.
Midwest Region (Westfield, Ind.): Missouri 9, Nebraska 5
An eight-run fourth inning propelled Missouri-Webb City into the Midwest Regional Championship Game against South Dakota (11 a.m. ET Saturday). Walker Sweet was 2-for-3 with a triple and two RBIs for Missouri, and Landon Johnson added a two-run double.
Max Stovern started on the mound for Missouri, and tossed 4 2/3 strong innings, giving up four runs (none earned) and striking out nine. Brayden Andersen hit a grand slam for Nebraska-Kearney.
Northwest Region (San Bernardino, Calif.): Washington 10, Montana 6
Brixen Betzler and Keegan Weston each homered and drove in a pair of runs, and Washington's eight-run second inning fueled a victory to earn a berth in the Northwest Regional Championship Game against Oregon (3 p.m. ET Saturday). Carson Jones, Rylan Warren and Caiden Thomsen combined for three scoreless innings in relief. Nick Beem doubled and drove in two for Montana.
West Region (San Bernardino, Calif.): Utah 12, Hawaii 6
Utah scored four runs in each inning from the fourth to the sixth, and advanced to the West Regional Championship Game against Southern California (9 p.m. ET Saturday). Parker Andrus and Matt McArthur each homered for Utah, while Kean Webb doubled and drove in three runs.
Wailele Kane-Yates and Joshua Ward each drove in two for Hawaii, with Kane-Yates hitting a triple, and Ward hitting a homer and triple in the loss.