Mariners hire Brower as assistant coach
Former Major Leaguer was Cubs' Minor League pitching coordinator from 2016-17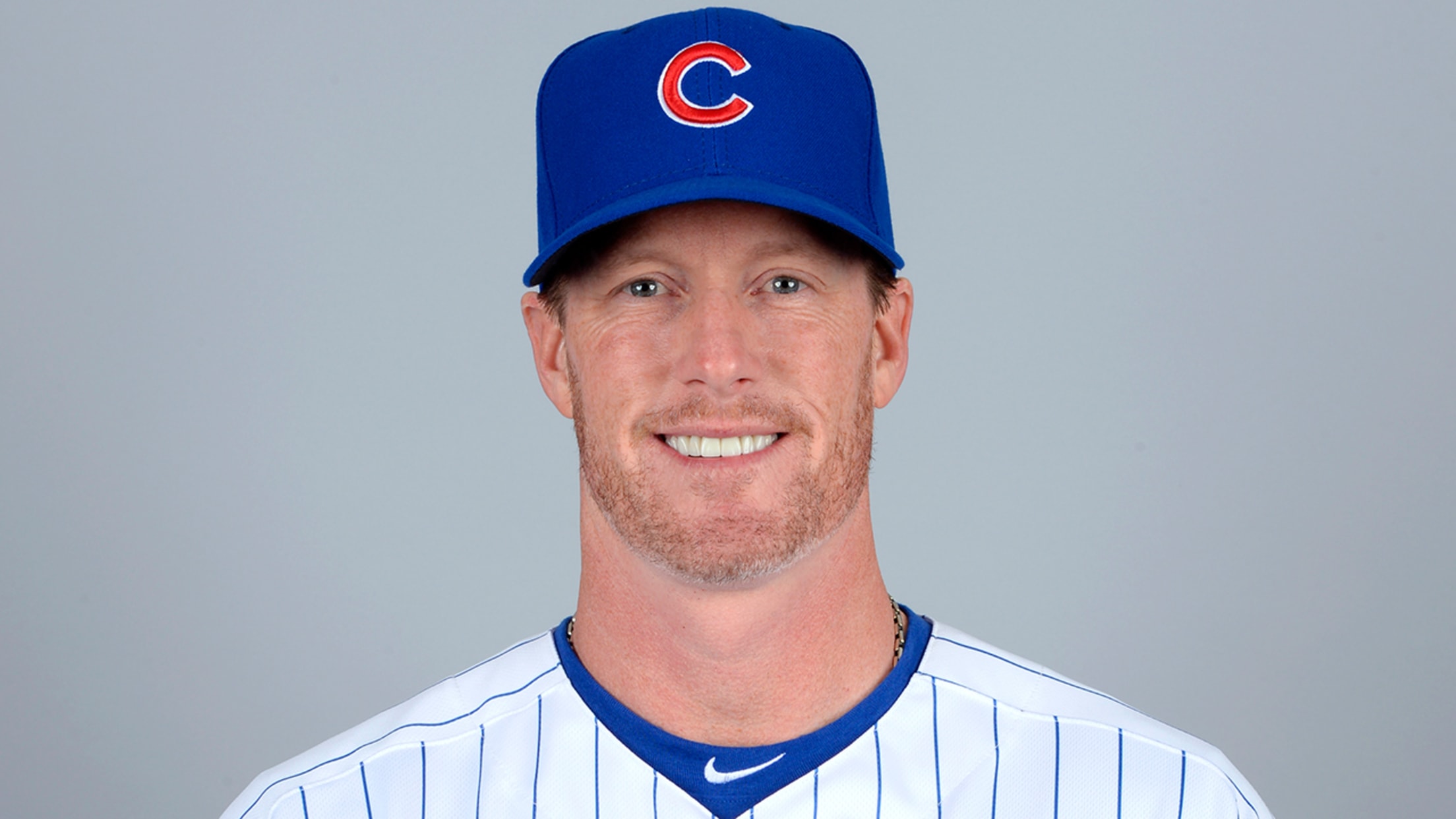 SEATTLE -- Cubs Minor League pitching coordinator Jim Brower was hired as an assistant coach for the Mariners' Major League club on Tuesday, leaving only the bullpen coaching job vacant on manager Scott Servais' staff for 2018.The 44-year-old Brower pitched nine seasons in the big leagues with eight different teams
SEATTLE -- Cubs Minor League pitching coordinator Jim Brower was hired as an assistant coach for the Mariners' Major League club on Tuesday, leaving only the bullpen coaching job vacant on manager Scott Servais' staff for 2018.
The 44-year-old Brower pitched nine seasons in the big leagues with eight different teams from 1999-2007 before competing in Japan, Italy, Venezuela and independent ball in the United States. He then became a pitching coach in the Royals' Minor League organization from 2011-15 and worked for the past two seasons with the Cubs.
He was the pitching coach for Class A Kane County from 2011-12 and Double-A Northwest Arkansas from 2013-15 prior to joining the Cubs as their Minor League coordinator in '16.
Brower went 33-32 with a 4.67 ERA in 354 career outings in MLB, including 28 starts, while playing for the Indians, Reds, Expos, Giants, Braves, Orioles, Padres and Yankees.
The Mariners had three open coaching spots after bench coach Tim Bogar and first-base coach Casey Candaele were released following last season, and interim bullpen coach Nasusel Cabrera was told he would remain with the staff in an as-yet-to-be-determined position.
Third-base coach Manny Acta was promoted to fill Bogar's bench coach position, assistant coach Scott Brosius was moved into Acta's third-base coaching position and special projects coach Chris Prieto moved into Candaele's first-base coaching job.
Brower now takes Brosius' position as a general assistant coach, though he'll clearly be involved more with pitching given his background.
The one remaining vacancy is for a bullpen coach, which Cabrera filled on an interim basis after Mike Hampton resigned at the All-Star break last year.