Mariners acquire righty Biasi from Brewers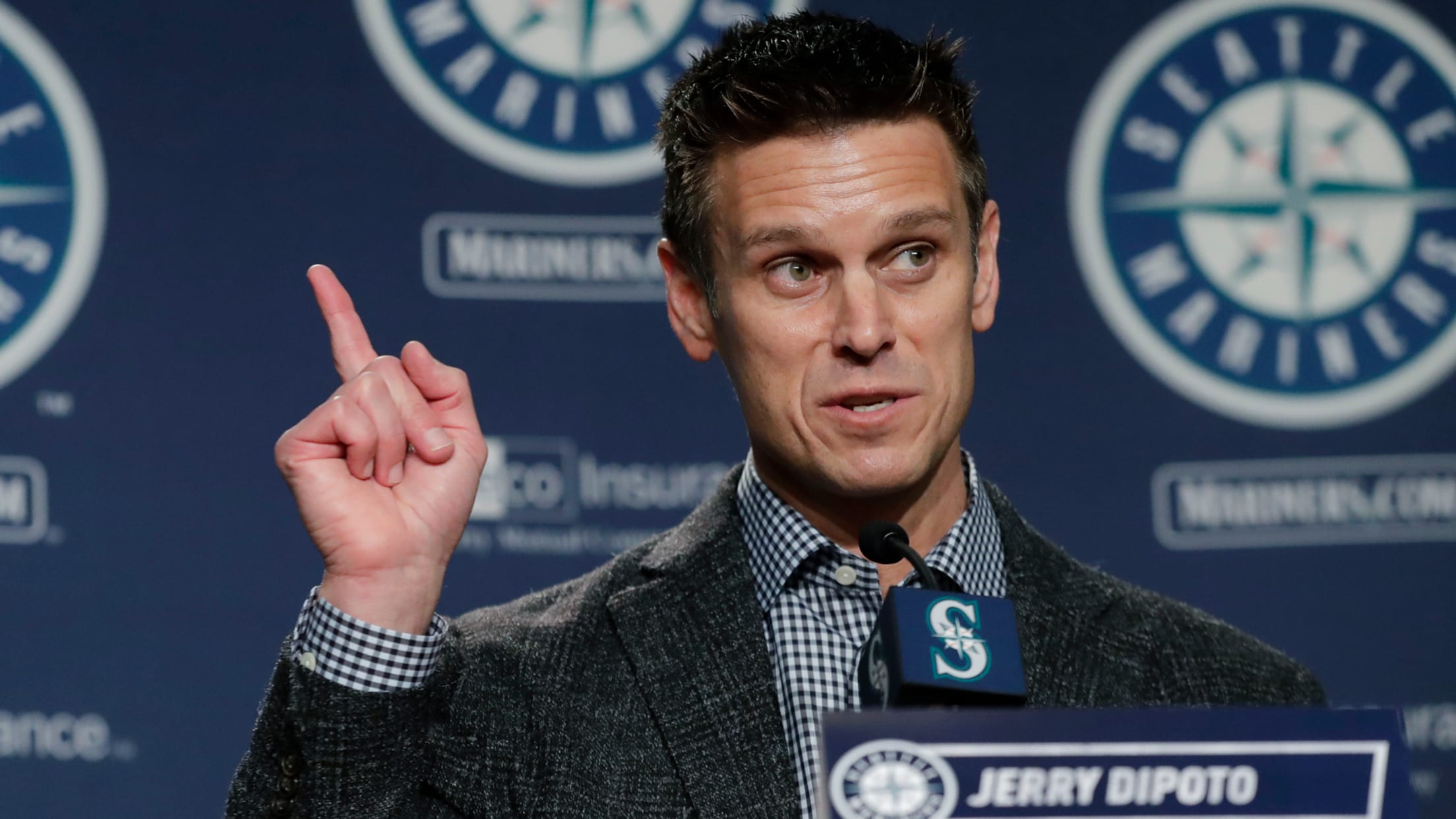 SEATTLE -- The Mariners acquired Minor League right-handed reliever Sal Biasi from the Brewers on Sunday in a trade for catcher David Freitas, which opens a spot on Seattle's 40-man roster. Biasi, 23, has pitched three games for Class A Wisconsin to start this season, going 1-0 with five strikeouts
SEATTLE -- The Mariners acquired Minor League right-handed reliever Sal Biasi from the Brewers on Sunday in a trade for catcher David Freitas, which opens a spot on Seattle's 40-man roster.
Biasi, 23, has pitched three games for Class A Wisconsin to start this season, going 1-0 with five strikeouts and two hits and two walks over four scoreless innings. Biasi was an 11th-round Draft pick of the Royals in 2017 out of Penn State and split last year between the Royals and Brewers organizations. He posted a 3-3 record with three saves and a 4.34 ERA in 33 outings at the Class A level.
Freitas opened the season with the Mariners, but was optioned to Triple-A Tacoma on March 29 after the club acquired backup catcher Tom Murphy from the Giants.
The 30-year-old appeared in one game for Seattle this season, going 0-for-2 with one walk, one RBI and one run scored in the Mariners' home opener on March 28 against the Red Sox. He's hit .278 with two doubles and five RBIs in 18 at-bats with Tacoma.
Freitas was claimed off waivers from the Braves and played in 36 games for the Mariners in 2018, batting .215 with one home run and five RBIs in 93 at-bats.
With Freitas' departure, nine-year MLB veteran Jose Lobaton figures to be the first catcher who'd be called up from Tacoma if needed. Austin Nola, a 29-year-old who signed a Minor League deal this winter, has also been playing well at Tacoma, batting .393 with four doubles and a home run in his first seven games this season.