Marlins option Urena, call up recently claimed Hall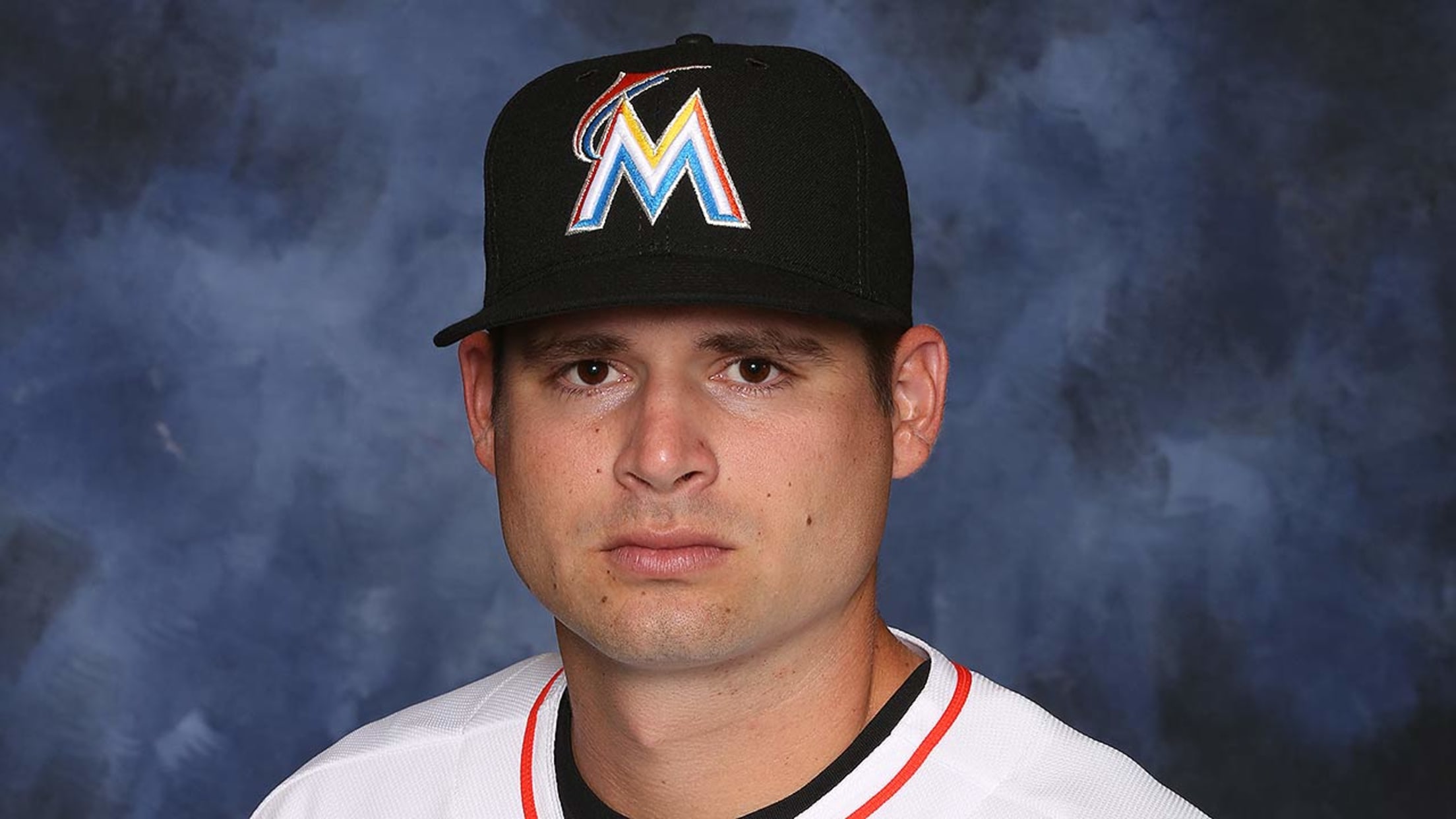 Cody Hall allowed two hits and no walks in 3 1/3 innings at New Orleans. (Denis Bancroft/Marlins)
MIAMI -- The Marlins made a roster move on Wednesday, optioning right-handed pitcher Jose Urena to Triple-A New Orleans and recalling righty Cody Hall from New Orleans.Hall, who was claimed off waivers from Arizona on May 18, had a 7.98 ERA over 14 2/3 innings for Triple-A Reno. But he
MIAMI -- The Marlins made a roster move on Wednesday, optioning right-handed pitcher Jose Urena to Triple-A New Orleans and recalling righty Cody Hall from New Orleans.
Hall, who was claimed off waivers from Arizona on May 18, had a 7.98 ERA over 14 2/3 innings for Triple-A Reno. But he allowed just one unearned run in 3 1/3 innings for the Zephyrs.
"It's amazing," Hall said of his second big league stint. "We play this game to be at this level. It's exciting; I'm very honored to have this opportunity."
Marlins manager Don Mattingly said Hall's role would be on an as-needed basis.
"He's been throwing the ball good for us since we picked him up," Mattingly said. "He's pitched long, he's pitched shorter roles, so we feel like he's a guy that could kind of bridge us from starter to the back end."
Hall, who was called up by San Francisco last September before being acquired by Arizona in January, said he began shaking upon hearing the good news.
"Even though it's not a first time [callup], anytime you get an opportunity to come back up here and have a chance to prove yourself, you start shaking," Hall said. "I think I shook the whole night."
It's been an eventful week for the Hall family. His wife gave birth to their first son eight days ago.
"It's been pretty crazy; awesome experience," Hall said.
The plan for Urena, according to Mattingly, is to get him stretched out at Triple-A, and that his future with the Marlins could be in a starting role rather than coming out of the bullpen. Keeping the ball down is what Urena will focus on in New Orleans.
"He has success when he's down in the strike zone," Mattingly said. "When he gets the ball up, in the mid-thigh range, he starts giving up more and more hits."
Glenn Sattell is a contributor to MLB.com and covered the Marlins on Wednesday.