Lefty prospect Melotakis throws 1st 'pen session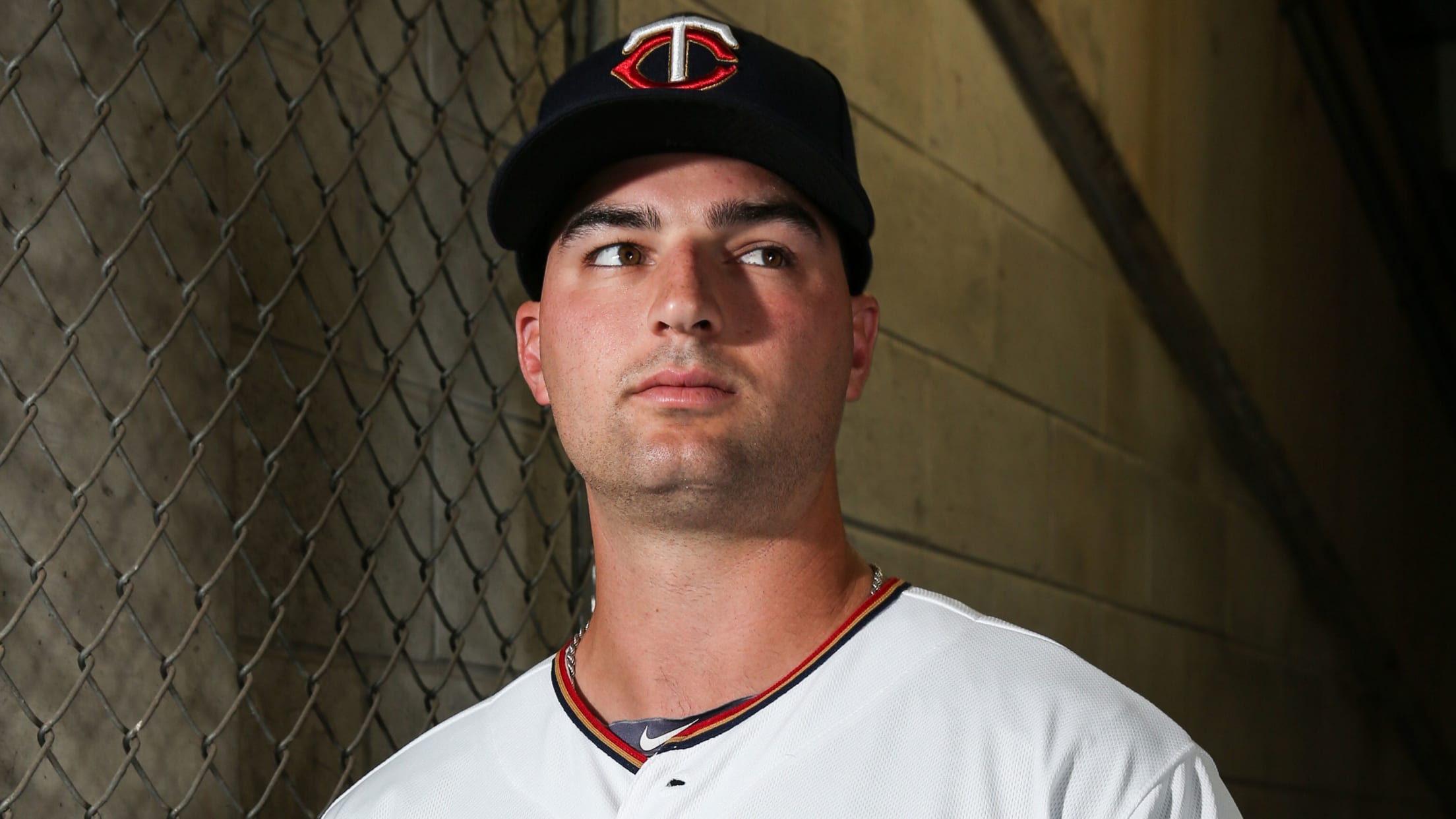 Prospect Mason Melotakis is a longshot to make the Opening Day roster, but he could make his Major League debut this season. (AP)
CLEARWATER, Fla. -- Southpaw Mason Melotakis, who has been dealing with a strained right oblique this spring, threw his first bullpen session on Friday at the CenturyLink Sports Complex.Melotakis, a hard-throwing lefty ranked as the club's No. 21 prospect by MLBPipeline.com, sustained the injury before coming to camp. He saw
CLEARWATER, Fla. -- Southpaw Mason Melotakis, who has been dealing with a strained right oblique this spring, threw his first bullpen session on Friday at the CenturyLink Sports Complex.
Melotakis, a hard-throwing lefty ranked as the club's No. 21 prospect by MLBPipeline.com, sustained the injury before coming to camp. He saw his first throwing session on Feb. 18 cut short due to discomfort, but he threw from 90 feet on Sunday and 120 feet on Tuesday, before throwing off the mound for the first time on Friday. He threw 25 pitches without any issues.
Melotakis, who had Tommy John surgery that forced him to miss the 2015 season, posted a 2.97 ERA with 42 strikeouts and 12 walks in 33 1/3 innings at Double-A Chattanooga last year. He also had a 1.64 ERA with 11 strikeouts in 11 innings in the Arizona Fall League.
He's a longshot to make the roster, but could make his Major League debut as early as this season if he continues to progress and stays healthy. His fastball has reached as high as 97 mph to go along with his curveball and developing changeup.
Worth noting
• Twins closer Glen Perkins, coming off left labrum surgery, is also making progress, as he threw his fifth bullpen of the spring on Thursday. He's still at 15 pitches, but is continuing to ramp up his intensity.
"Everything was OK," Twins manager Paul Molitor said. "I didn't hear anything over-the-top encouraging, and I didn't hear anything wrong with it. He's staying on his schedule. I think the percentage [effort] is the next step before we start increasing pitches."
• Utility man Danny Santana continues to move around the diamond, as he saw action at shortstop on Thursday and right field on Friday. He also hit his first homer of the spring in the second inning.