Wright will return this year, Mets to reveal today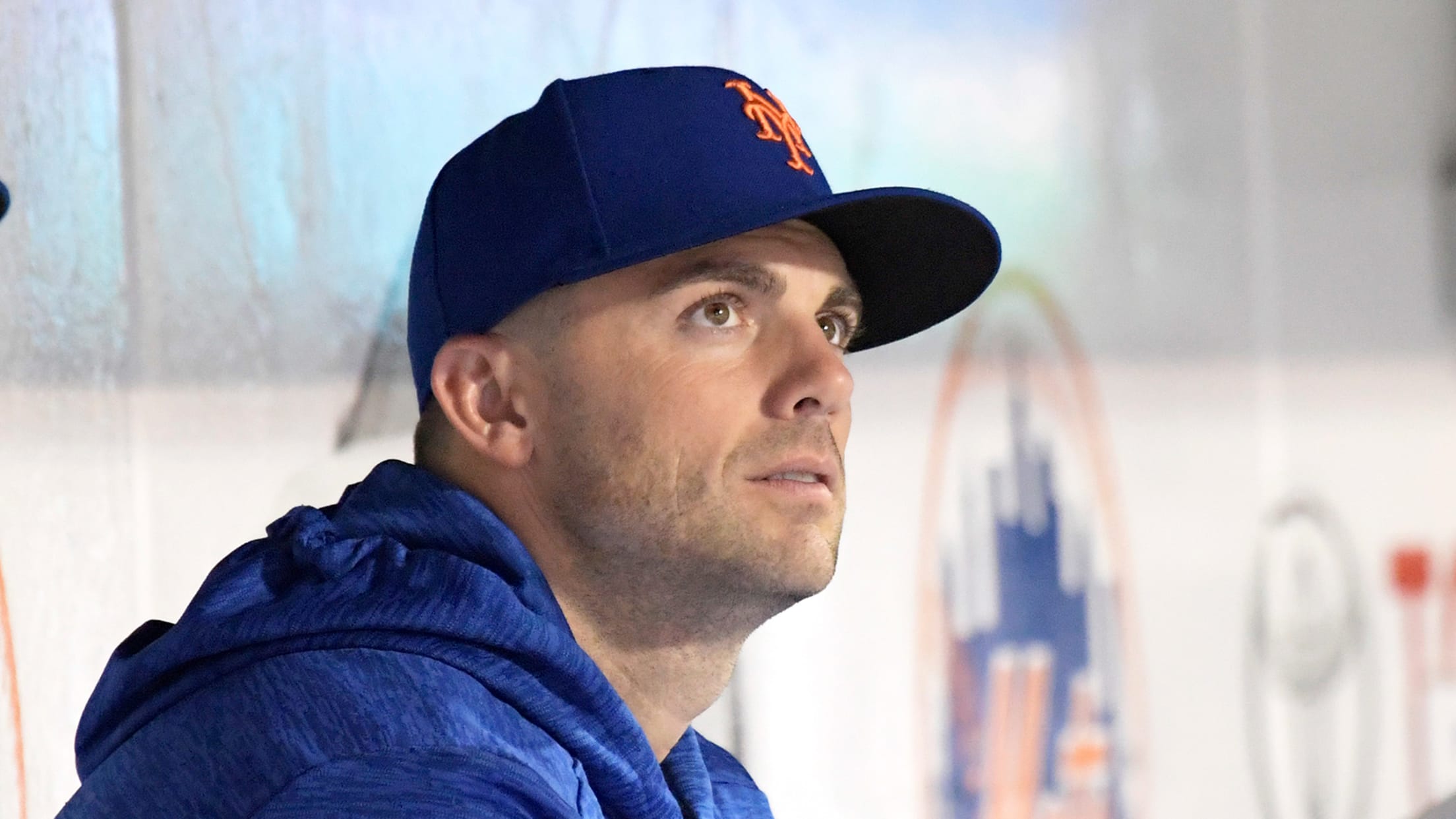 NEW YORK -- The Mets are about to have some hard answers regarding David Wright's years-long comeback attempt from back, neck and shoulder injuries.The team will make an announcement during a news conference at 1:45 p.m. ET Thursday regarding what Wright will do for the rest of September. Multiple reports
NEW YORK -- The Mets are about to have some hard answers regarding David Wright's years-long comeback attempt from back, neck and shoulder injuries.
The team will make an announcement during a news conference at 1:45 p.m. ET Thursday regarding what Wright will do for the rest of September. Multiple reports say that Wright will play his first big league games since May 2016, with the New York Daily News reporting that he will play in two games during the Mets' final homestand in the last week of the season.
Wright, who went on a Minor League rehab assignment last month and played in two simulated games during the club's current homestand, has maintained confidence that he will return this year.
Wright met with chief operating officer Jeff Wilpon to discuss his September plans.
"My long-term goal is to put that uniform on and go out and play again," Wright said Tuesday. "I can't look too much beyond that. Where I can look is doing everything to control what I can control, and that's certainly been my goal since I started this year."
When Wright rejoined the Mets late last month following his rehab assignment, he and the team discussed "creative" ways to ramp him up to Major League speed, including simulated games. While Wright has said he is fine with returning at home or on the road, there is obvious upside to having him do so at Citi Field -- something that could happen on the Mets' final homestand, from Sept. 25-30. There is also the unresolved matter of the Mets' insurance policy on Wright's contract; each day that goes by lessens the financial impact of his return on team ownership.
The answers to most, if not all of those questions should surface Thursday, when Wright and the Mets address the situation.
The franchise's all-time leader in hits, runs, walks and RBIs, Wright is a career .296 hitter with 242 home runs in 13 seasons.