Baseball's newest trend: Empty stadium curtain calls
They just have to imagine the fans are there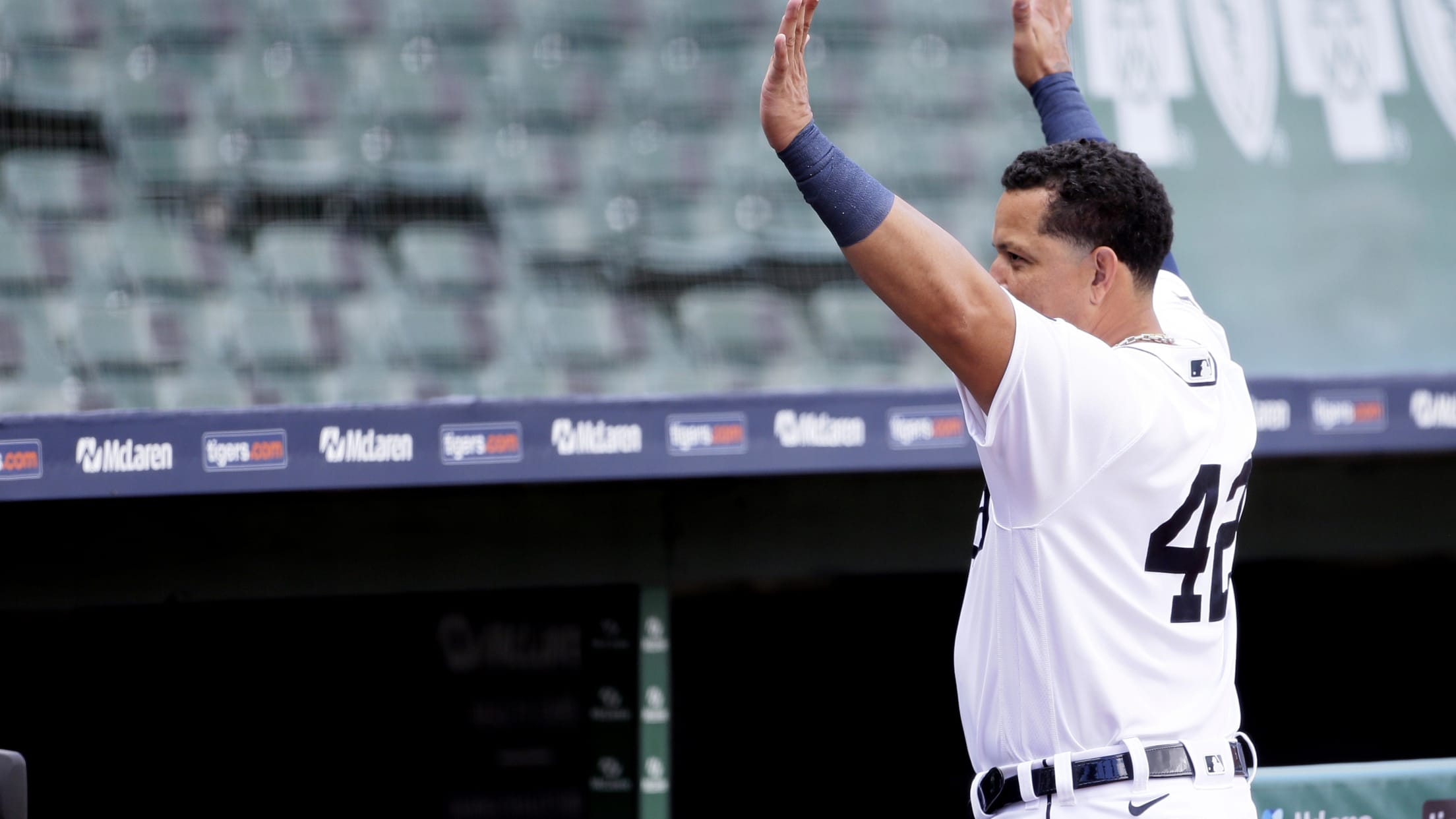 Baseball players are creatures of habit. They take the same swing every day, knowing it's in the endless repetitions that they'll get it right. Some eat the same meals every day ad nauseum, some don't even change their underwear. So, when a player has done something worthy of a curtain
Baseball players are creatures of habit. They take the same swing every day, knowing it's in the endless repetitions that they'll get it right. Some eat the same meals every day ad nauseum, some don't even change their underwear.
So, when a player has done something worthy of a curtain call, well, they still have to come out and tip their cap even if no one is around to cheer for it.
On Sunday afternoon, fan favorite utility player Brock Holt was back in Boston for the first time as a member of the Nationals, so the Red Sox played a tribute video for him on the Fenway Park scoreboard. Not wanting to appear ungrateful, Holt came out and gave the empty stadium a wave. It's the baseball version of the fake food scene from "Hook" -- Holt just had to imagine fans were in the ballpark.
Miguel Cabrera did the same that afternoon as he picked up his 2,000th hit in a Tigers uniform.
"You know what, only Miggy would think about something like that, which I thought was really entertaining," manager Ron Gardenhire said after the Tigers' win.
Miggy just picked up his 2,000th career hit as a Tiger … and gave us a curtain call 😂 pic.twitter.com/79AVGVJajO

— Cut4 (@Cut4) August 30, 2020
Of course, it's not only Miggy who would think of that. At the start of the month, when Ronald Acuña Jr. broke a slump and hit his first home run of the season, he raced through the dugout and gave his own curtain call.
While players are out there tipping their caps, every now and then, one (cardboard) fan manages to make it onto the field, too.
🚨🚨🚨 WE'VE GOT A FAN ON THE FIELD 🚨🚨🚨 pic.twitter.com/BRiWoZDxGA

— Nationals on MASN (@masnNationals) August 30, 2020
Michael Clair writes for MLB.com. He spends a lot of time thinking about walk-up music and believes stirrup socks are an integral part of every formal outfit.