Twins not concerned with being lucky or not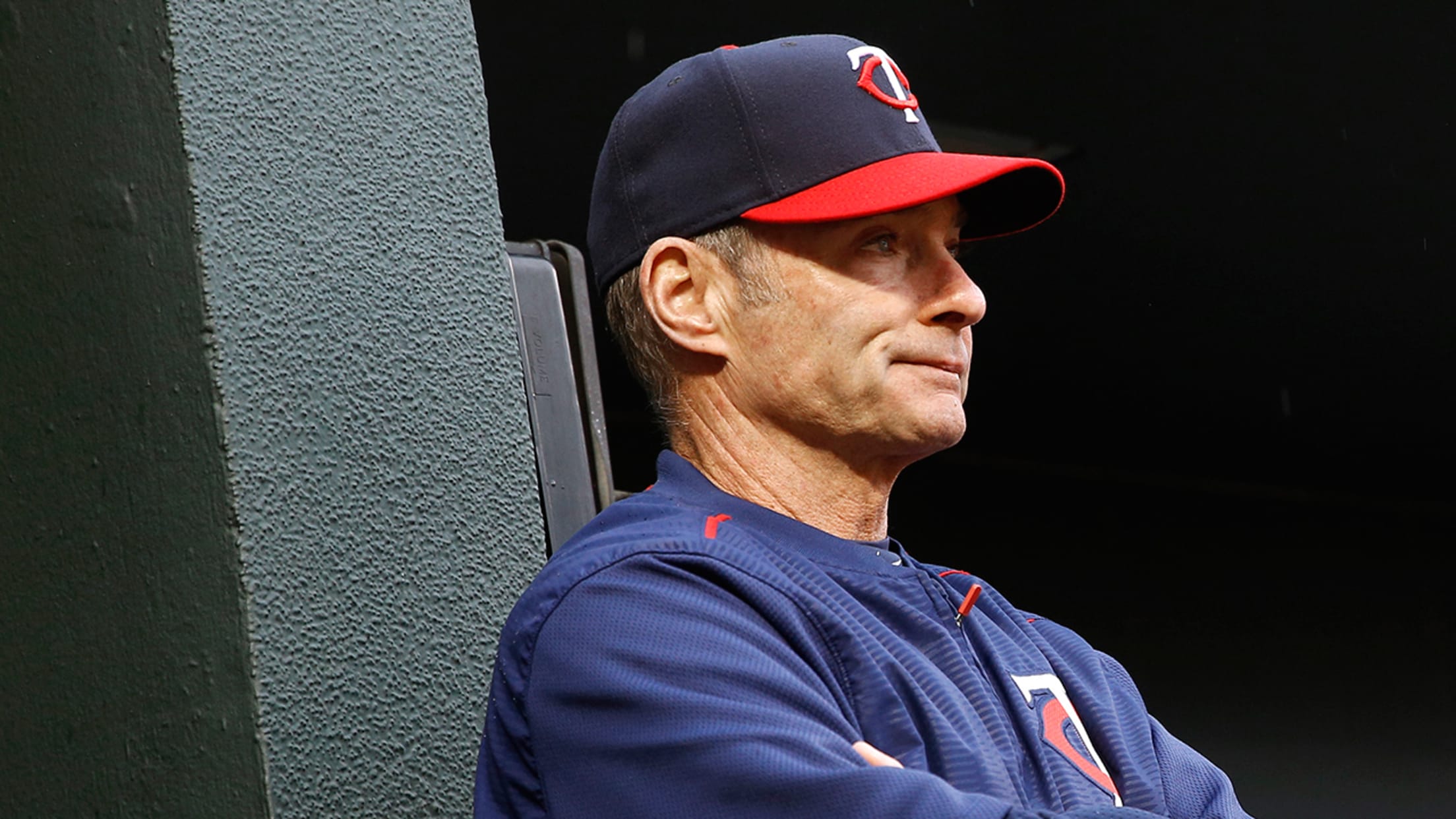 BALTIMORE -- As someone who enjoys and understands advanced baseball statistics, closer Glen Perkins has heard all about the so-called luck the Twins had last year en route to their surprising 83-win campaign that saw them eliminated from postseason contention on the penultimate day of the regular season.According to the
BALTIMORE -- As someone who enjoys and understands advanced baseball statistics, closer Glen Perkins has heard all about the so-called luck the Twins had last year en route to their surprising 83-win campaign that saw them eliminated from postseason contention on the penultimate day of the regular season.
According to the statistic, cluster luck, which looks at how often a team sequences hits together to score runs and how often they spread out giving up hits, the Twins were the third-luckiest team in the Majors last year behind the Royals and Cardinals, according to thepowerrank.com. Fangraphs.com has a similar formula for a stat called BaseRuns, which said Minnesota had the statistics of a 73-win team instead of an 83-win team, and it's a large reason why the site has the Twins projected to win 77 games this year.
The traditional numbers seem to back that up, as the Twins had the third-lowest on-base percentage in the Majors in 2015, but ranked 13th in runs scored largely due to the fact they had the fifth-highest batting average with runners on base. Minnesota also had below-average pitching, as its 4.07 ERA ranked 19th in the Majors.
But even with that, Perkins believes the projections are wrong on the Twins this year, especially if youngsters such as Miguel Sano, Eddie Rosario and Byron Buxton improve, and if they have Opening Day starter Ervin Santana for a full year after his 80-game suspension a year ago. No player had an unsustainable breakout year last season, and they also have one of the stronger farm systems in the game to provide depth, especially with Tyler Duffey, Jose Berrios and bullpen help on the way.
"I think as the year got on, we got to be a better team. Because we had some guys come up and play well, like Rosario, Sano and getting Ervin, who we now have a for a full season," Perkins said. "Hopefully the veteran guys continue to play well and the young guys continue to improve. That's what we need to have happen to have a chance. But you still need a little bit of luck."
Perkins also pointed out the projections have continuously been wrong on the division-rival Royals, who were projected to win 79 games in 2015, only to advance to the World Series for a second straight year, winning it in five games. But Kansas City is projected to win just 78 games this year.
"The teams are so even. What separates one team from winning and losing throughout the season is luck and health," Perkins said. "But what were the projections for the Royals last year? Pretty much the same this year. We were pretty much the same team on paper and they won the World Series. Projections are just that."
Twins general manager Terry Ryan isn't much of a fan of projections either, but he admits the club wasn't as good offensively last year as its run output, which is why he signed Korean slugger Byung Ho Park and moved Sano to right field to sacrifice defense for more offense.
"We hit fairly well with runners in scoring position, but I think that comes and goes, so you don't want to lean on that too much," Ryan said. "So it'd be nice to score more runs. We were at about 690 last year, and I thought we'd score more, but we didn't. I feel we have more length to our lineup with Rosario, Sano and [Eduardo] Escobar getting more plate appearances."
Ryan said he's not in the business of predicting how many games the Twins will win this year, but he believes it's a team that's good enough to reach the postseason for the first time since 2010.
"I've said it before and I'll say it again, I do believe we're a playoff-caliber club," Ryan said. "I don't have any qualms to mention that. I think this is a good ballclub and we should point toward that kind of ceiling. I don't care how many wins it takes, as long as we're in."