MLB pleased with progress on expanding netting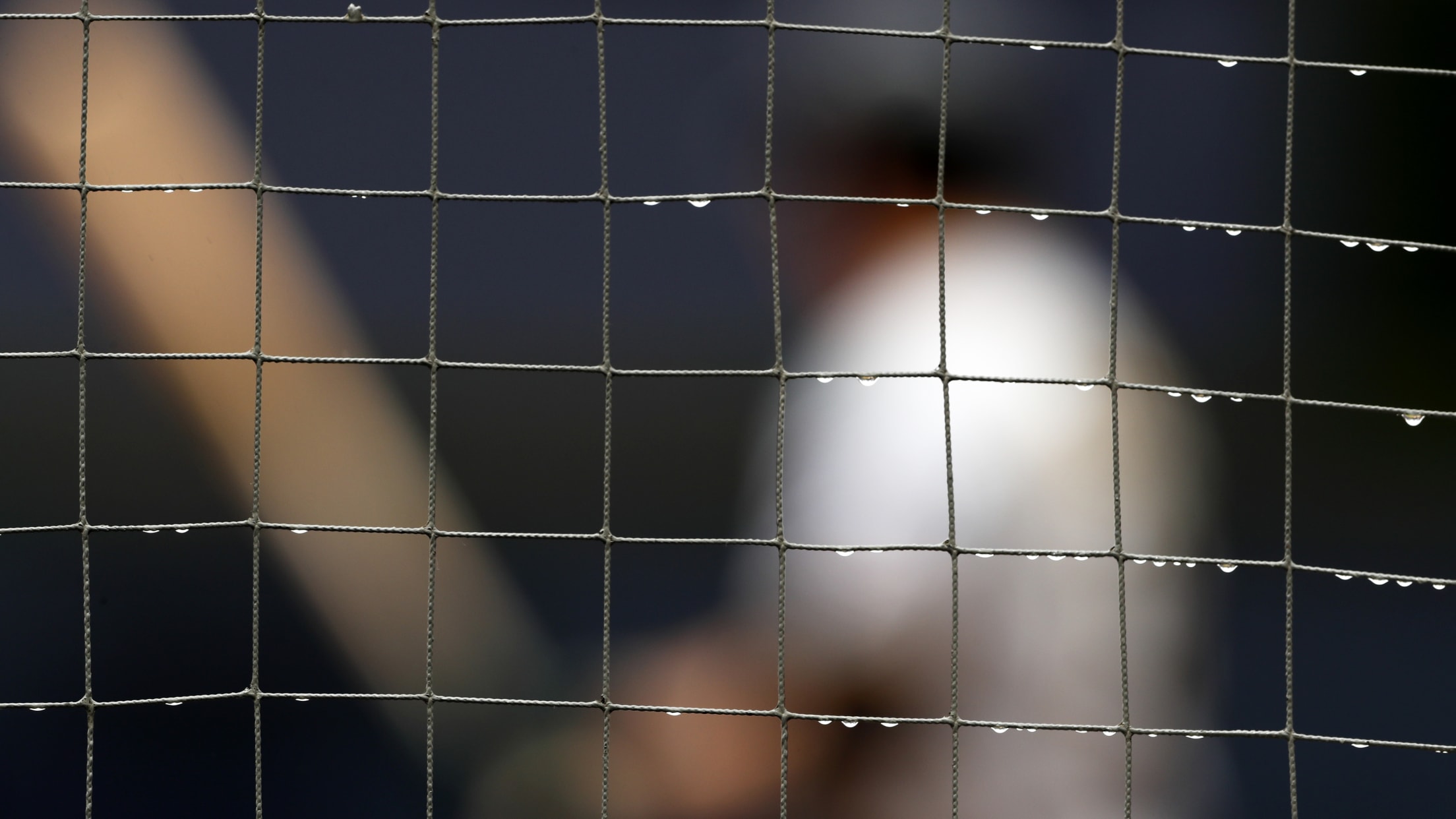 NEW YORK -- Commissioner Rob Manfred said Thursday that protective netting in ballparks was among the topics discussed at this week's Owners Meetings, and said he is pleased with the progress he has seen. "For the owners, the safety of our fans is a paramount concern," Manfred said. "Over the
NEW YORK -- Commissioner Rob Manfred said Thursday that protective netting in ballparks was among the topics discussed at this week's Owners Meetings, and said he is pleased with the progress he has seen.
"For the owners, the safety of our fans is a paramount concern," Manfred said. "Over the past 2 1/2 years, we have addressed the concern about fan safety as a local matter. Clubs have, with our encouragement and information, proceeded to improve the safety situations in their ballparks. That process continued this week."
Earlier in the day, the Nationals announced that they will extend the protective netting at Nationals Park close to the foul poles during next month's All-Star break, joining the White Sox -- who announced a similar plan earlier this week -- in taking additional safety measures for fans.
Manfred cited the various "infrastructure limitations" at each ballpark that makes it unrealistic for the league to establish universal guidelines, adding, "It is very difficult to come up with a one-size-fits-all rule that you impose on the clubs. But he said he is "satisfied with the effort and the number of changes that were made prior to this year, and frankly, I'm heartened by the fact that you have a couple clubs that moved ahead right away."
The Nationals plan to extend the netting deep into the outfield, just shy of the foul poles.
"I want to be in a situation where people feel that we have done every reasonable step to make sure that our fans are safe," Manfred said.
Mark Feinsand, an executive reporter, originally joined MLB.com as a reporter in 2001.