MLB players share Little League memories
Today's stars look back on their early playing days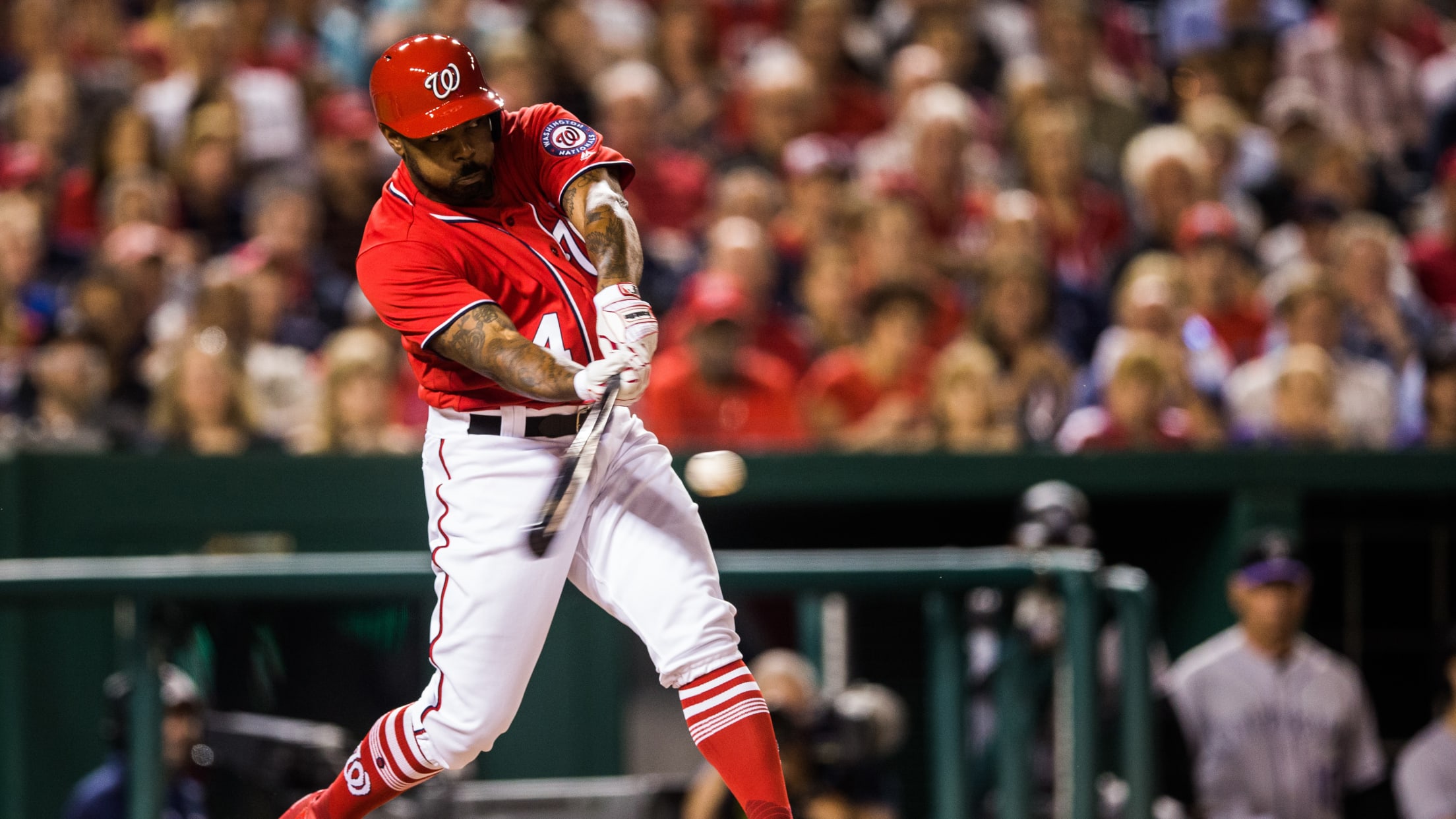 (Rob Tringali/Getty Images)
With the MLB season underway and a new youth season set to begin, these MLB stars told us what made their Little League experience so memorable and offer up some advice for today's batch of youngsters.Ian Kinsler, Second Base, Los Angeles Angels"I played in Tucson, Ariz., in the CDO Little
With the MLB season underway and a new youth season set to begin, these MLB stars told us what made their Little League experience so memorable and offer up some advice for today's batch of youngsters.
Ian Kinsler, Second Base, Los Angeles Angels
"I played in Tucson, Ariz., in the CDO Little League. We had some kids that were pretty good. Our team was basically the best in the league -- we won the championship three years in a row. I wasn't necessarily the best, but I was pretty good. I was the shortstop, so that was important. I hit a home run left-handed. I was thinking of switch-hitting, and my dad said that I could only switch-hit when we were getting beat by a lot or winning by a lot. I swung as hard as I could and I got it. It wasn't my first left-handed swing, but I definitely remember that one."
Corey Kluber, Pitcher, Cleveland Indians
"The most important thing for a pitcher just starting out in Little League is the same as it is for a pitcher in the Majors: You have to be able to command the fastball. If you can throw the fastball over the plate for strikes and learn how to move it around in the strike zone to keep hitters off balance, then you're on your way to having success.
It really doesn't matter how well you throw other pitches -- curveballs, sliders or split-fingers -- if you don't have good fastball command. Everything in pitching revolves around throwing the fastball for strikes.
Howie Kendrick, Infield/Outfield, Washington Nationals
"My grandmother signed me up for a Tee Ball league when I was 5 years old and I played on a team called the Pirates. We didn't have complete uniforms, just T-shirts that said Pirates on the front, but I was just as proud to wear that shirt as I would have been to put on a Major League uniform. It made me feel so special to be on a team and be a ballplayer. It gave me something to focus on and kept me on a straight path. I'll never be able to thank my grandmother enough for signing me up."
Michael Brantley, Outfield, Cleveland Indians
"My best advice is have fun, especially if you are just beginning to play. The pressure shouldn't come until later, when you get to high school, college or the pros. Don't worry so much about the score, your swing, your pitching mechanics or any of that stuff. If you just concentrate on having fun, everything else will fall into place. The more you play and practice, you are naturally going to get better from the experience you gain."
This article originally appeared in the 2018 Little League Magazine.