MLB Quiz of the Day: Try not to whiff at this one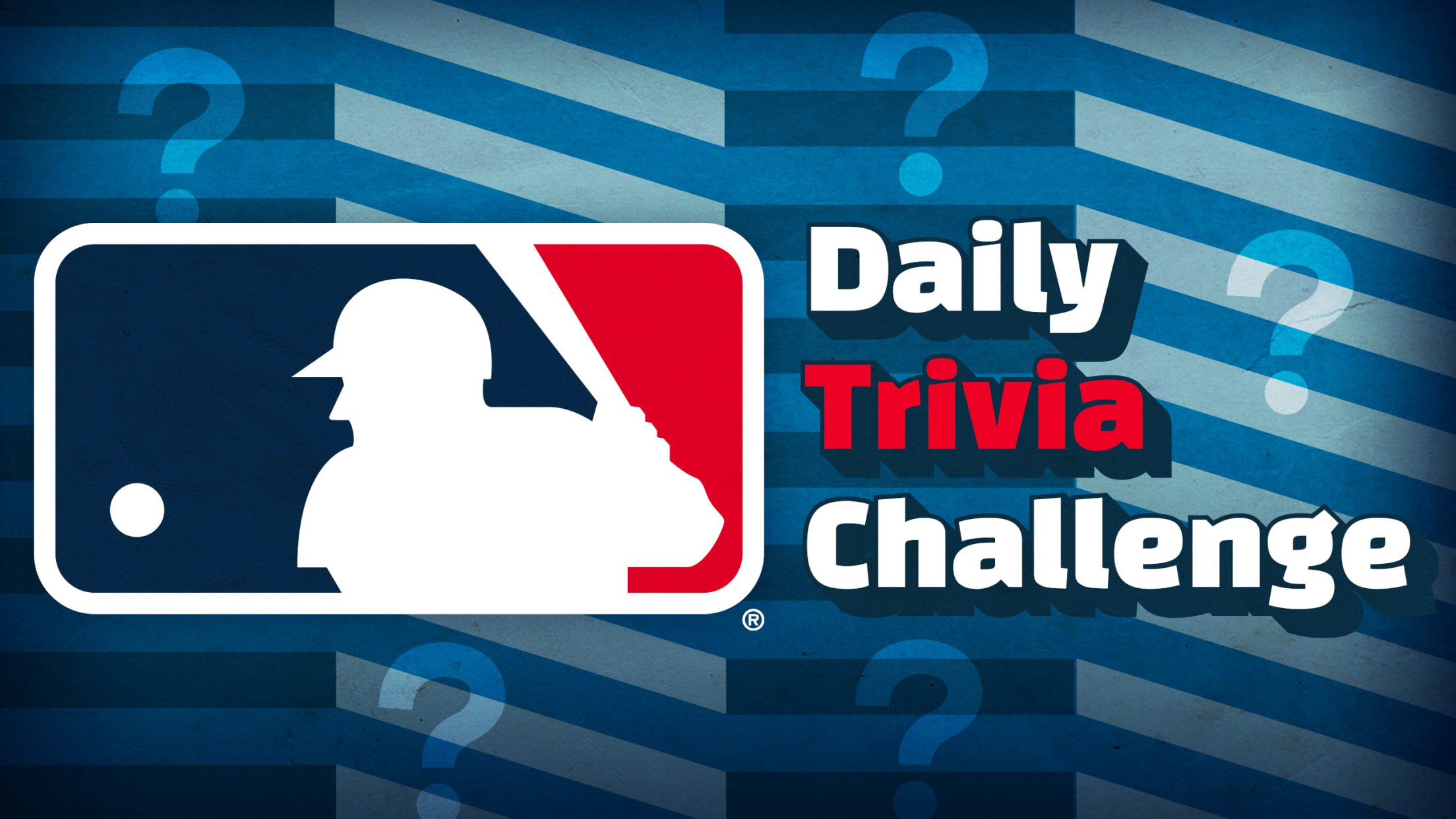 Today's MLB Quiz of the Day focuses entirely on the exclusive 3,000-strikeout club. Do you know which pitcher was the lone member of the 3,000-strikeout club for more than 50 years? Or how many active pitchers have reached 3,000 strikeouts? What about the hitter who was the 3,000th strikeout victim
Today's MLB Quiz of the Day focuses entirely on the exclusive 3,000-strikeout club.
Do you know which pitcher was the lone member of the 3,000-strikeout club for more than 50 years? Or how many active pitchers have reached 3,000 strikeouts? What about the hitter who was the 3,000th strikeout victim for both Bob Gibson and Nolan Ryan, nearly six years apart?
Test your knowledge of all things 3,000-strikeout club below:
Want more quizzes and trivia challenges? Check out the archives.