MLB Quiz of the Day: 500-home run club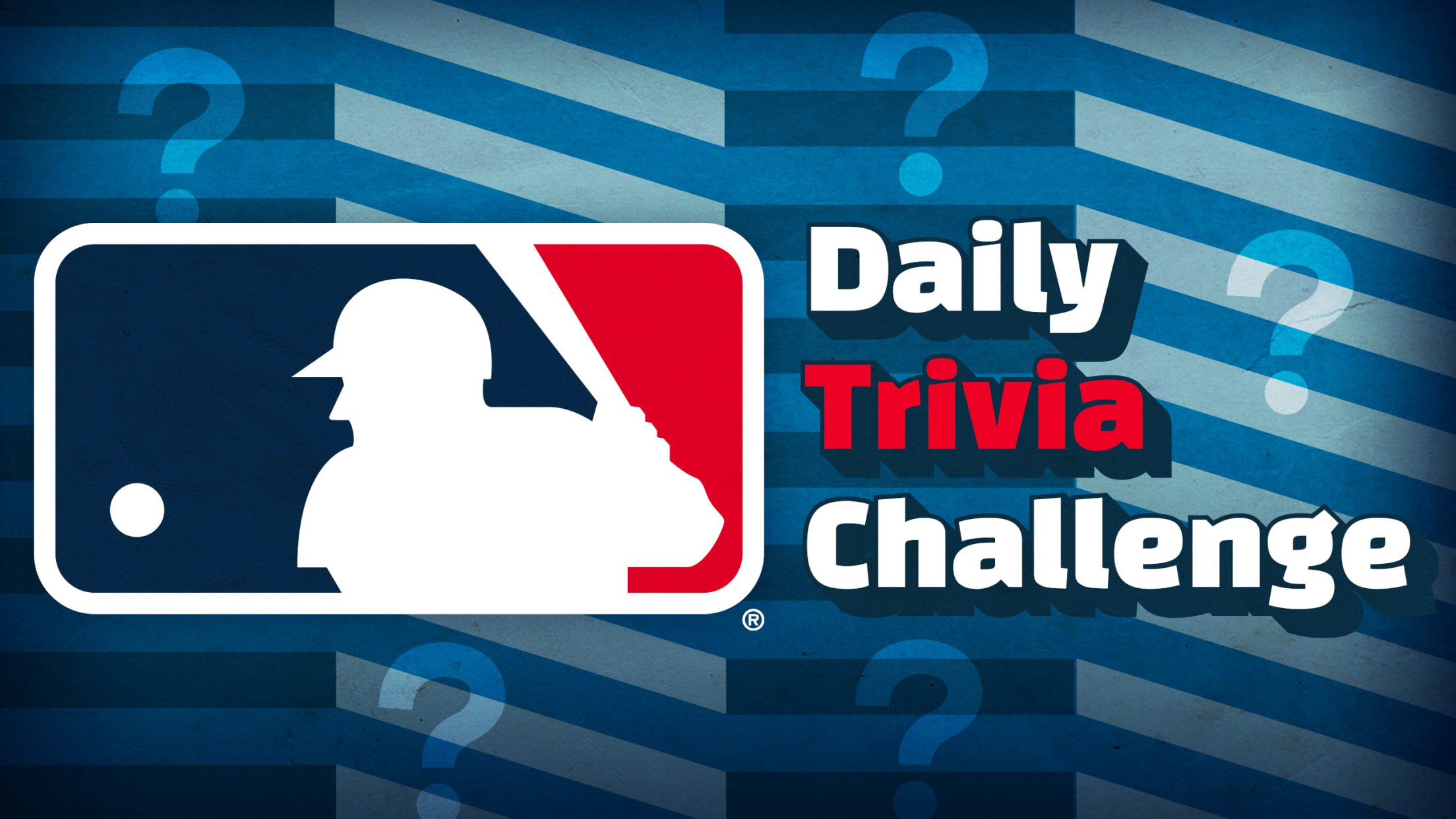 With today marking the anniversaries of both Barry Bonds and Gary Sheffield hitting their 500th career home runs, the "MLB Quiz of the Day" fittingly focuses on the exclusive 500-homer club. Bonds clubbed his 500th career homer on April 17, 2001, while Sheffield hit his 500th -- and first in
With today marking the anniversaries of both Barry Bonds and Gary Sheffield hitting their 500th career home runs, the "MLB Quiz of the Day" fittingly focuses on the exclusive 500-homer club.
Bonds clubbed his 500th career homer on April 17, 2001, while Sheffield hit his 500th -- and first in a Mets uniform -- eight years later on the same day.
Now that we've provided that little piece of trivia, let's see how you fare on the 500-home run club quiz:
Want more quizzes and trivia challenges? Check out the archives.