With Red Sox out, no repeat champ for another year
Boston's elimination means there will be a new WS winner for another year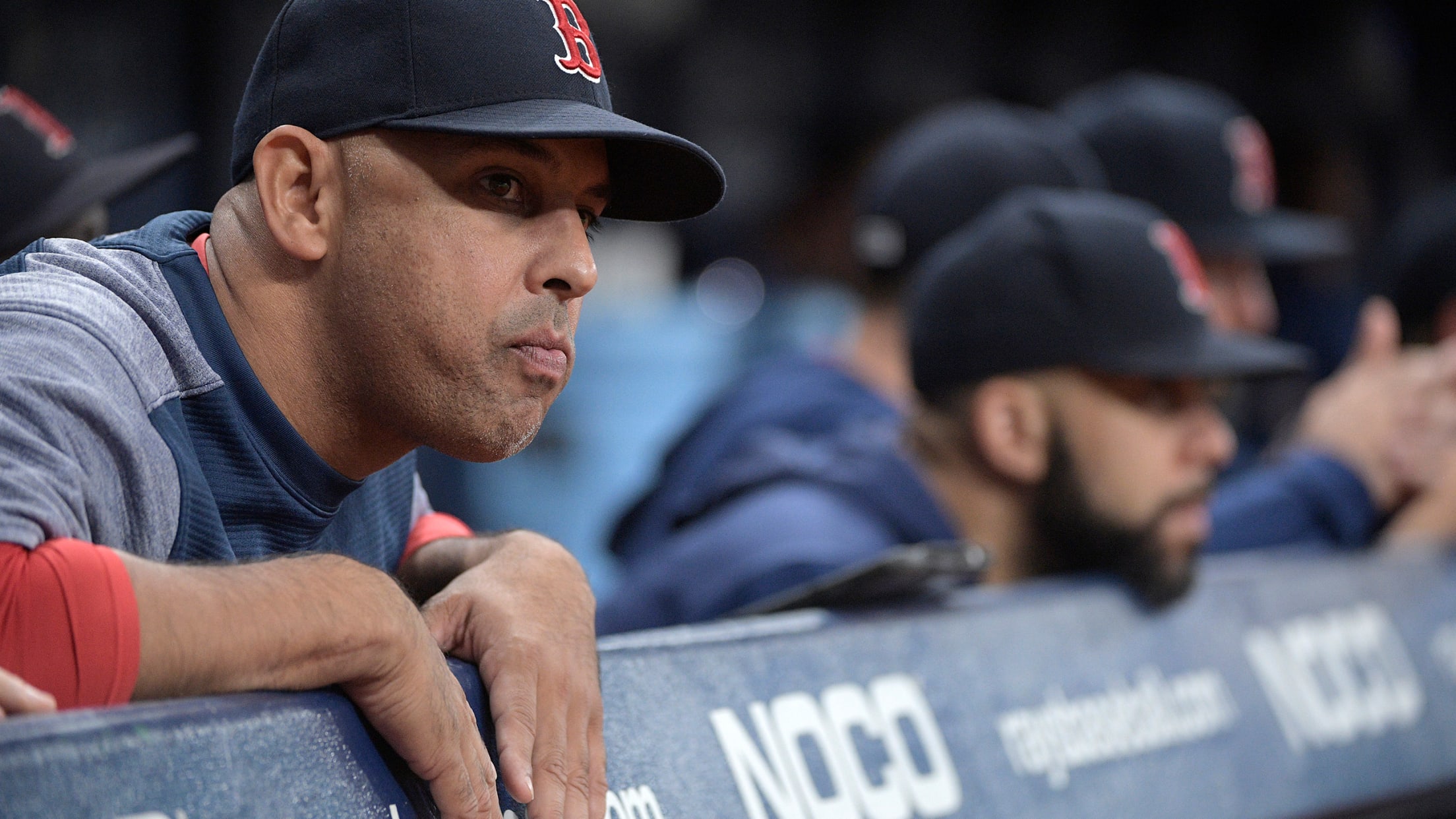 For the 19th straight season, there will be a new World Series champion. The Red Sox, who won last year's Fall Classic, were eliminated from postseason contention on Friday when Cleveland beat the Phillies, 5-2, ending any chance of Boston making the Wild Card Game. So the 2019 World Series
For the 19th straight season, there will be a new World Series champion.
The Red Sox, who won last year's Fall Classic, were eliminated from postseason contention on Friday when Cleveland beat the Phillies, 5-2, ending any chance of Boston making the Wild Card Game. So the 2019 World Series winner won't be a repeat.
There hasn't been a repeat champ since the turn of the millennium. The Yankees were the last to do it, with their dynastic threepeat from 1998-2000.
This 19-year drought for a World Series repeat champion is the longest in MLB history, which has seen 14 teams repeat as champions since the inaugural Fall Classic in 1903. The next-longest drought lasted 14 seasons -- from 1979 (after a 1977-78 Yankees repeat) until 1993, when the Blue Jays won the second of their back-to-back titles.
Baseball also has the longest current repeat champion drought of the four major North American professional sports.
The NBA and NHL both had very recent repeat champs -- the Warriors won back-to-back NBA Finals from 2017-18, and the Penguins won back-to-back Stanley Cups from 2016-17. In the NFL, you have to go back to 2004-05 to find the last repeat Super Bowl winner, the Patriots.