MLB to honor military on Armed Forces Day
Teams will wear special uniforms, caps on May 18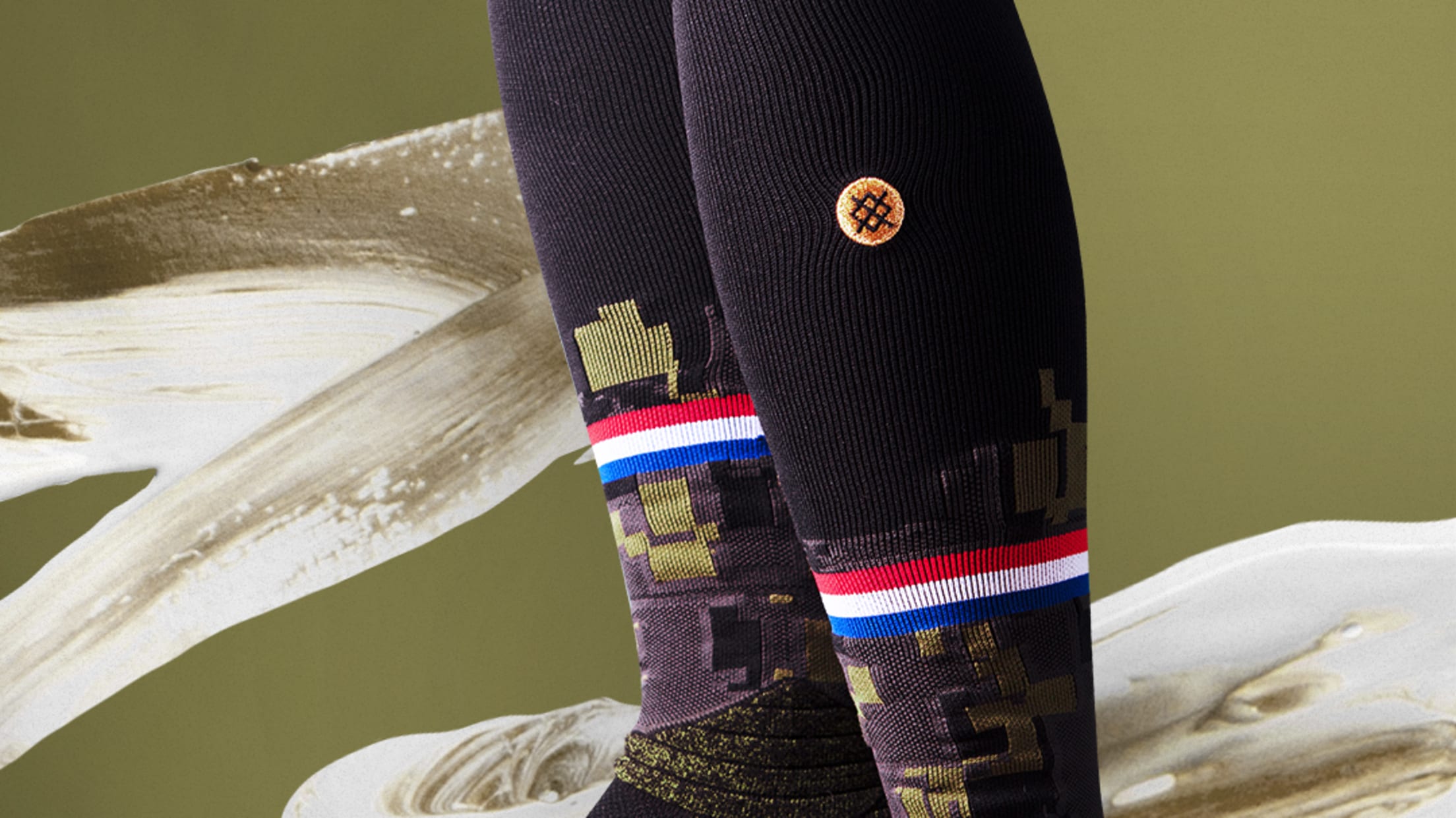 Major League Baseball unveiled the lineup of holiday and special-event uniforms that will be worn throughout the 2019 season. There's a new one that was added this year, which will honor the Armed Forces on May 18. MLB plans to honor military members and their families throughout the weekend of
Major League Baseball unveiled the lineup of holiday and special-event uniforms that will be worn throughout the 2019 season. There's a new one that was added this year, which will honor the Armed Forces on May 18.
MLB plans to honor military members and their families throughout the weekend of Armed Forces Day, which is annually celebrated on the third Saturday of May.
On this day, when citizens unite and honor military heroes for the patriotic services in support of the United States, MLB players and club personnel will wear camouflage-designed caps with their uniforms, as well as optional camo-themed socks.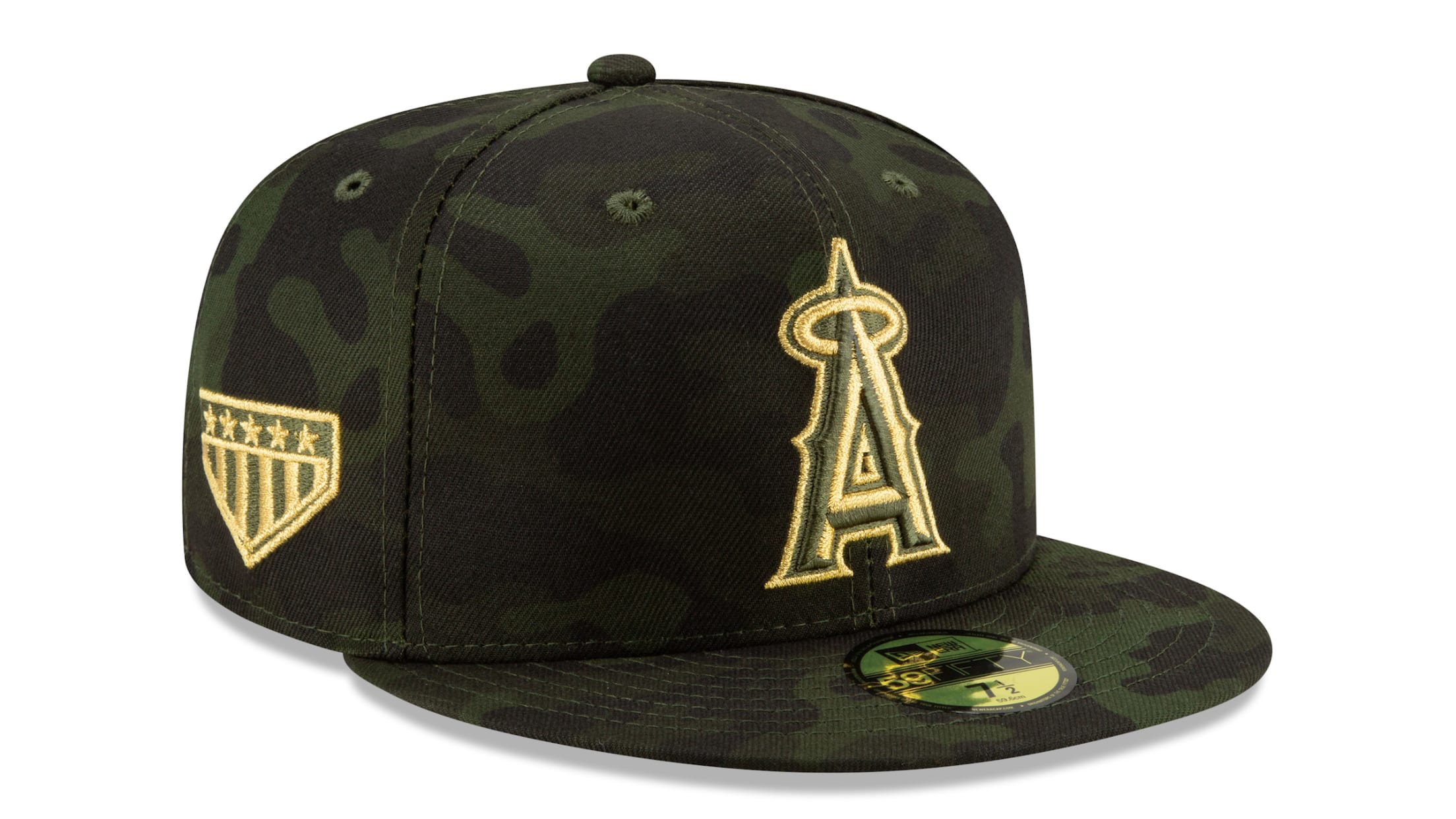 A jersey patch featuring the Stars and Stripes-silhouetted batter will be placed on the left chest. The right side of the caps feature a five-starred emblem to represent the five branches of the U.S. military. The Blue Jays will wears a badge with four maple leafs on the right side of their caps to demonstrate respect for the Canadian Armed Forces.
"May is Military Appreciation Month, and coming together across the league to celebrate and support our service members, veterans and military families on this day is a great complement to our year-round programming," said Melanie LeGrande, Vice President of Social Responsibility. "Players and on-field personnel will don military-themed apparel and special elements to their existing uniforms, and clubs will take this opportunity to honor those who protect the freedoms we enjoy."
MLB will donate its royalties earned on the sales of licensed items to military-focused charities. Last year, according to LeGrande, donations were made to Tragedy Assistance for Survivors, Folds of Honor Foundation, The Mission Continues and others.
"As someone who came from a military family, it's been a great pleasure for me to see the work baseball has done to serve those who serve us," LeGrande said.
The other traditional holiday and special-event uniforms that will be worn will honor Mother's Day, Father's Day, Independence Day weekend, the T-Mobile Home Run Derby and the All-Star Game.
MLB collaborated with its Authentic Collection partners New Era Cap and Stance to create unique design elements on team caps and socks for each event. Jerseys worn on the holidays this year will feature awareness patches on the left chest, connected to the respective holiday tributes.
MLB will again donate its licensed uniform royalties that are connected to charitable initiatives. Proceeds will be donated to the Susan G. Komen (Mother's Day), Prostate Cancer Foundation (Father's Day), Stand Up To Cancer (Mother's Day and Father's Day).
Mother's Day highlights
During games on Mother's Day, players will don newly designed caps with pink accents on the team logos and cap brims. A matching pair of pink socks is optional for every player, while regular club jerseys will be adorned by a pink ribbon on the left chest.
Father's Day highlights
A light blue ribbon will be placed on the left chest of regular team jerseys, while New Era designed a new cap with light blue crowns to accent team colors on the brim and logo. Players also have the option of wearing light blue socks.
Independence Day weekend highlights
For the 12th consecutive summer, U.S.-based MLB Clubs will sport caps with their historic team logos, emblazoned with stars and stripes to celebrate the Fourth of July weekend. The sides of the caps also feature the American and National League logos. Players also have the option of wearing socks with a fireworks design, while a Stars and Stripes patch will adorn home and road jerseys during games on July 4. The Toronto Blue Jays will sport their red alternate jerseys with red Maple Leaf caps on Canada Day -- July 1.
All-Star Futures Game/All-Star Workout Day
The jerseys, caps and socks that top prospects will wear for the 2019 SiriusXM All-Star Futures Game and that MLB All-Stars will wear on Gatorade All-Star Workout Day, celebrate the host city of Cleveland.
For the first time since the 2000 Home Run Derby, players will sport a sleeveless, vest-styled jersey in navy or red, depending on league affiliation. The caps are dark grey with two baseball bats crossed on the front of the crown and team logo centered above, while the socks illustrate a concert with all MLB cities listed on the back in the style of a musical act's tour shirt.
All-Star Game
For the sixth consecutive summer, New Era, in conjunction with MLB, has created a new All-Star cap design theme, representing every club, to be worn in the All-Star Game presented by Mastercard. This year's caps are team colored and feature two silver stars, one on either side of the team logo on the cap fronts.
A patch of the primary All-Star Game logo will adorn the right sleeve of all game jerseys and a star-shaped patch representing a player's number of All-Star appearances will be placed on the left sleeve.
The All-Star Game socks by Stance highlight the navy, white and red base colors of the host Cleveland Indians with a unique ASG wordmark across the back.