Nats' trip to Milwaukee held up by plane issue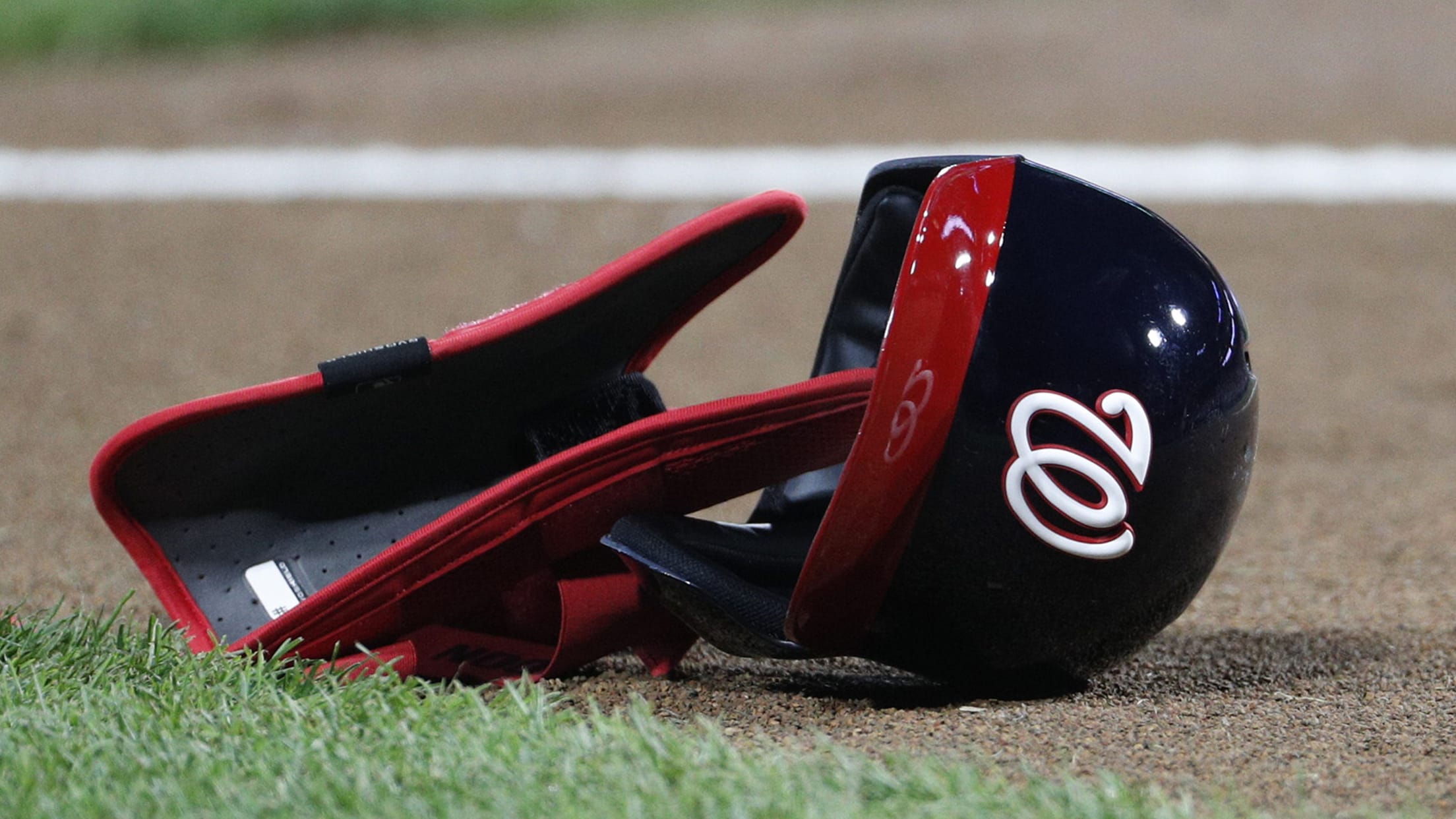 MILWAUKEE -- The Nationals are putting such a positive spin on their lengthy travel delay, they hope it might serve as a springboard to better play. A mechanical issue with the team plane after Sunday's game in Philadelphia forced the Nationals to sit on the tarmac for more than seven
MILWAUKEE -- The Nationals are putting such a positive spin on their lengthy travel delay, they hope it might serve as a springboard to better play.
A mechanical issue with the team plane after Sunday's game in Philadelphia forced the Nationals to sit on the tarmac for more than seven hours before heading back to the hotel.
The Nationals finally left Philadelphia on Monday morning and arrived in Milwaukee about seven hours before the start of the series opener against the Brewers at Miller Park.
"We're not playing great baseball right now, so hopefully this can kind of divert us and erase our minds a little bit, and give us a little more jet lag, and refocus us," outfielder Adam Eaton said. "We'll try anything, I guess."
"Good team bonding. Greasy, sweaty. Bonding. It was good. No, I think it's fun," Eaton said. "Honestly, there's worse things we can be doing than sitting on a tarmac. If this is the worst thing we've got to worry about, we'll be fine."
The Nationals had an engine issue with the team plane last night. Sat on tarmac for more than seven hours before heading back to the team hotel in Philly. They have a game in ~12 hours from now in Milwaukee

— Jamal Collier (@JamalCollier) May 6, 2019
When asked to describe the last 12 hours, manager Dave Martinez said, "In one word, 'unfortunate.'
"But, you know what? We're here and everybody's safe, so that's a good thing," Martinez said.
"As long we spent on that plane yesterday, not one guy complained, not one guy ooo'd and ah'd, they were very patient," Martinez said. "Just a testament to what this team does and how they go through adversity. I'm proud of them and, like I said, they're ready to go today. I talked to a lot of them, and they said they're up for it and getting ready to play the Brewers."